Colorado ISD is thankful to have some amazing Substitute Teachers at our district! Thank You! #SubstituteEducatorsDay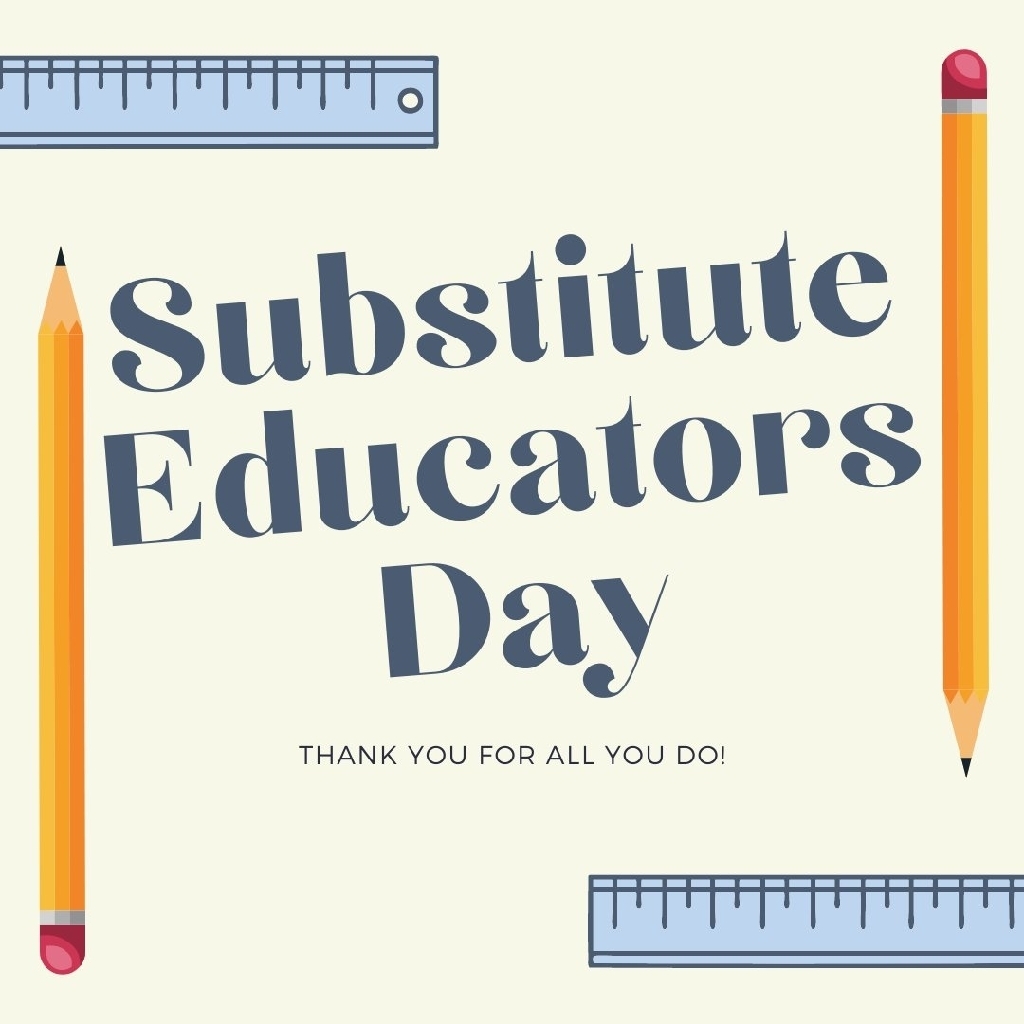 We are so thankful for all our CISD families! We hope you have a fun and safe Happy Thanksgiving!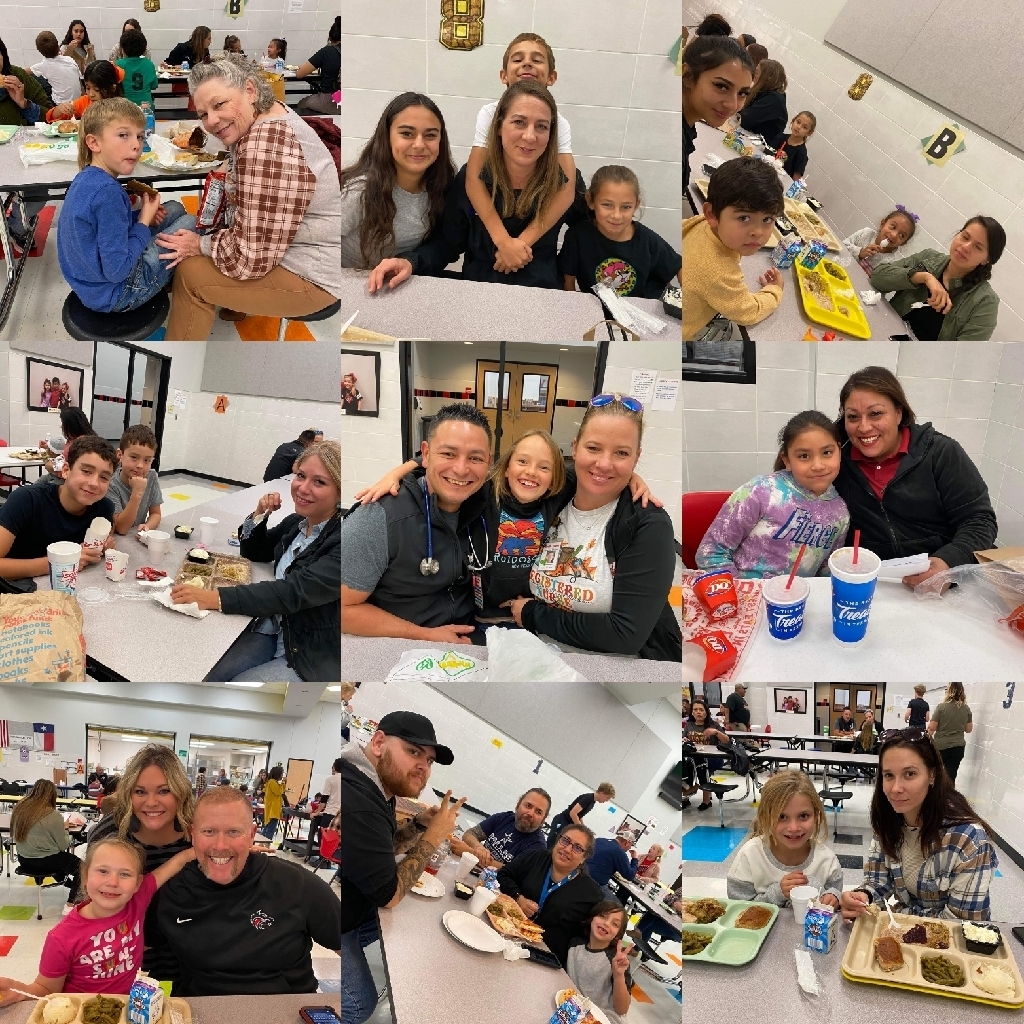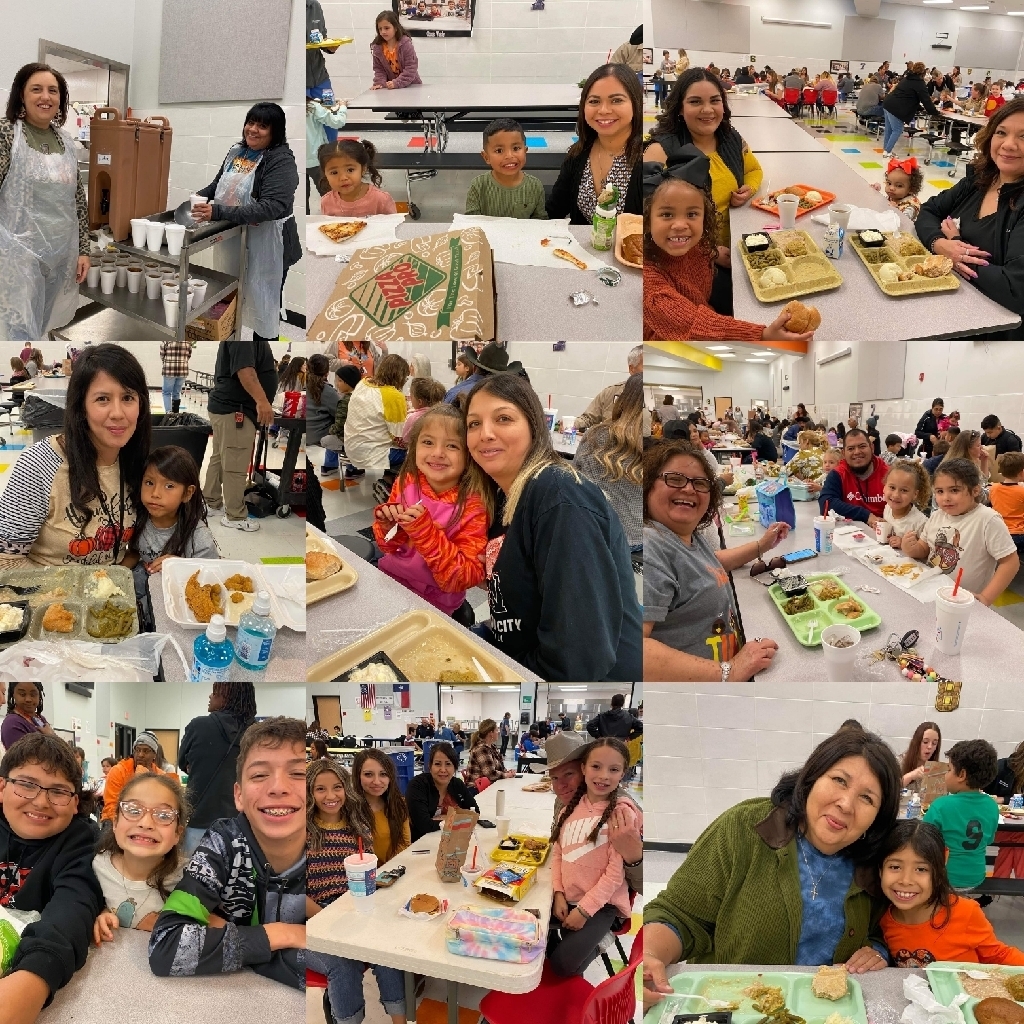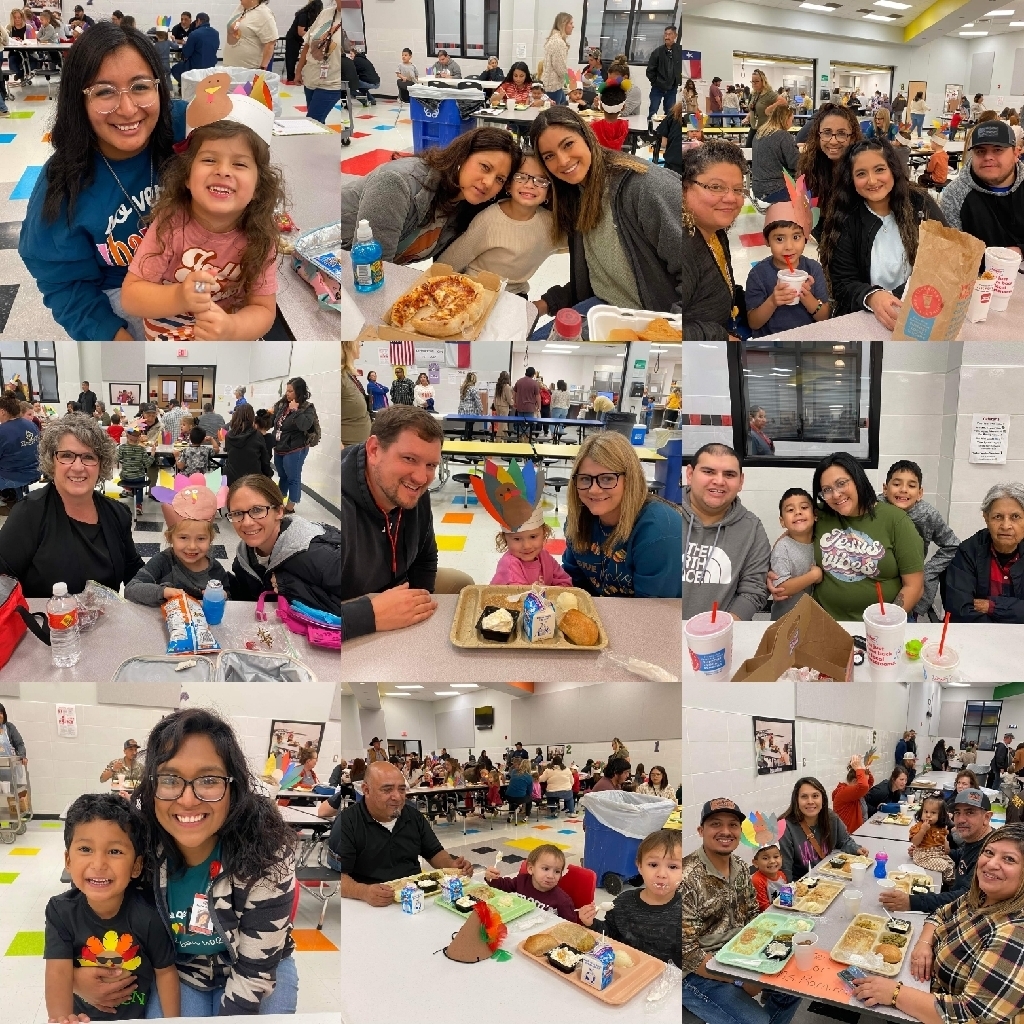 Cookies for College! Seniors who applied for college got to enjoy treats homemade by Mrs. Griffith and hot chocolate! 🎓🍪☕️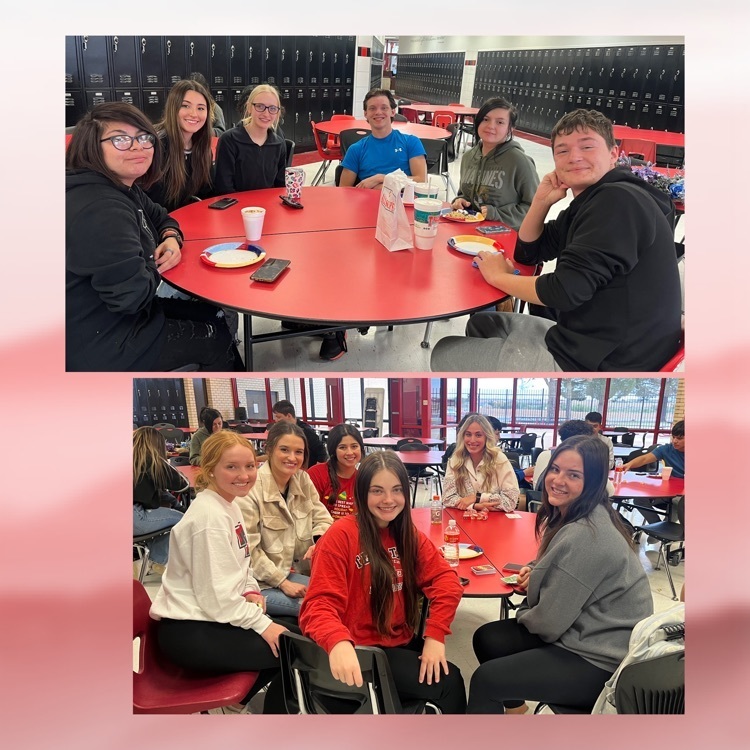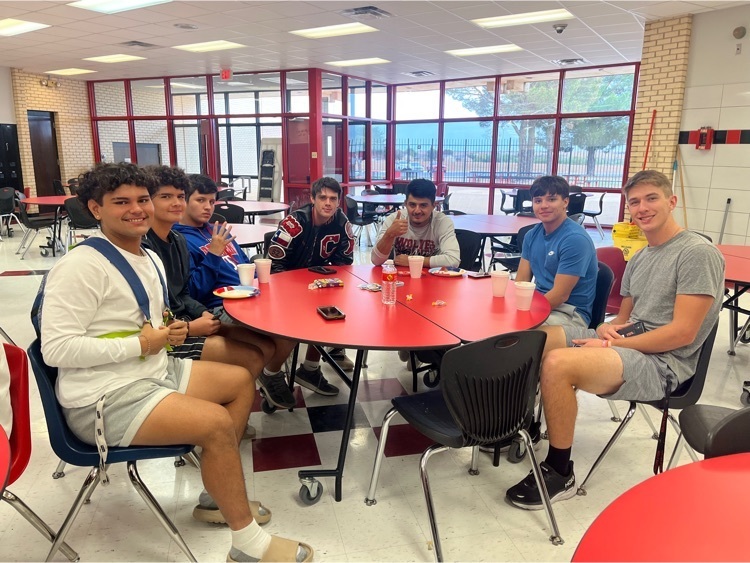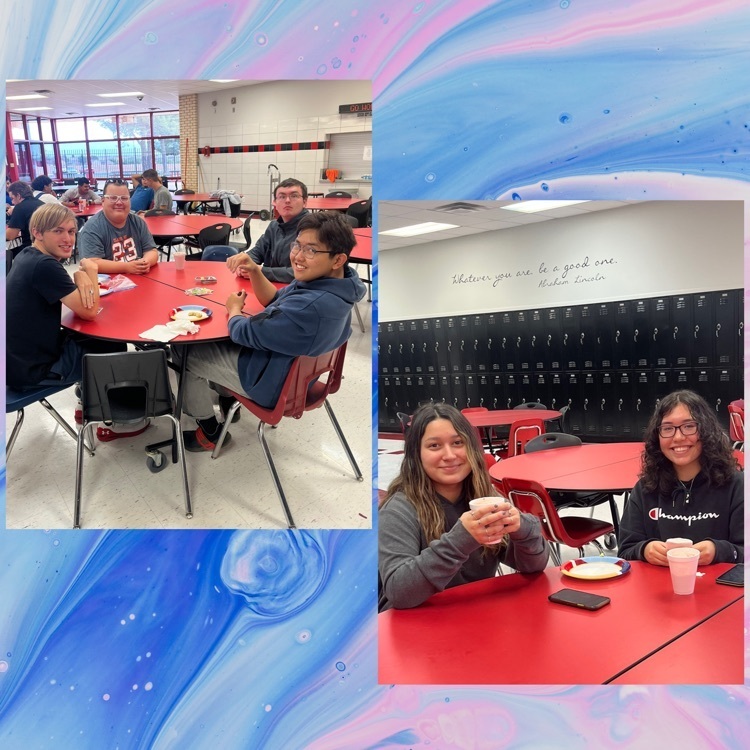 ❤️🖤🐺Booster Club Meeting! Tonight- 6pm- CHS Cafeteria See y'all there!
MS Boys and Girls played Bangs tonight.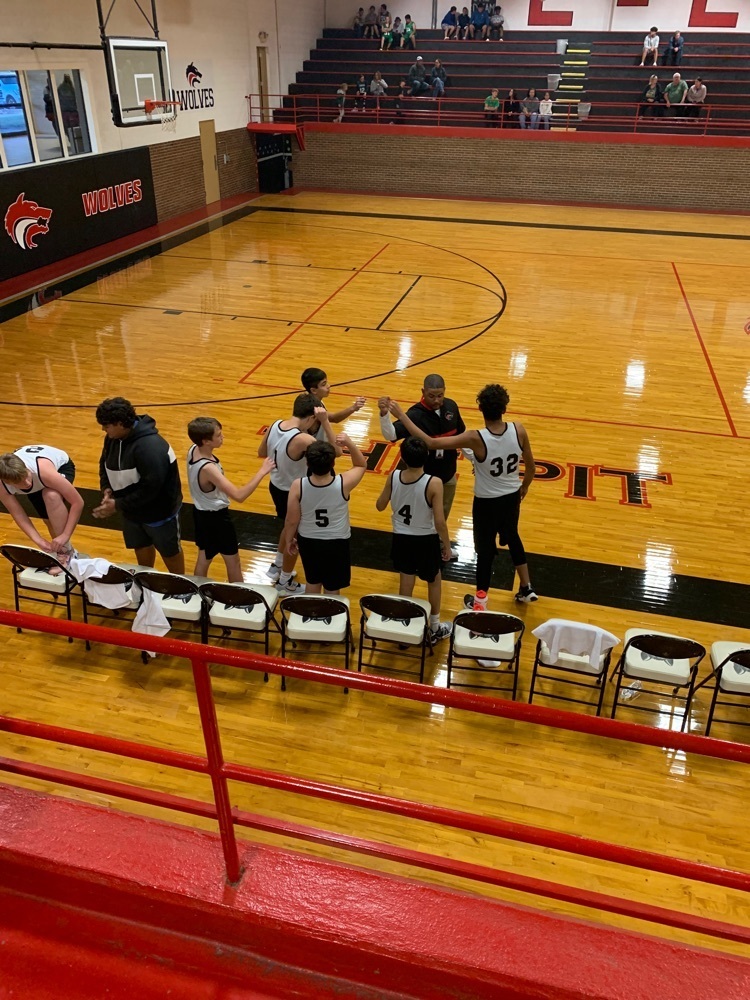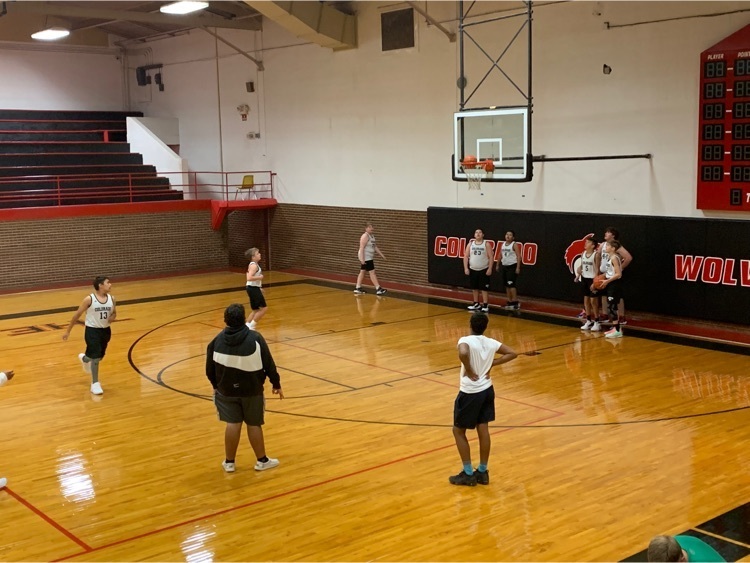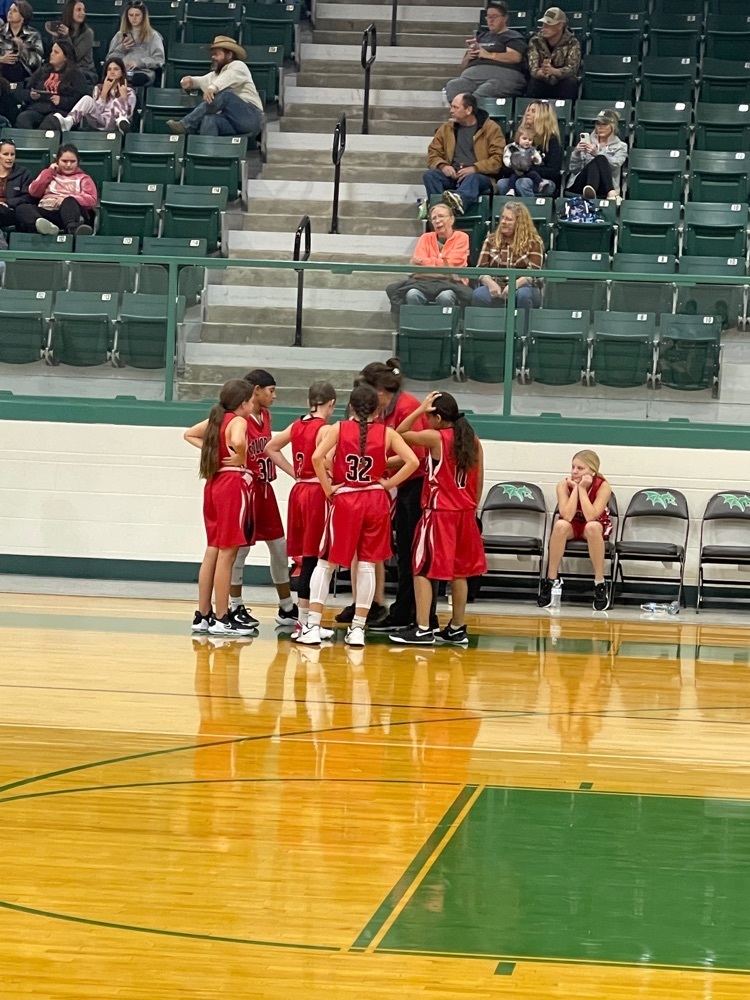 November teacher of the month is Mrs. Hudson! Mrs. Hudson has been at CHS for 5 years. Her hobbies include traveling, reading, and following her grandchildren to different events. Mrs. Hudson's favorite thing about CHS is the spirit students show and how amazing the students are! Congratulations Mrs. Hudson!

Please see the message below from Coach Wright. ATTENTION!!!! Schedule change from the printed schedule: We will play Bangs TODAY as they have HS football on Thursday. We will play at The Pit, B at 4, 7A at 5,8A at 6 pm. We will bus all players to The Pit. Thank you for being flexible.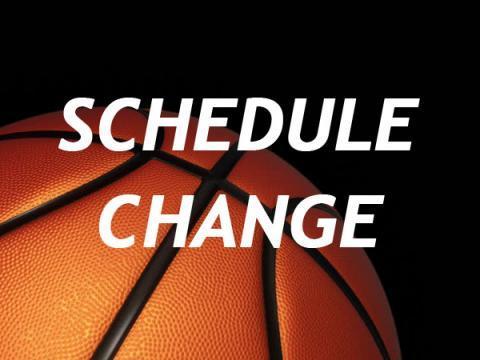 We are sorry for the inconvenience but our pies will not be delivered till Monday, 11/14/22. Please pick pies up between 02:00pm to 05:30pm. CES/CMS

Today as well as everyday, Colorado ISD is thankful for all vets who have served. We are thankful for their bravery and sacrifices they have made for our freedom. If you see a Veteran today make sure you tell them thank you for your service.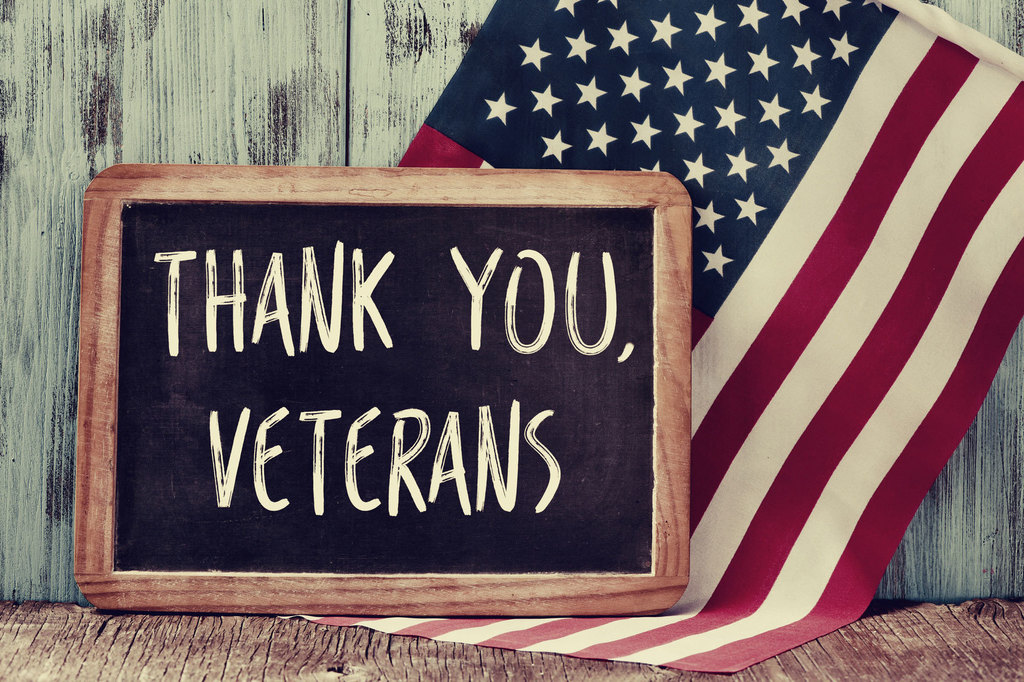 🏀🐺Lady Wolves Home Game vs Roby Lady Lions! 6:00 pm at MP. 🇺🇸Salute to Armed Forces Night, on Veteran's Day! Break out the camouflage or represent your favorite Military Branch!! Army, Navy, Air Force, Marines, or Coast Guard! 🎤🎶Halftime sing a long!!

Let's Go 8th grade Lady Wolves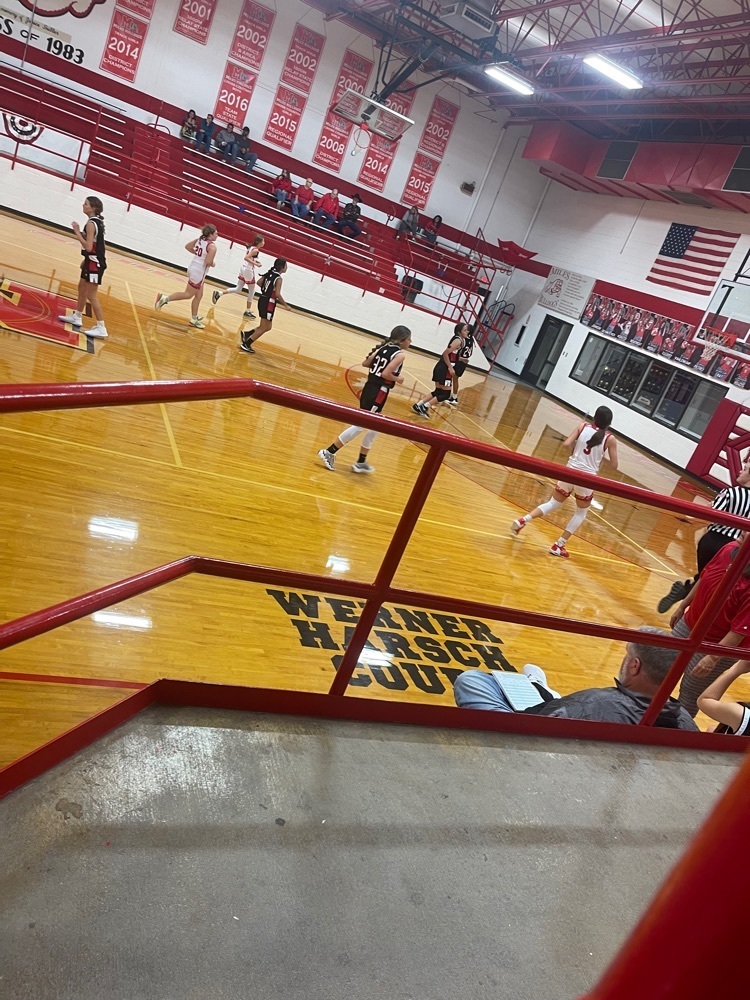 Let's GO Middle School Lady Wolves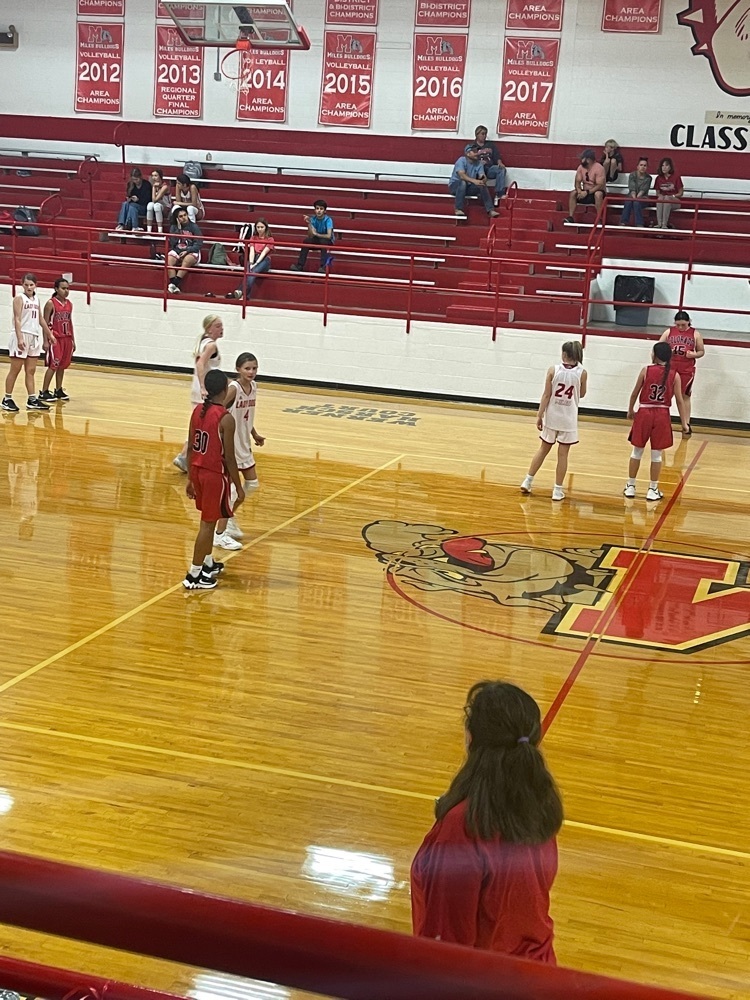 CES\CMS- Pies will be available for pick up at 2:00. If your student sold two or less, the pie will be sent home with the student.
UIL is starting up at CES/CMS. Students have been practicing with their coaches. Our coaches are as follows: Art: Miss Maya Chess: Mrs Wulfjen and Mr. Cosby Creative Writing: Mrs. Quinn Dictionary Skills: Mrs. Roach Editorial Writing: Mrs Niblett Impromptu Speaking: Mrs Sheila's Listening: Mrs Roach Maps, Charts, Graphs: Ms. Lindsay and Ms Armstrong Mathematics: Mr Cosby Modern Oratory: Mrs Shieds Music Memory: Ms Sealy and Mrs Lara Number Sense: Ms Cheaney, Mrs Lara, Mr. Cosby Oral Reading: Miss White and Mrs Shield Ready Writing:Mrs Ruiz Science: Mrs Berend and Mrs Bradbury Social Studies: Mrs Lindsey and Ms Armstrong Spelling: Ms. Godina, Ms Niblett, and Mrs Shield Storytelling: Mrs. Rivera The competition date is December 7th in Winters.

8th grade science Escape Room escapees!! Cracked the codes for Rotation and Revolution of Earth. #ThisIsWolfNation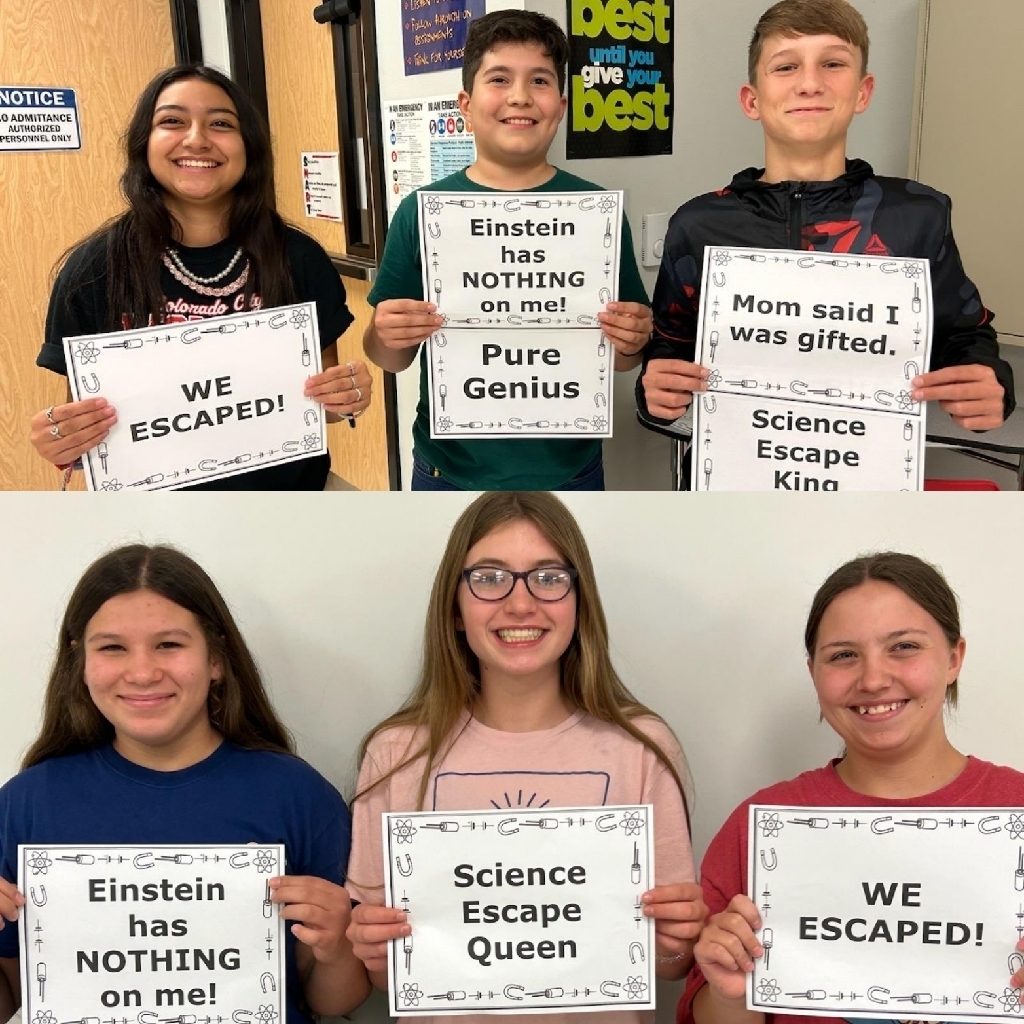 Our October teacher of the month is Coach Marr! Coach Marr has been at CHS for 2 years! Coach Marr's hobbies are reading, traveling, and enjoying the little things in life. Coach Marr's favorite thing about CHS is the school spirit and dress up days! Congratulations Coach Marr!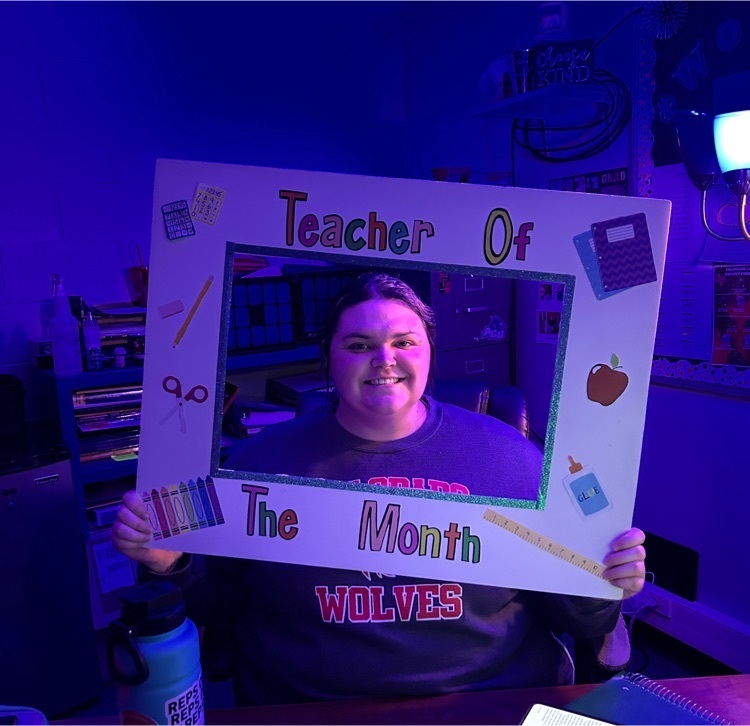 Save these dates for some Wolves and Lady Wolves Basketball

Family and Community Service class participated in Halloween cupcake wars last week! #WolvesLoveCooking #WolvesLoveLearning 🧁🐺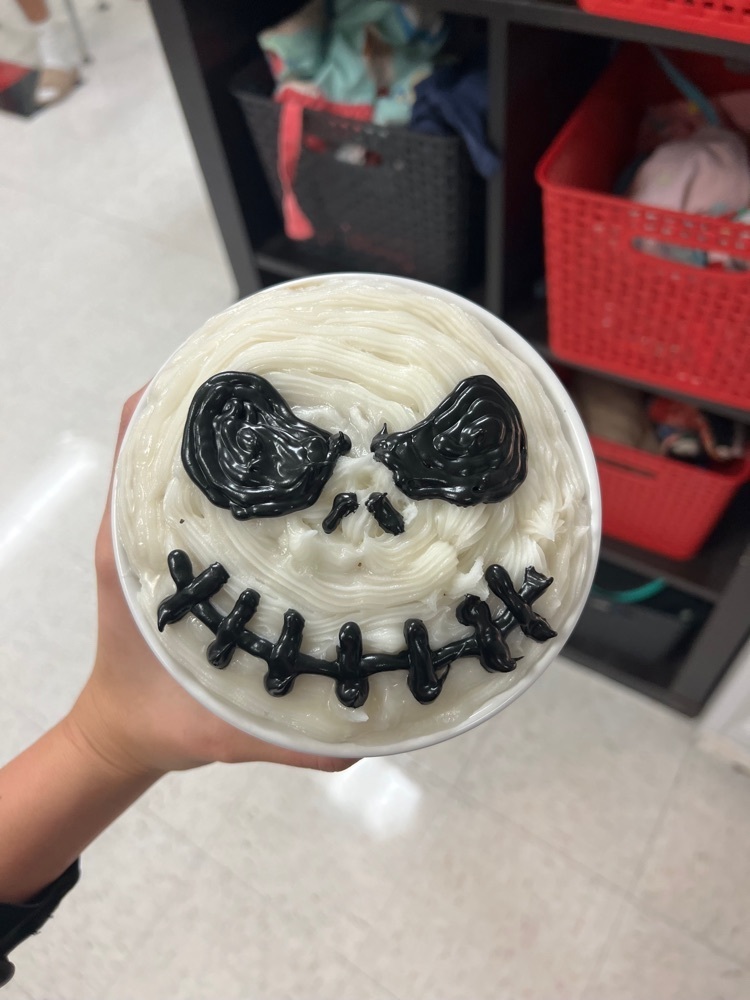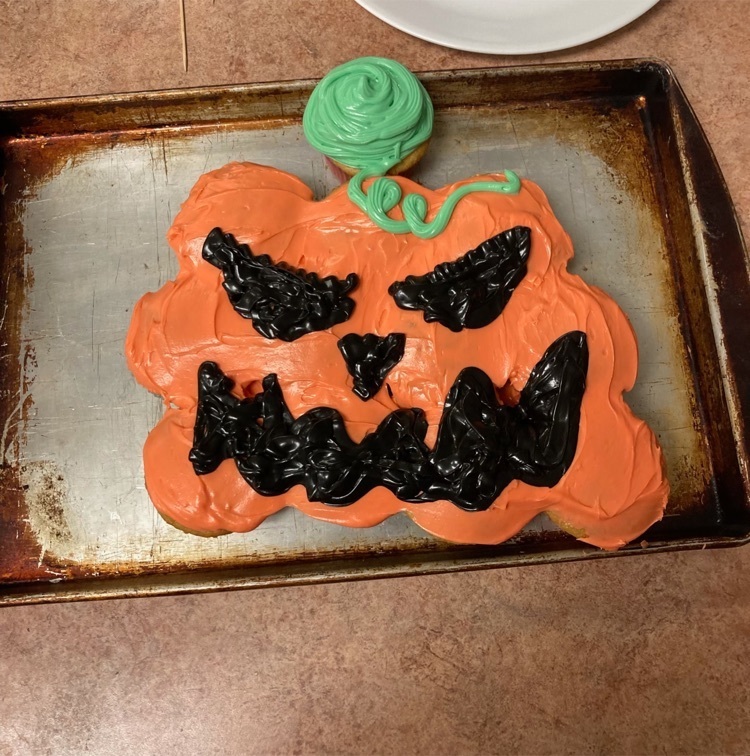 Mrs. Lara's 5th graders working on decimals while doing an escape room.