🐺❗️Early Head Start & Head Start Registration❗️🐺 April 6th, 2023 from 4:00pm - 6:00pm 💥We are a completely FREE school-based program at Colorado ISD.💥 🐺FREE breakfast, lunch, & snack provided 🐺ALL daily supplies is PROVIDED FREE including diapers/pull-ups, wipes, formula, cribs/cots, blankets, bottles/pacifiers! 🐺We have highly qualified staff waiting to welcome your family into our amazing growing program!! 🐺Need more information? Call today, 325-242-9868!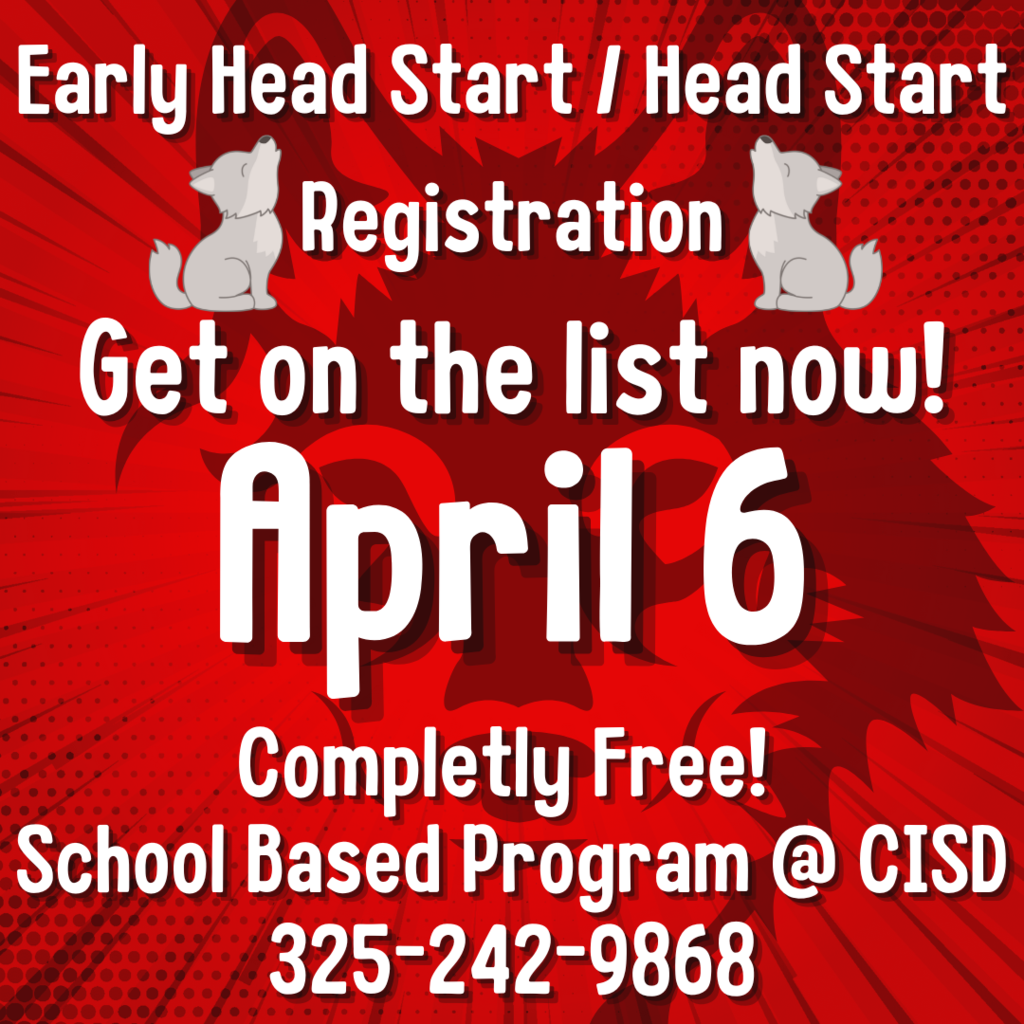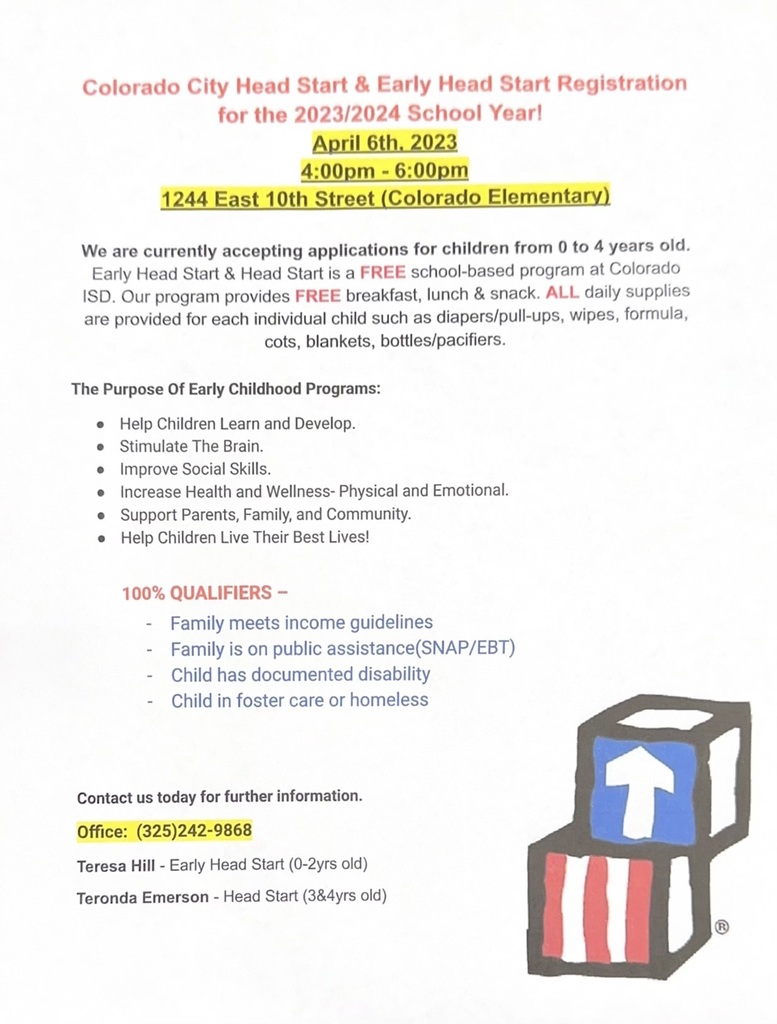 Friends helping friends on this Thursday morning! #ThisIsWolfNation

🐺🏆Congratulations to Nicholas Ornelas and Danielle Bell for advancing to regionals. Nicholas placed 2nd in number sense and Danielle placed 3rd in Prose. #ThisIsWolfNation #WolvesLoveLearning #WolvesCompeteInUIL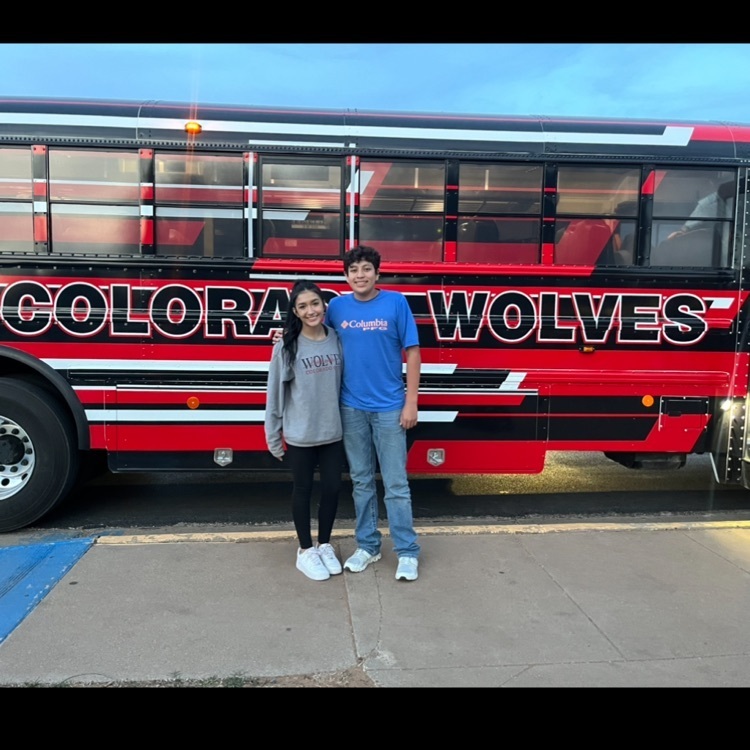 🐺Wolves Love Math!🐺 Mrs. Lara's 5th grade math class is working in collaborative groups practicing stem-and-leaf plots, dot plots, frequency tables and scatter plots. #ThisIsWolfNation #WolvesLoveMath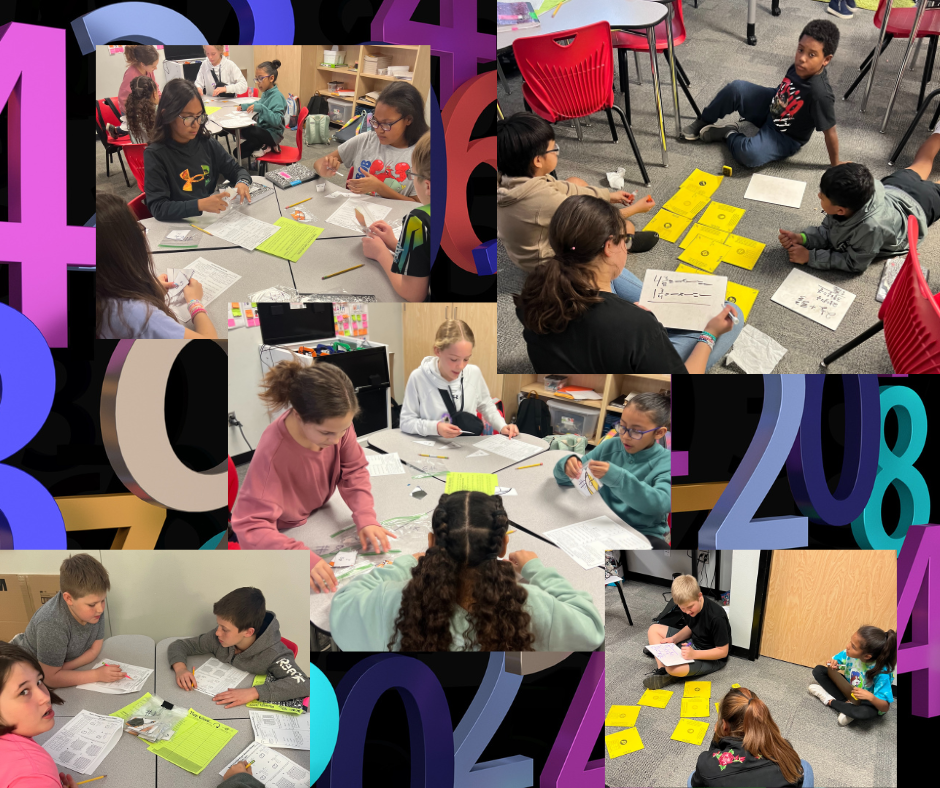 💥Don't forget! Tomorrow night, 6PM at The Pit 🏀🐺Staff VS Student Basketball Game! $2 at the door, with all proceeds going to "To Write Love on Her Arms" (a nonprofit organization that specializes in mental health!) See y'all there! ❤️🖤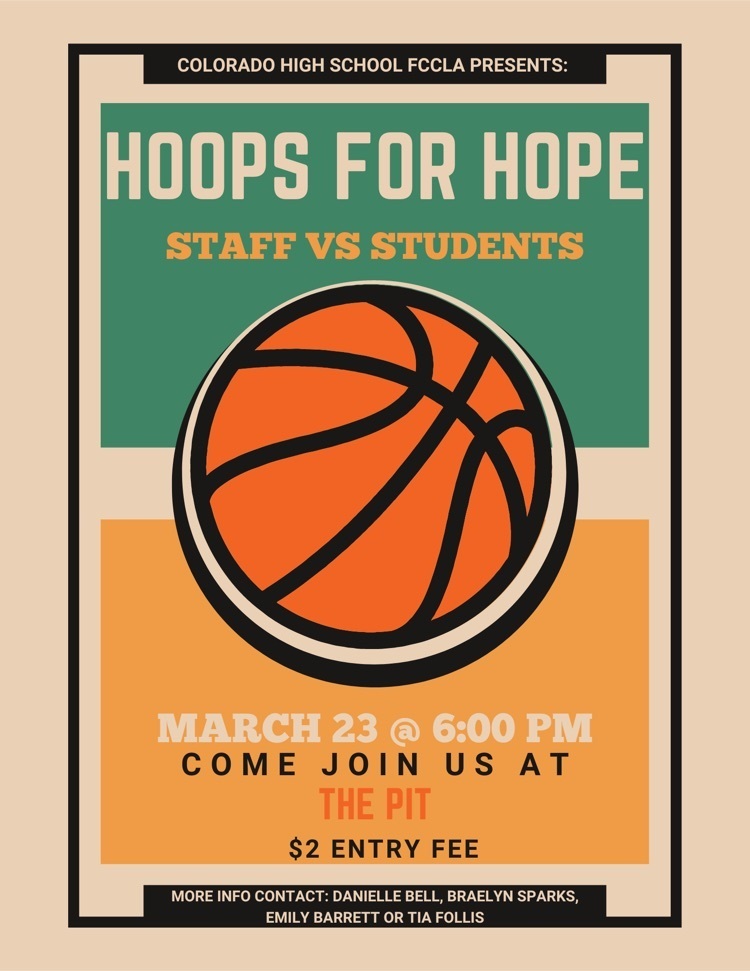 🐖CHS FFA member Matt Farmer and his pig, S.C., placed 6th at the Houston Livestock Show over Spring Break in the Division 1 Cross Class. 🐖 Way to go Matt and S.C. ! #ThisIsWolfNation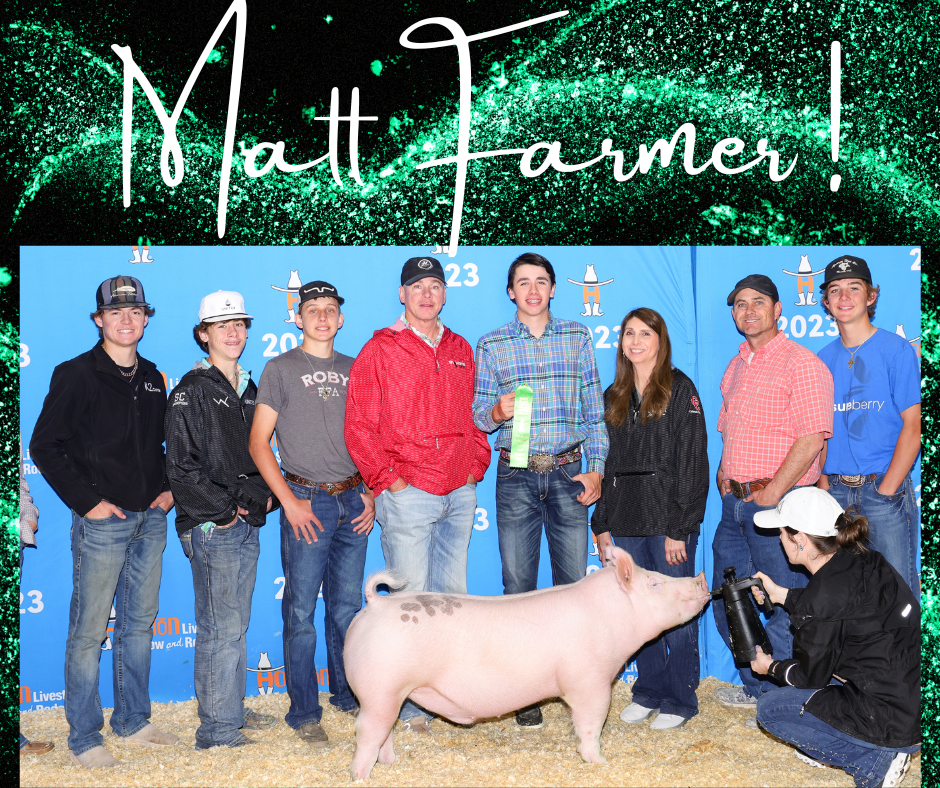 🐺 HOWL NITE IN PARIS - 2023 ! 🐺 🐺March 27 @ 7:00p.m. CHS Auditorium 🐺 🐺Tickets - $5.00🐺purchase from Mrs. Bazany @ CHS🐺 🐺At the Door (upon availability) - $8.00 🐺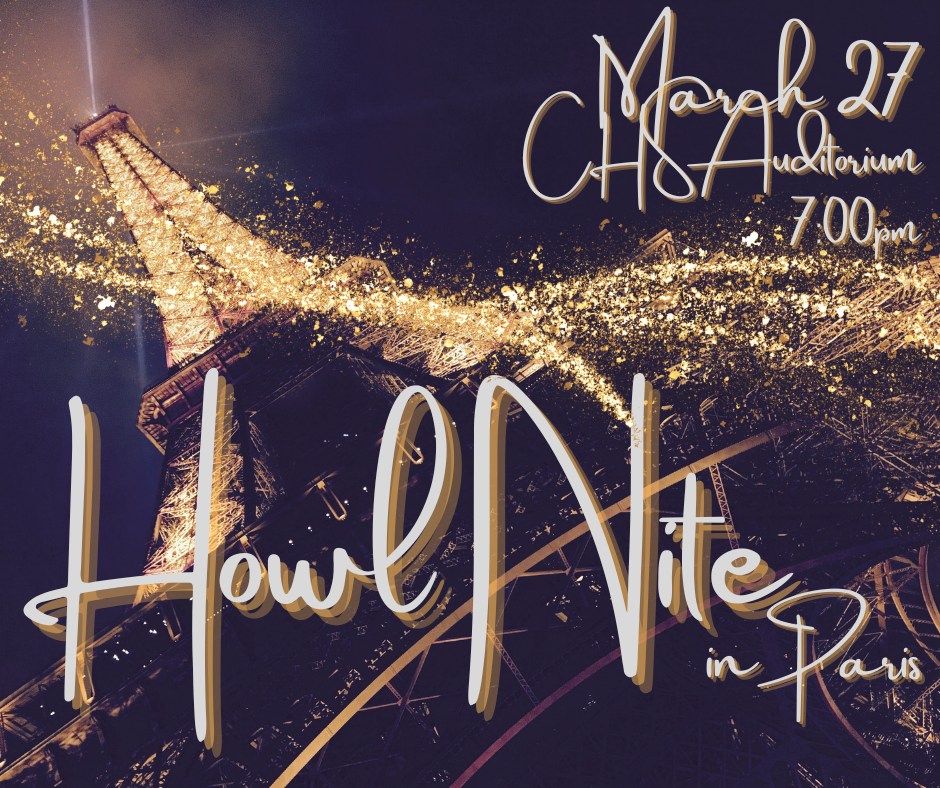 🐺🥎Lady Wolves Win Their First District Game 19-2 Over New Home! 🥎🐺 #ThisIsWolfNation

⭐WAY TO GO KARA MARTIN⭐ Colorado FFA member Kara Martin had a great show at the Houston Livestock Rabbit Breeding Show on March 7th & 8th. 🐇Kara had a 1st place Lynx Rex Junior Buck. 🐇 1st place Ruby-eyed White Polish Junior Doe and was Best Opposite Variety. 🏅 Kara also competed in a costume contest and placed 4th in the Elaborate Costume category. #ThisIsWolfNation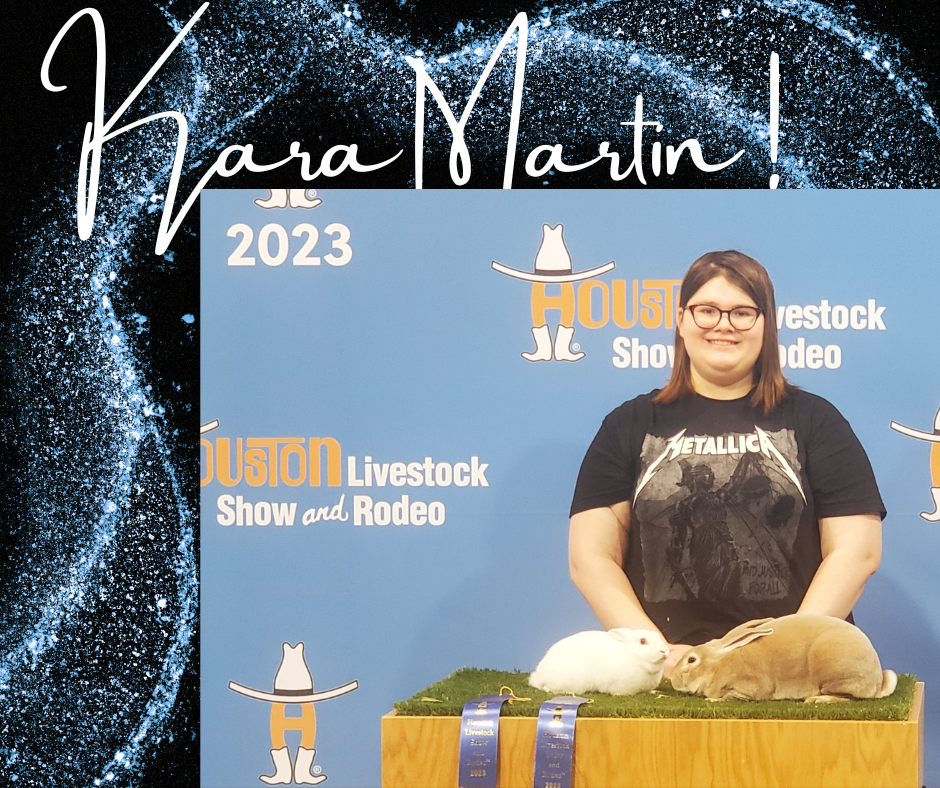 CHS One Act Play is performing •Steel Magnolias• Sunday, March 26th at 3:30pm in the Auditorium! 🐺🎭❤️🖤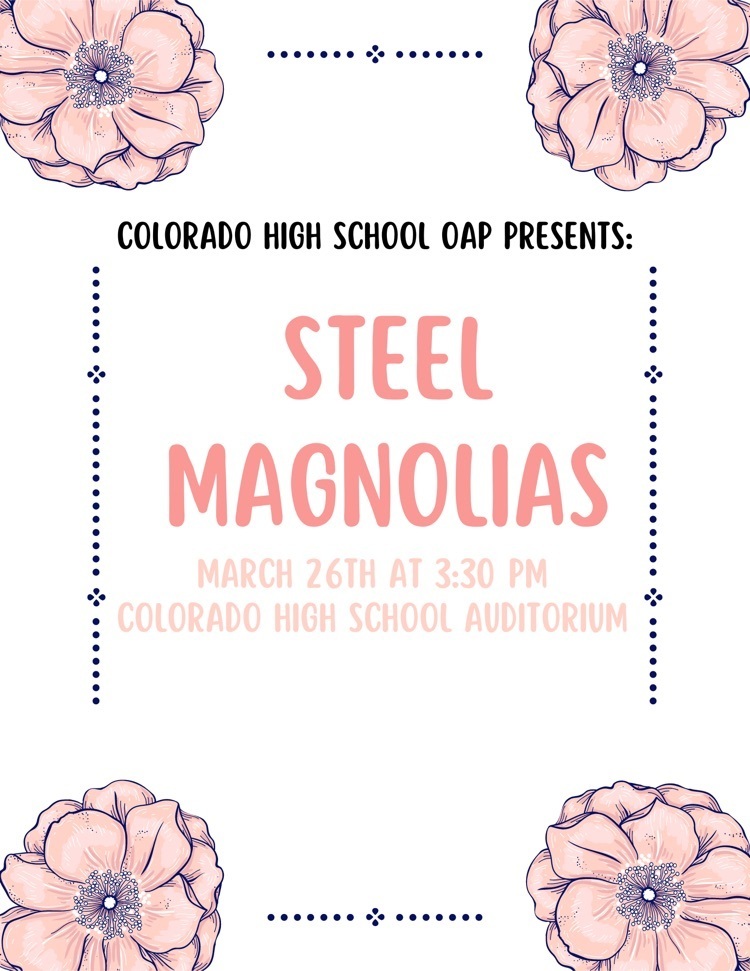 🐣🐥Mrs. Edelenbos's 5th and 6th grade science class is hatching CHICKS! 🐥🐣 Pictured : Ms. Sikes, Summer McMillen, Devyn Gonzales, Sean Anthony Serrano, Tryston Lindsey, and Blaize Vanderpool. #ThisIsWolfNation #WolvesLoveScience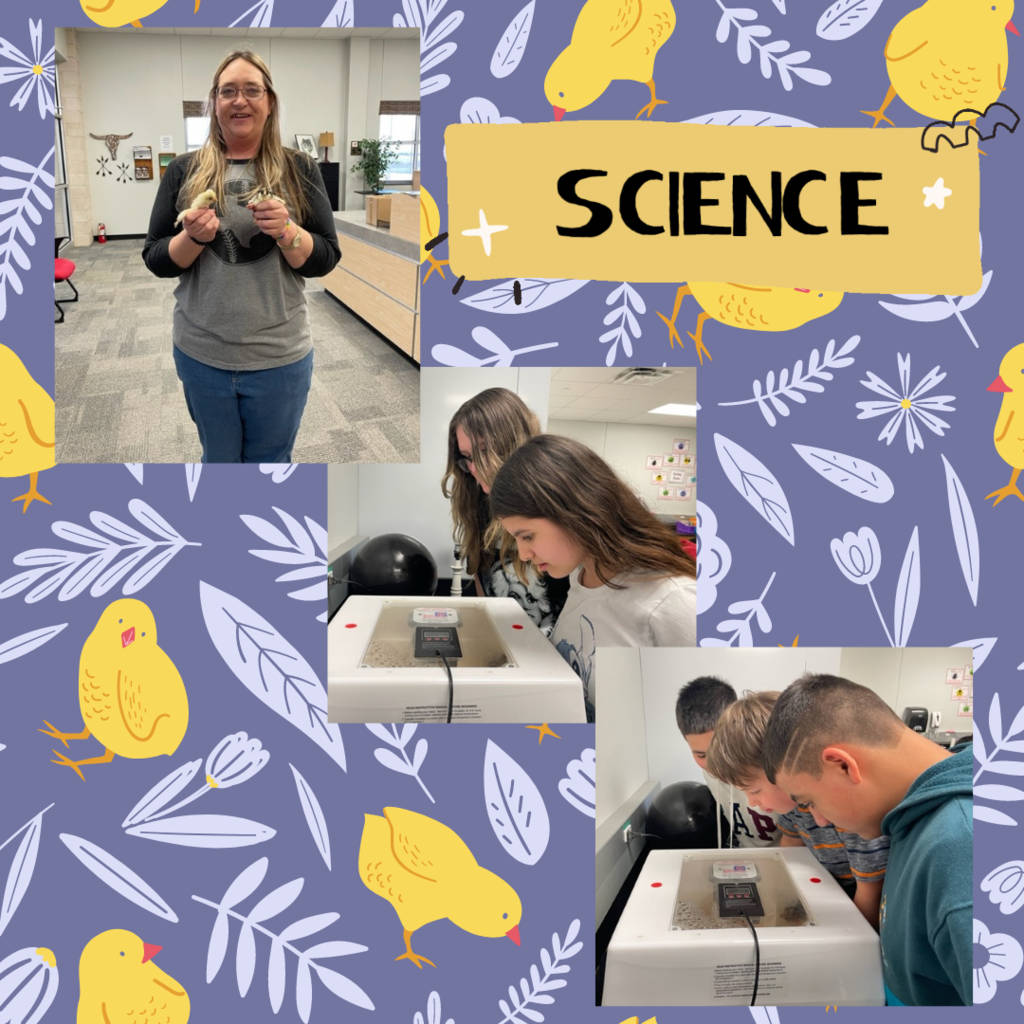 🥎🐺DISTRICT OPENER! Let's Go Lady Wolves!🥎🐺 Lady Wolves take the field @ 5:00 in New Home. JV game following. #ThisIsWolfNation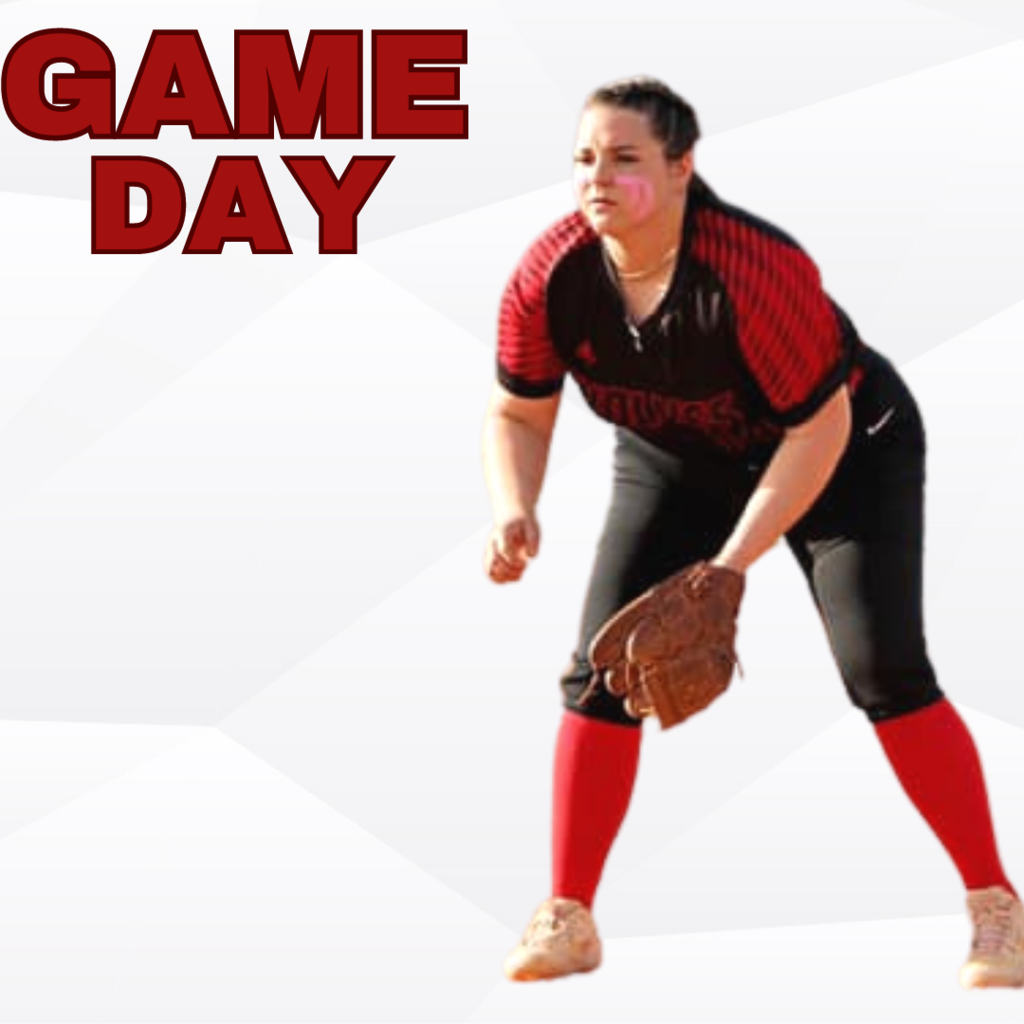 ⚾🐺The Wolves head to Brownfield today to take on the Cubs! ⚾🐺#ThisIsWolfNation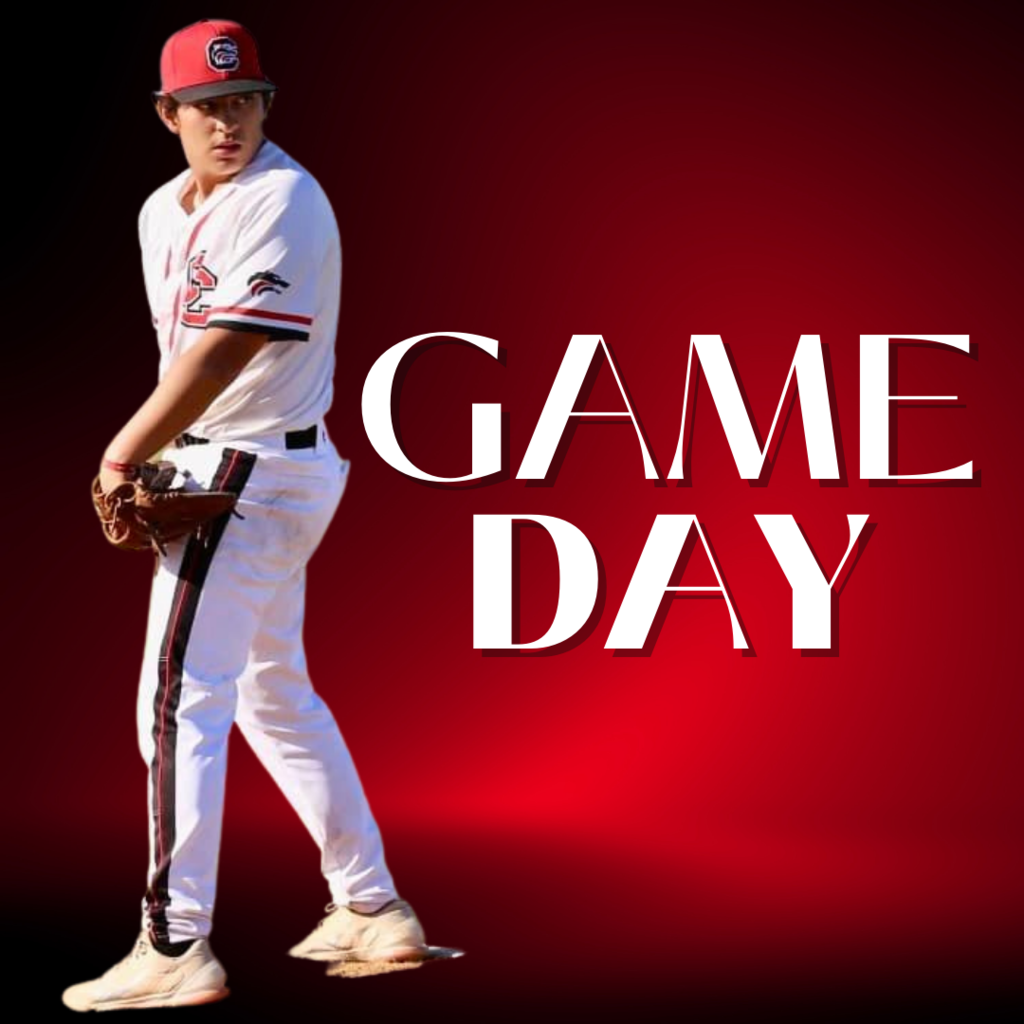 📢Fun &Exciting Events This Week! 🐺 STAAR Parent Night - Tonight 5:30-6:30 @ CMS Cafeteria 🐺Hoops For Hope - Thursday the 23rd 6:00 @ The Pit 🐺 One Act Play - Sunday, March 26, 3:30 @ CHS Auditorium 'Steel Magnolias' 📢Tickets on sale for HOWL NIGHT @ CHS from Mrs. Bazany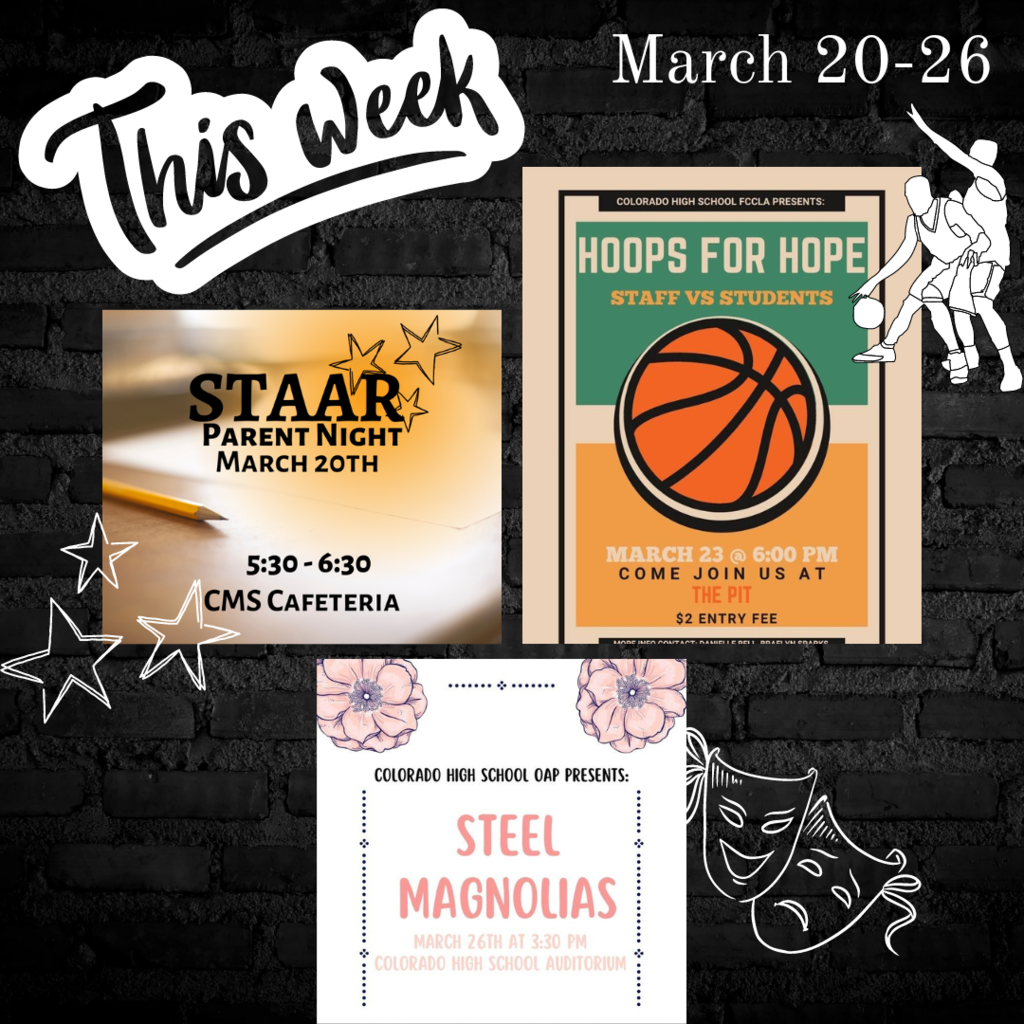 📢 REMINDER 📢 🐺 STAAR Parent Night is tomorrow, March 20th, from 5:30 - 6:30 p.m. at the CMS Cafeteria. Parents of students 3rd grade through 8th grade please attend. We will highlight what the REDESIGN of the STAAR Test looks like and ways to help YOUR CHILD be SUCCESSFUL. Together we are better! ⭐🐺 ⭐#ThisIsWolfNation

🐺🐺🐺Wolves! 🐺🐺🐺 We can't wait to see you tomorrow! Drop a line below ⬇ and tell us what you did for fun! 🐺We'll start - We counted the days until we could see all of OUR STUDENTS again! 🐺 #MondayMotivation #ThisIsWolfNation

We hope you have enjoyed Spring Break! We are looking forward to seeing all of our students as we return to school tomorrow.

🎾🐺 At least the wind has chilled out for the Varsity Tennis Match in Reagan County today! Good luck Wolves! 🎾🐺 #ThisIsWolfNation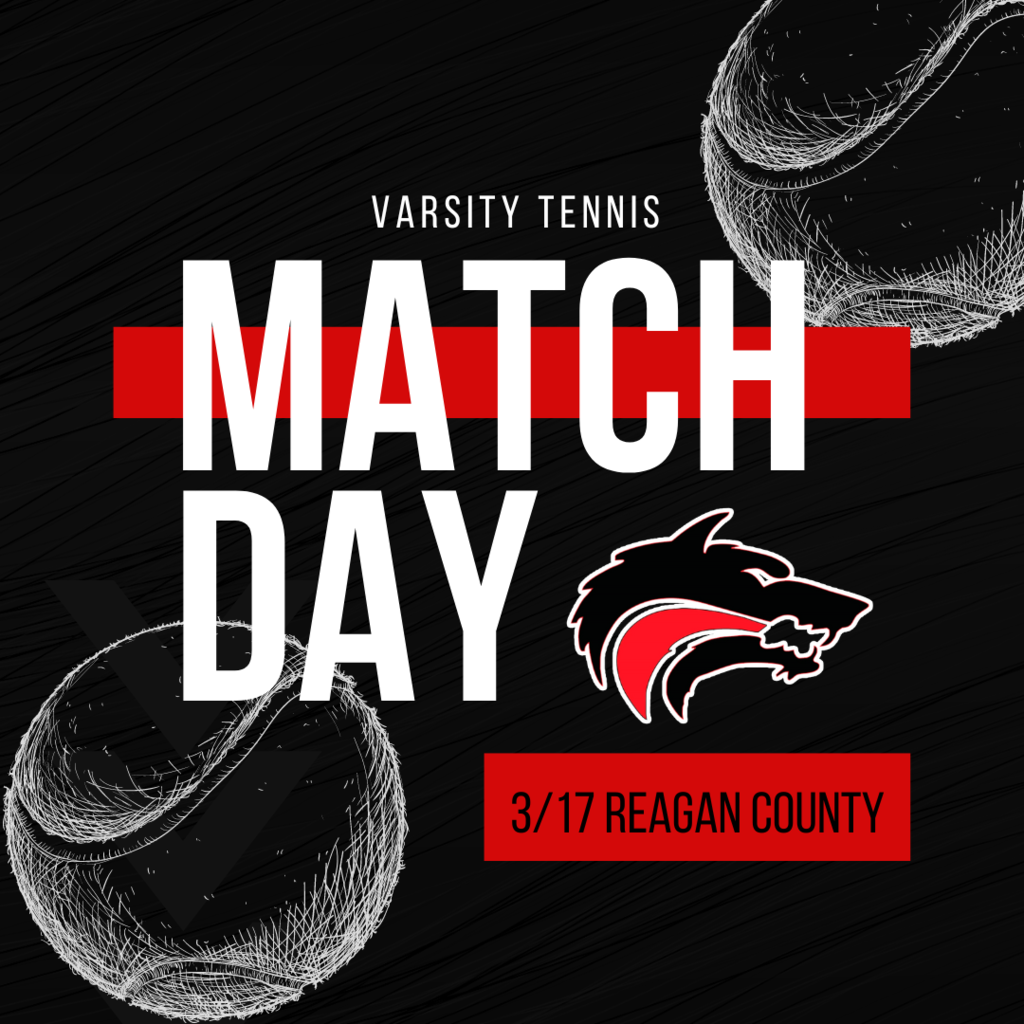 🥎🐺Let's Go! Lady Wolves take the field in 20 minutes @ Borden County. 🥎🐺 #ThisIsWolfCountry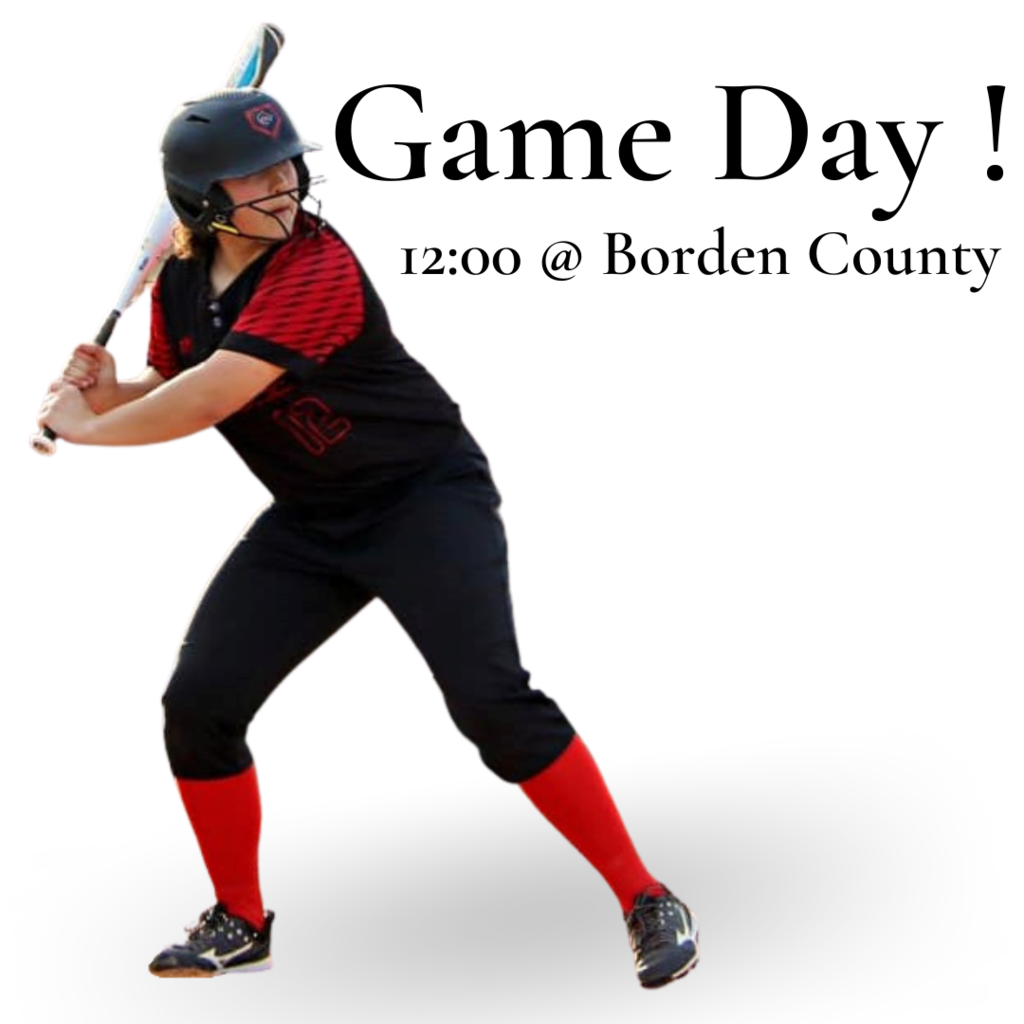 ☘🐺☘ WOLVES, you are the content of our treasure chest; you all are our luck and good fortune. May your troubles be less and your blessings be more, and nothing but happiness come through your door. ☘🐺☘ #WeAreWolfNation #TogetherWeAreBetter #PaddyNotPatty