Wolf Nation, If you plan to attend any athletic events at HOME, you will need to purchase your tickets online. The link is posted below. If you lose this link, there are 2 ways to find it. 1. Colorado ISD Website: Click "Main Menu" then "Wolf TIckets". 2. Colorado ISD Website: "Wolves Ticket Sales" pinned under "News" 3. Colorado ISD APP: Under "Feed", we pinned "Wolves Online Ticket Sales"
https://ccity.hometownticketing.com/embed/all

CHS Best Dressed Hawaiian Style! Molli Hart and Mrs. Follis 🌺🏄‍♂️ #WipeOutTheLoboes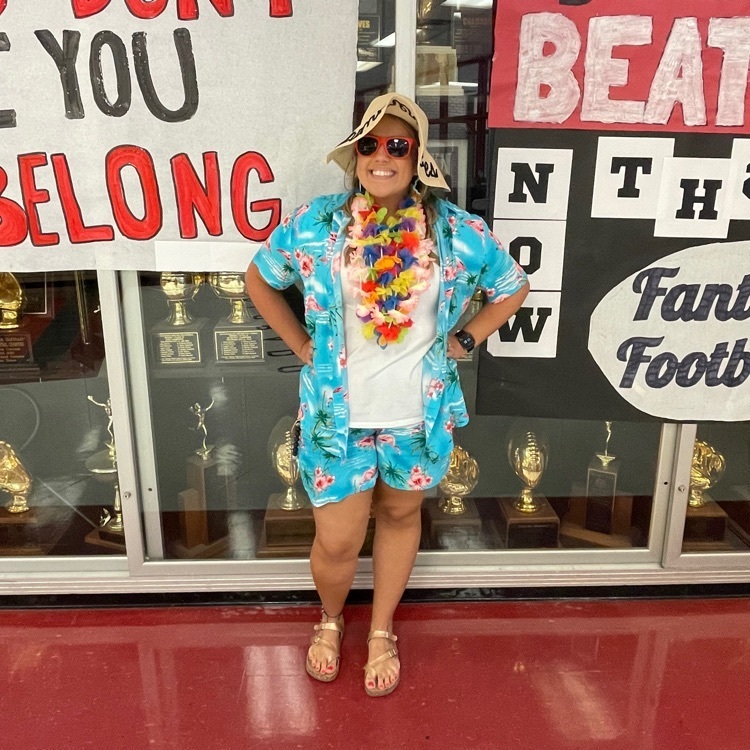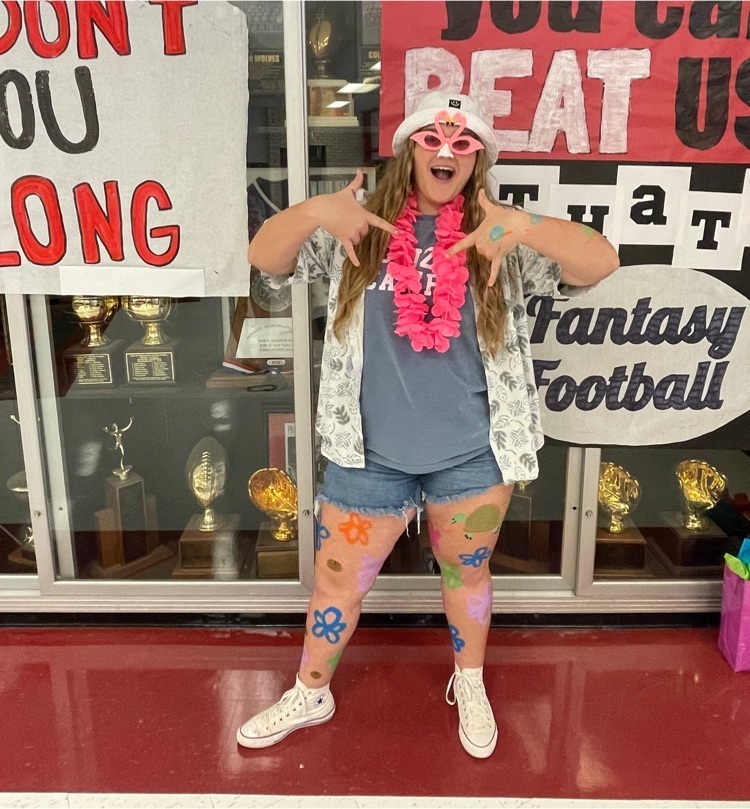 CHS is going to surf to a victory! #GoWolves #BeatCisco 🐺❤️🖤🌊🏄‍♂️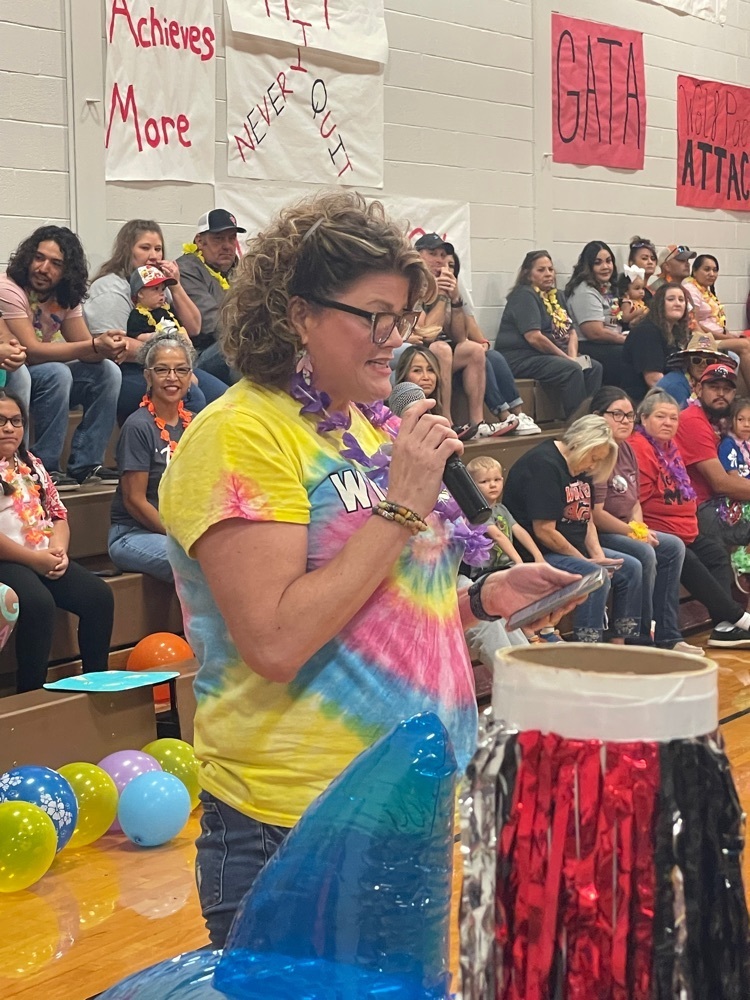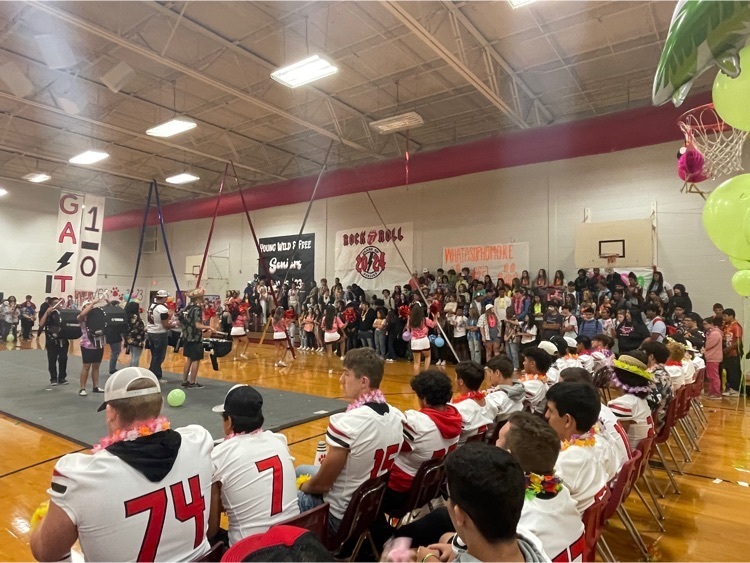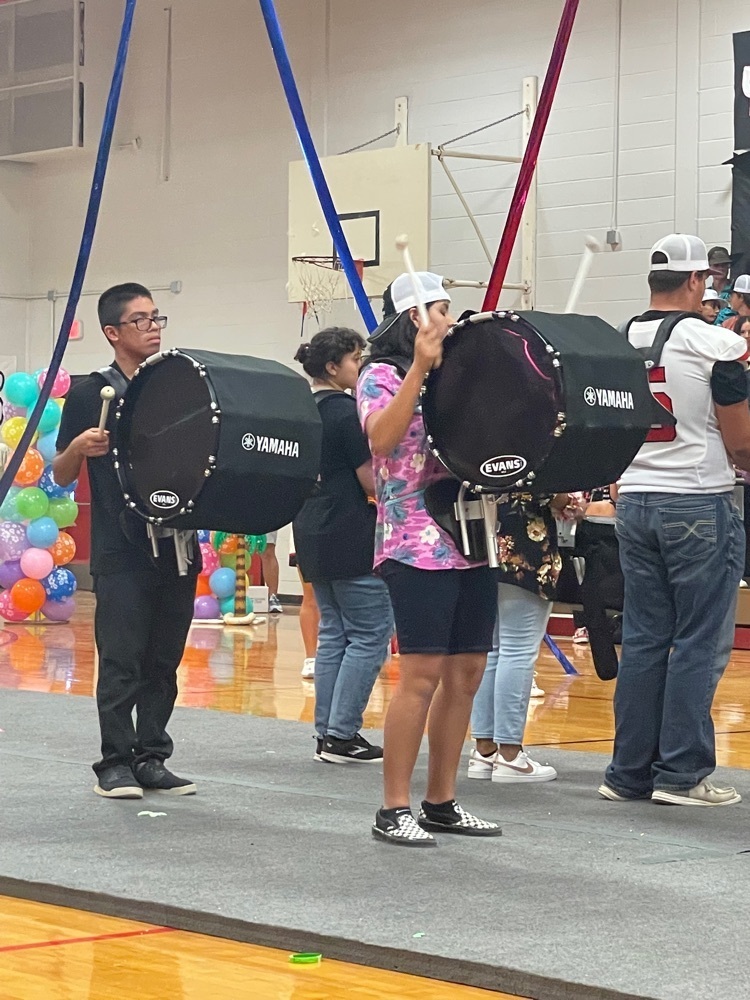 Mr. Komppa's Physics class had an eggcellent time with their Egg Drop project! One egg survived the drop, but not the Komppa Throw! 💥🥚🍳 #WolvesLoveLearning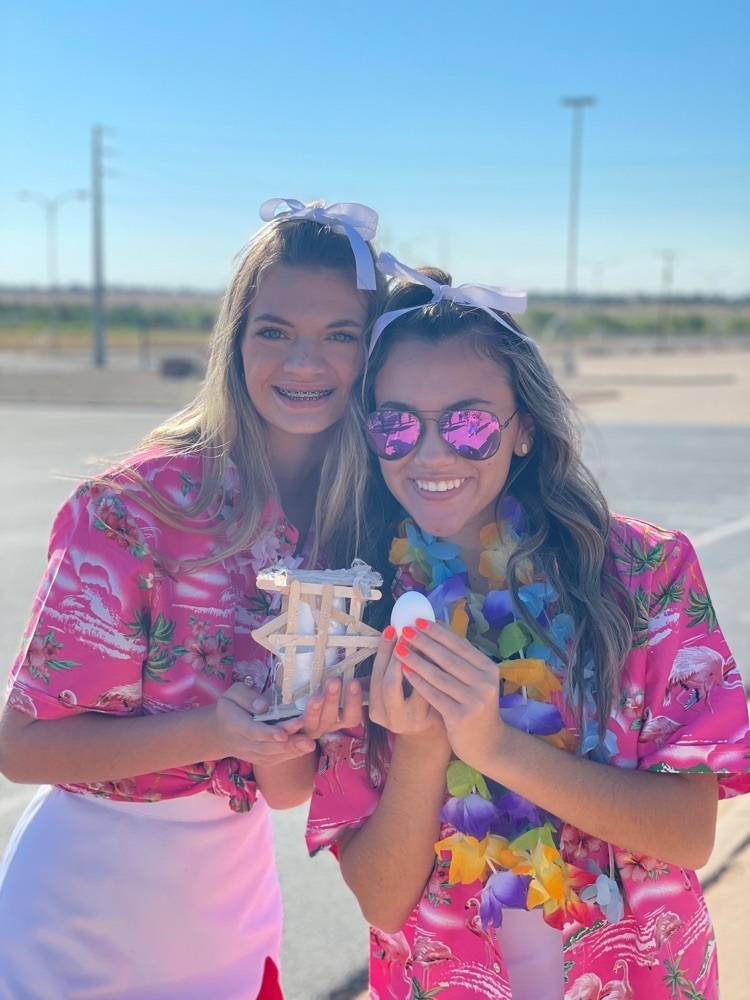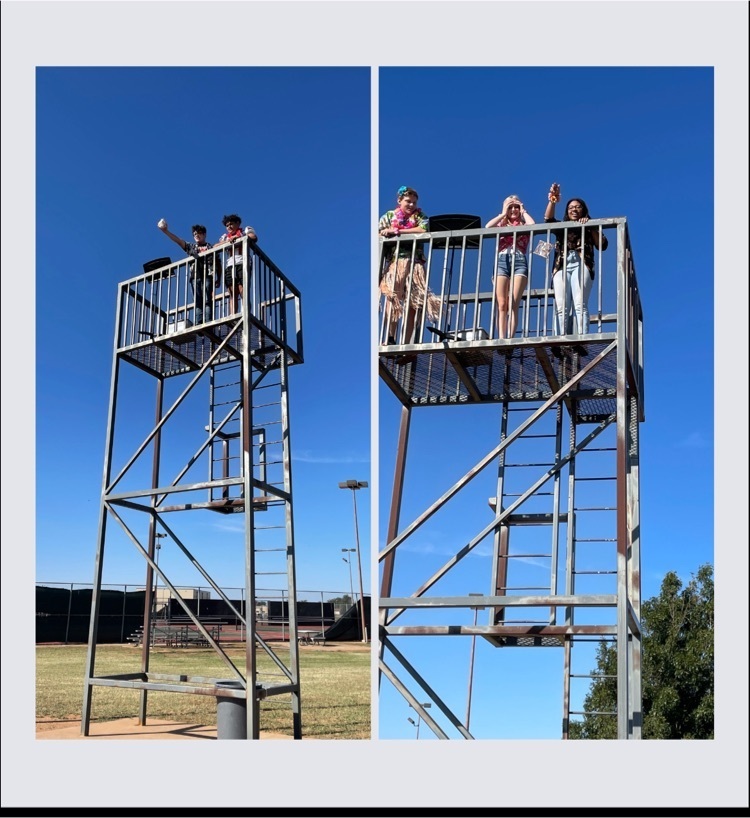 Let's get district play STARTED!!! We back the Wolves! ❤️🐺⬆️🖤

The Lei Down the Lobos Pep Rally at CMS was a hit! Go 7th and 8th grade Wolves!! Go, Fight, Win!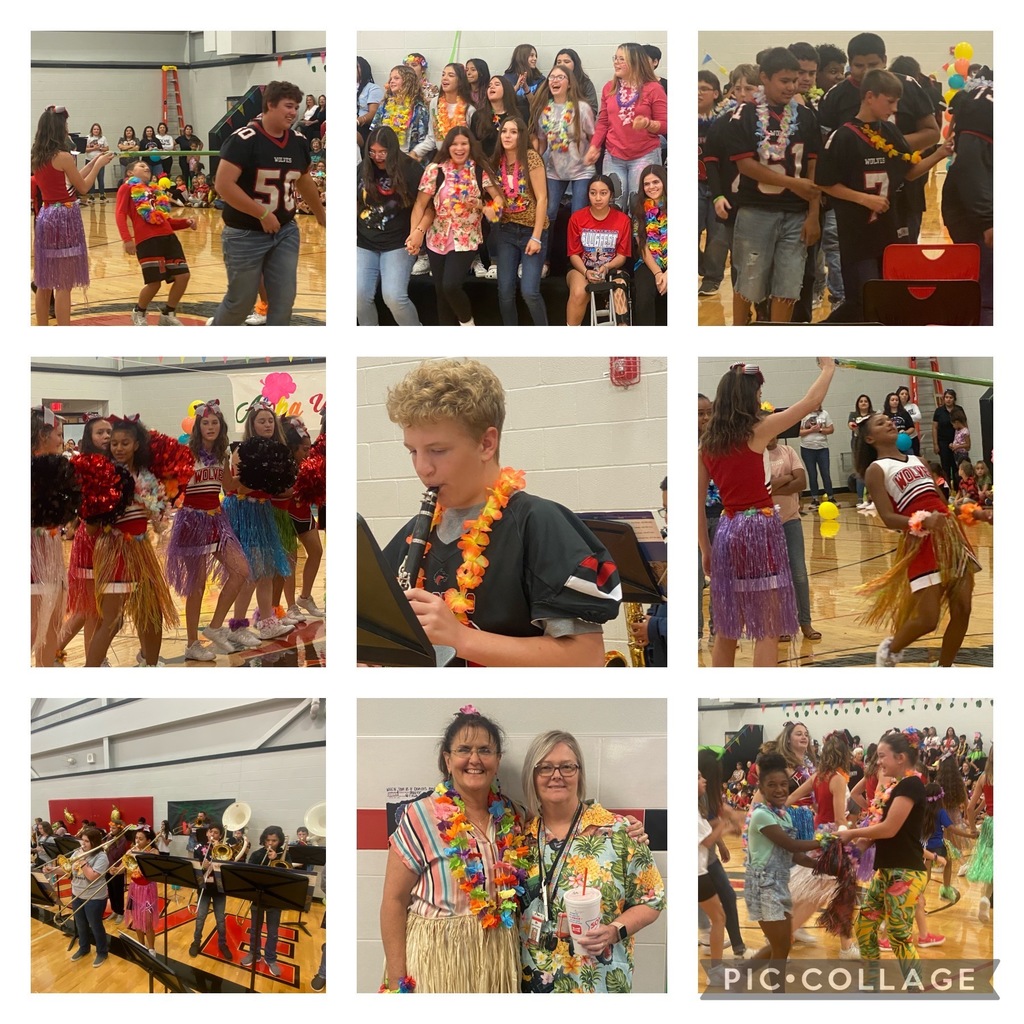 Kids Day Parade In Colorado City!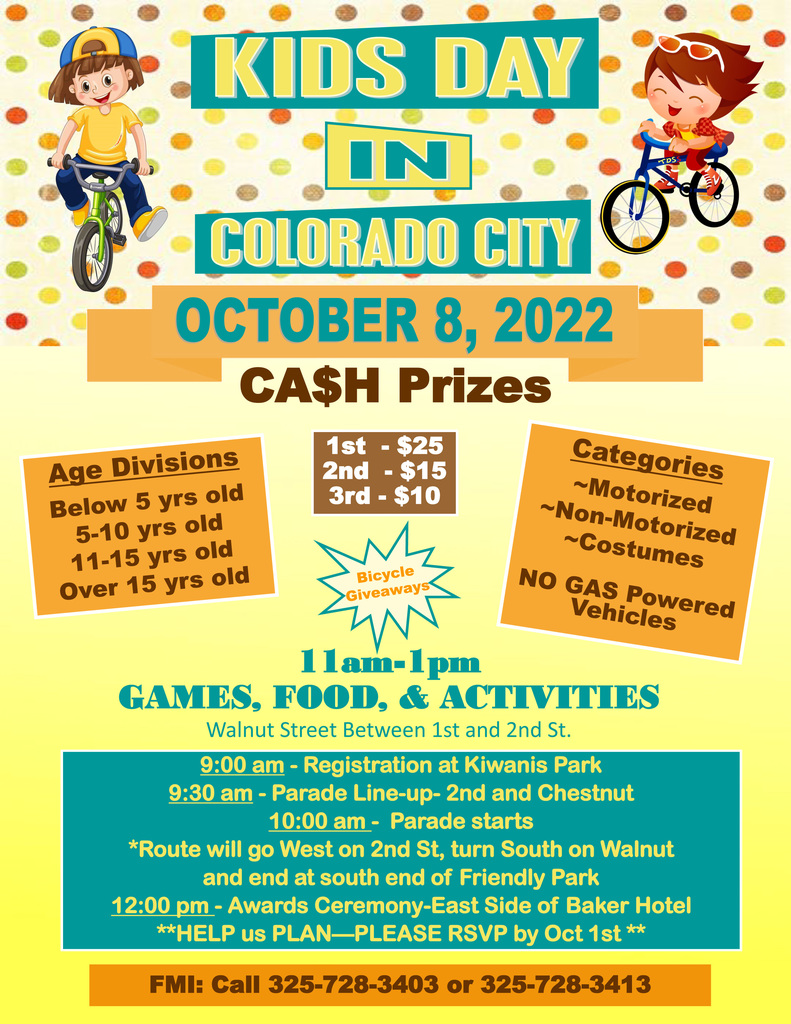 CHS Pep Rally schedule will go back to original time of 11:20-11:53! Please see attached announcement. GO WOLVES!!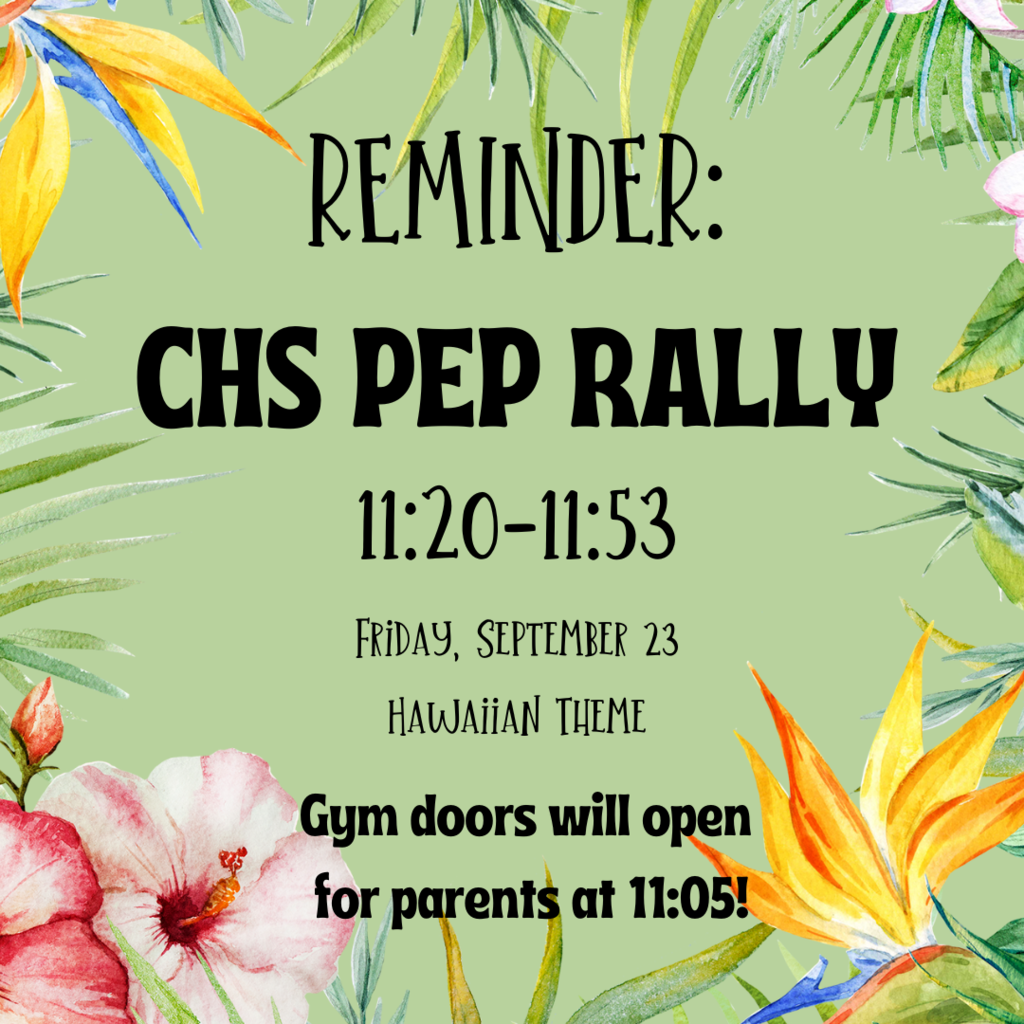 Mrs. Follis is at Region 14 today for a workshop and found this! She thought it was awesome and wanted CISD to see! 🐺❤️🖤 #ThisIsWolfNation #MrCosbyTeacherOfTheYear!!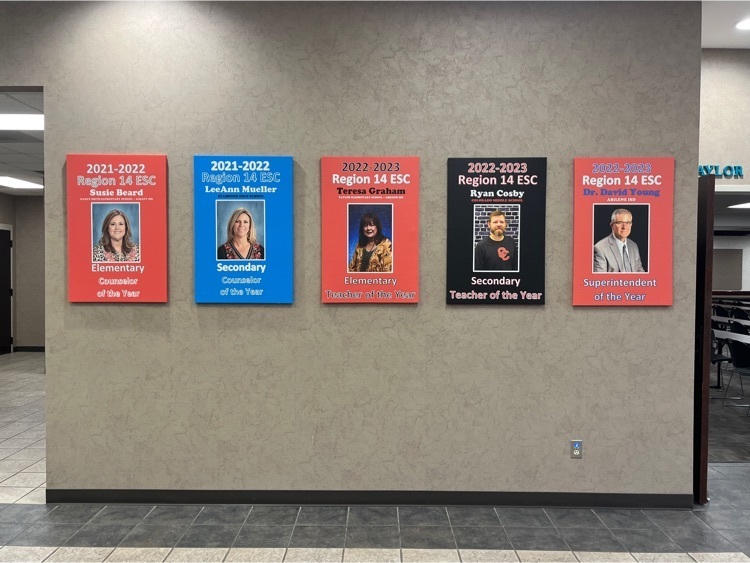 Happy IT Day, Coach Graham and Mr. Ben King! A huge thank you for making sure our technology is up and working every single day. We are so thankful for all you do!! CISD is a great place because of you. Have a wonderful day!!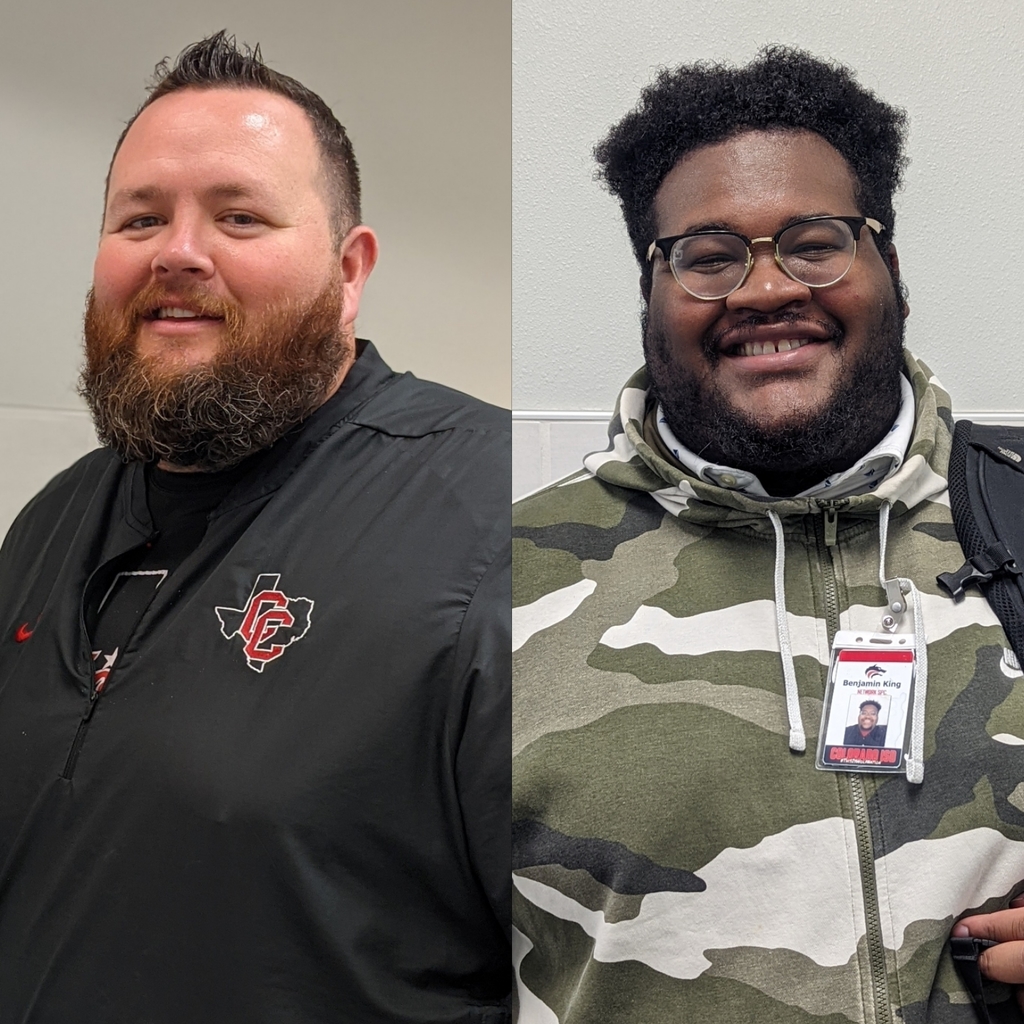 Information about Thursday's CMS pep rally...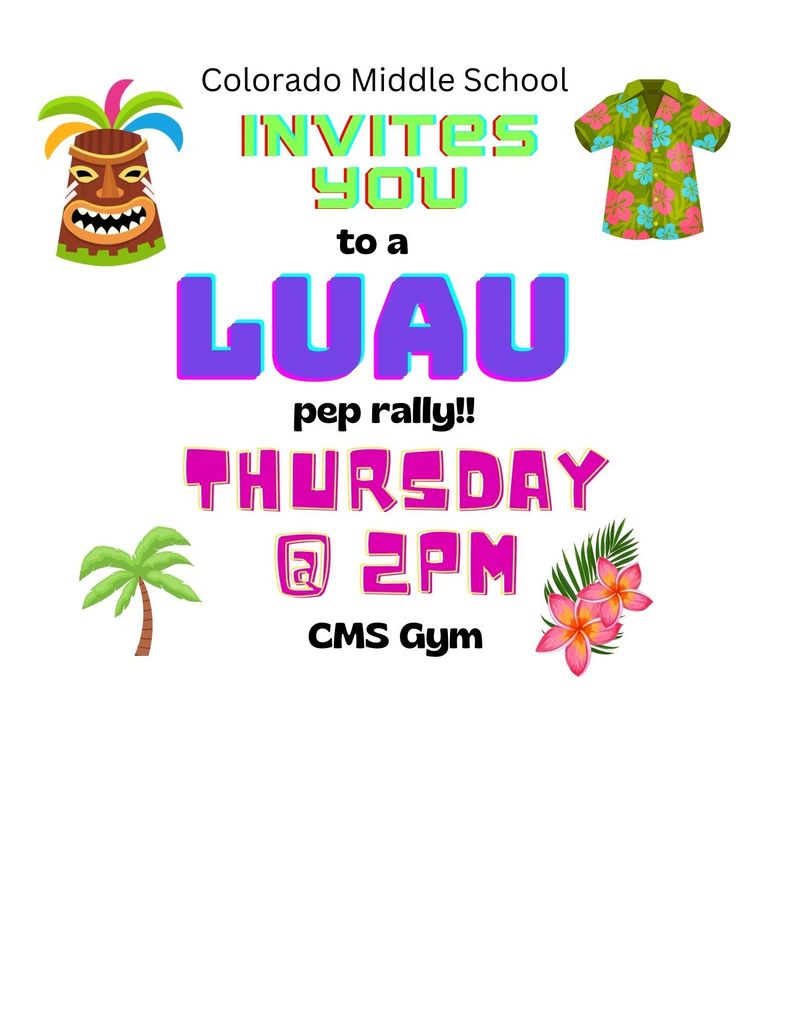 T H I S. I S. WOLF. N A T I O N! ❤️🖤🐺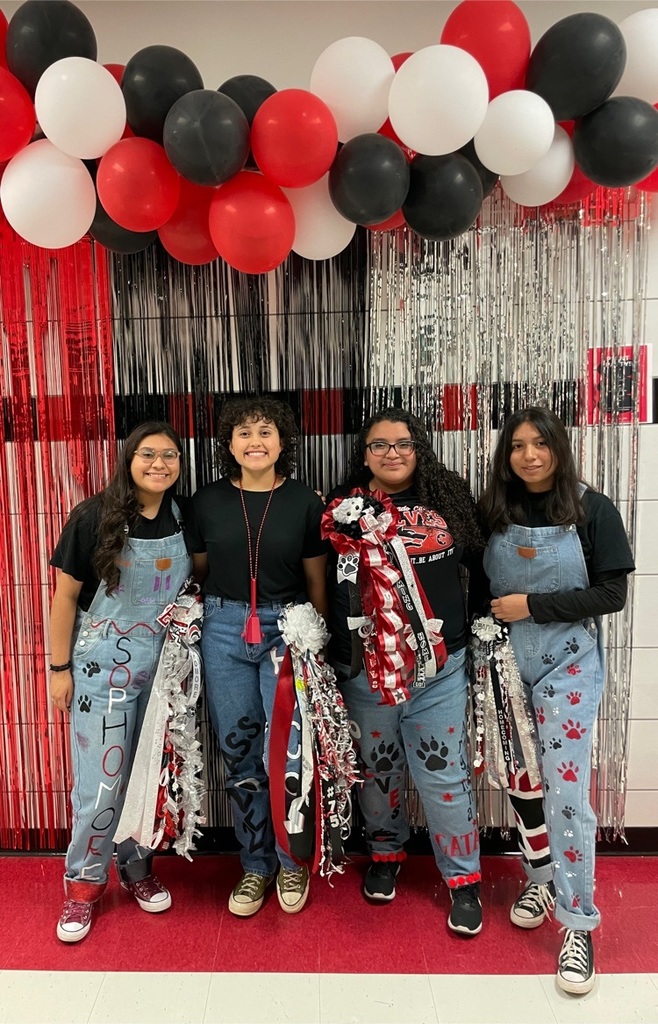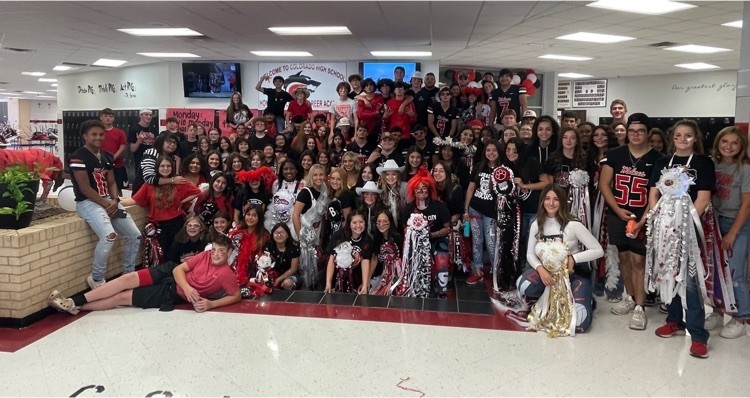 CES students love the Wolves!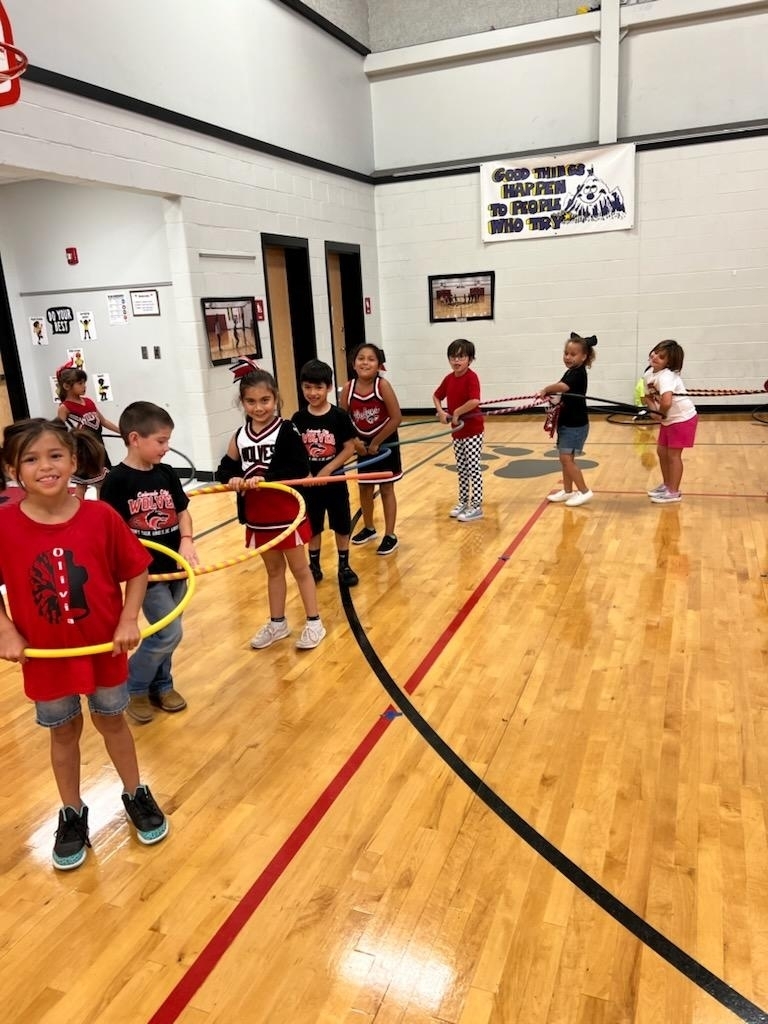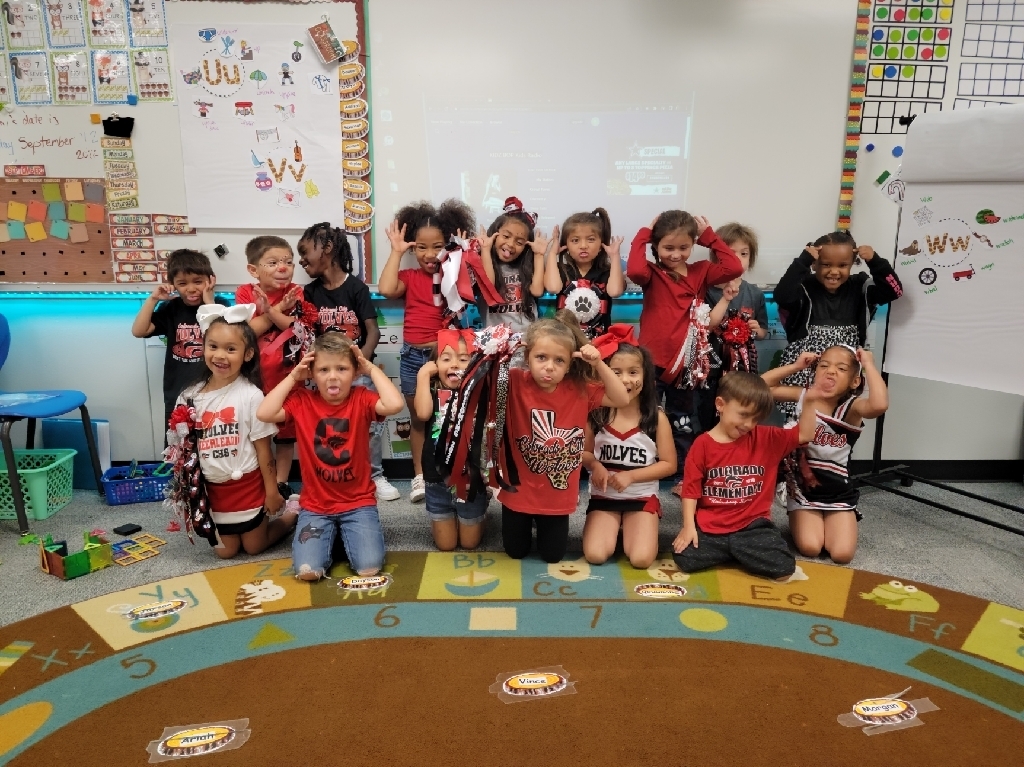 CHS Events for September 19-24: Monday, September 19: No activities planned Tuesday, September 20: Lady Wolves play @ Klondike. Game times are 5:00 & 6:00. Wednesday, September 21: Cross Country @ Miles Thursday, September 22: JV Wolves take on Cisco. Kickoff @ 6:30 at Wolf Stadium. Friday, September 23: Wolves play @ Cisco. Kickoff @ 7:00. End of the 1st Six Weeks. Saturday,September 24: Lady Wolves play @ Forsan. Game times are 11:00, 12:00.

❤️🖤❤️🖤 #ThisIsWolfNation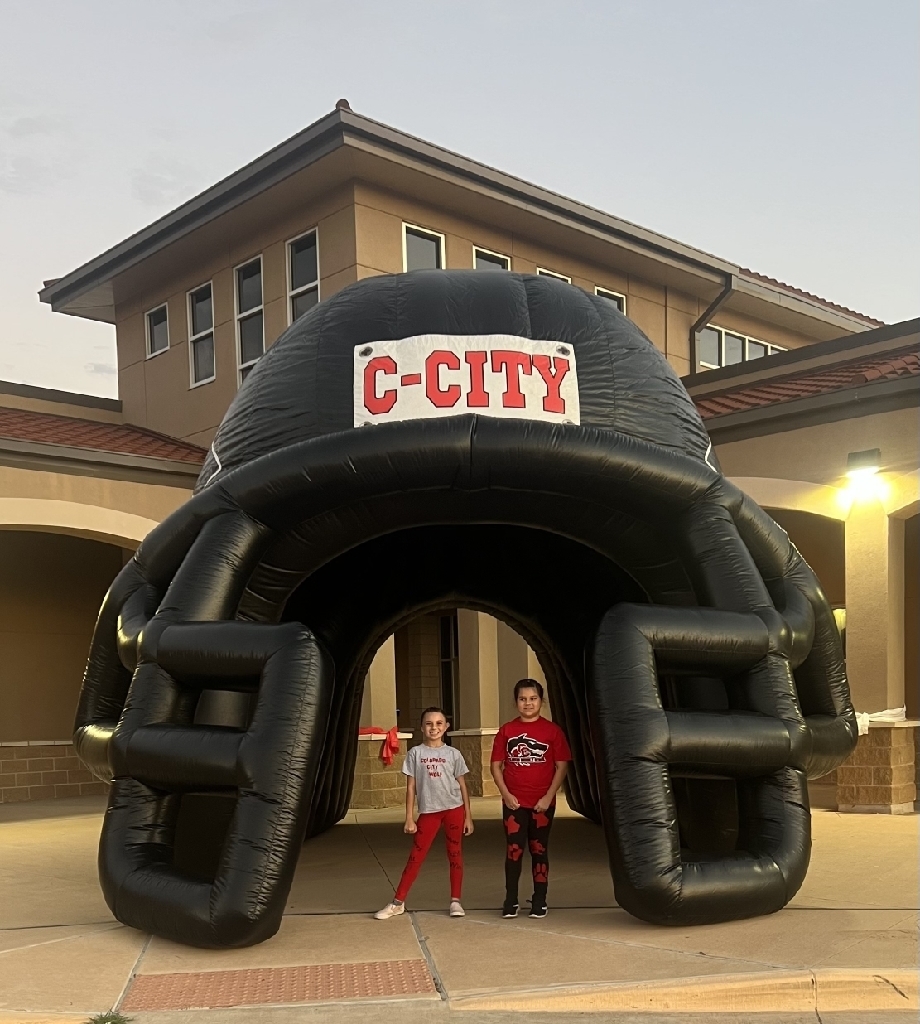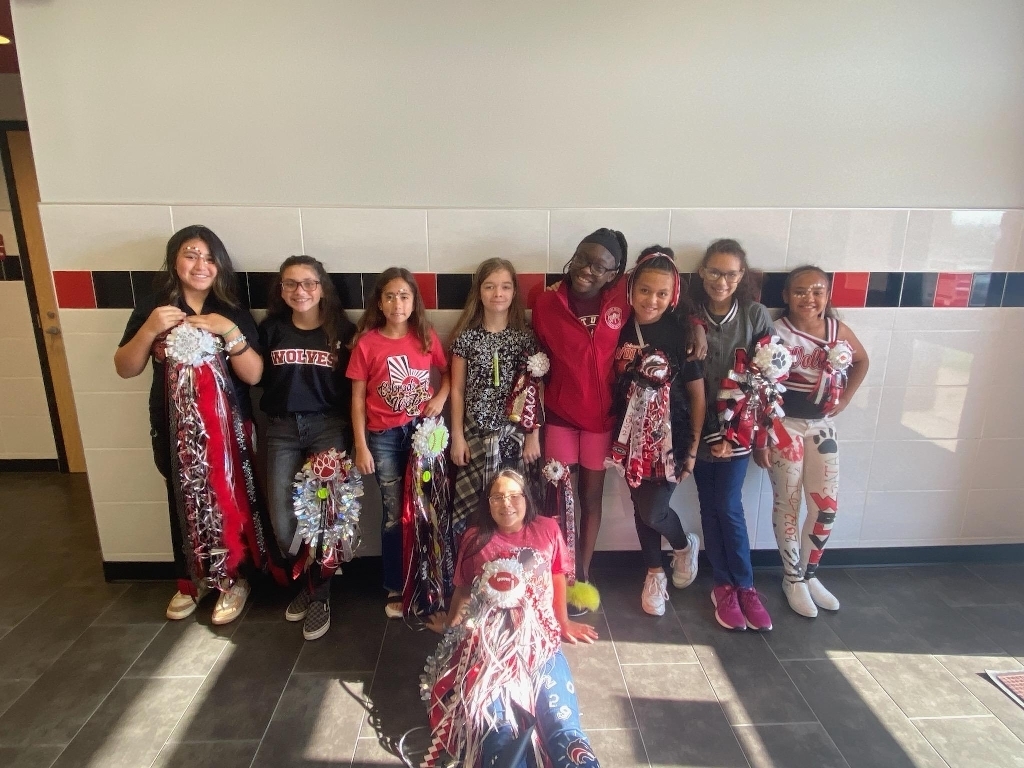 CHS •HOCO 2022•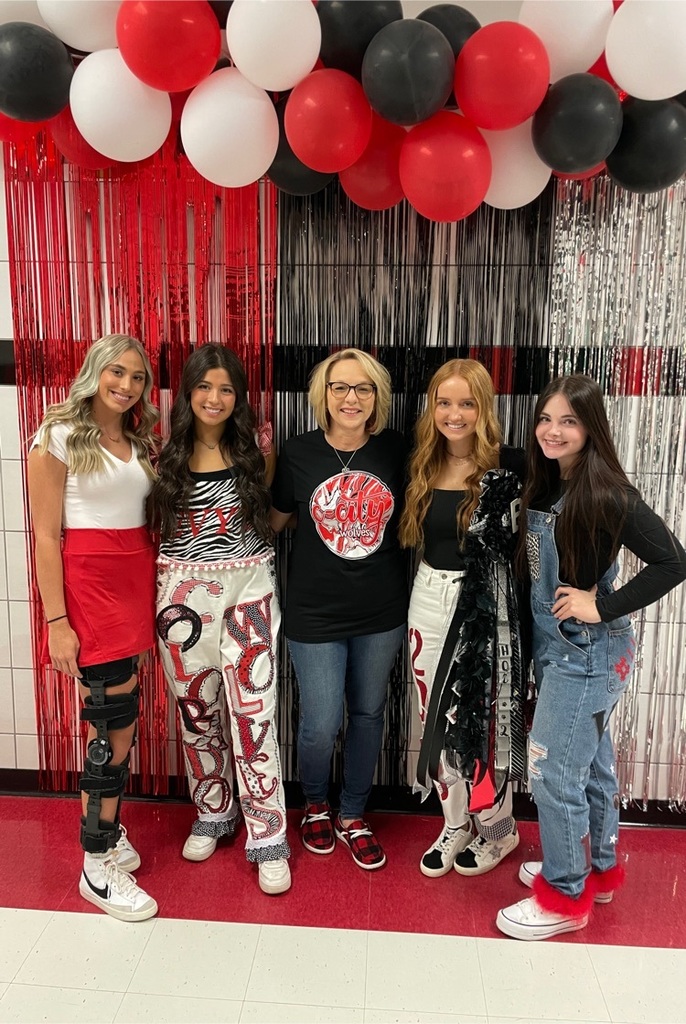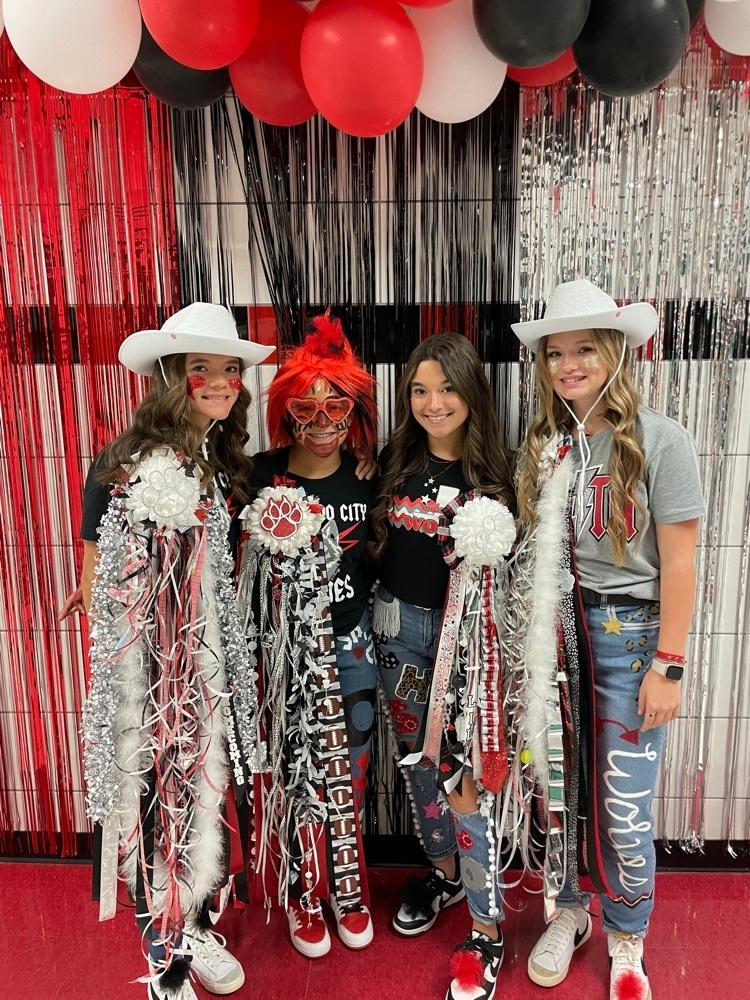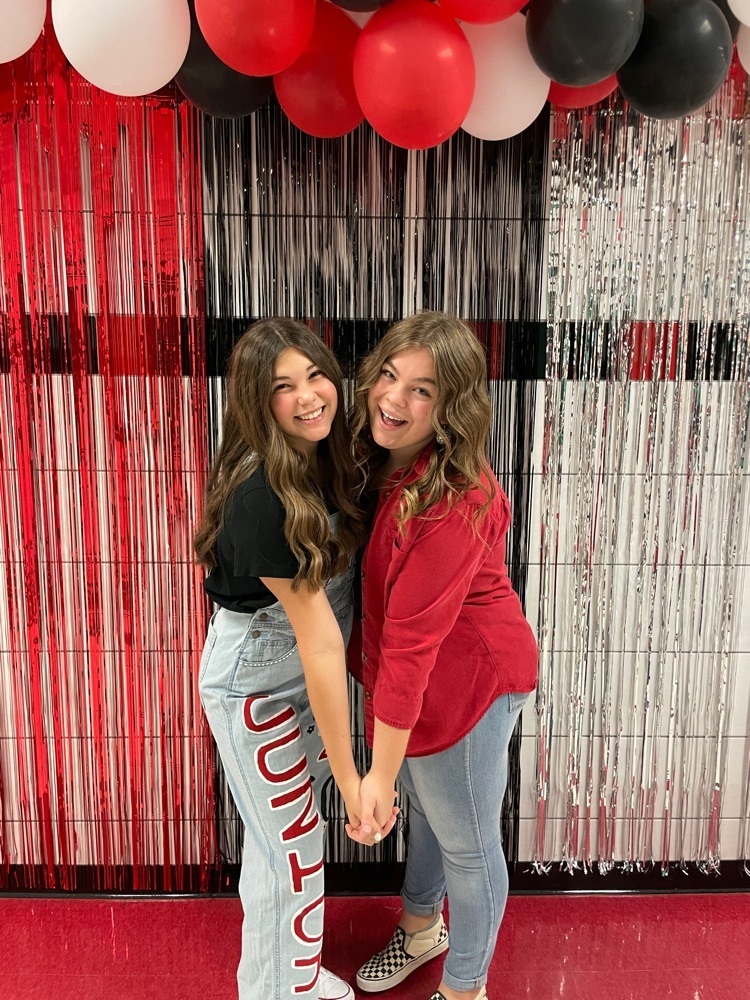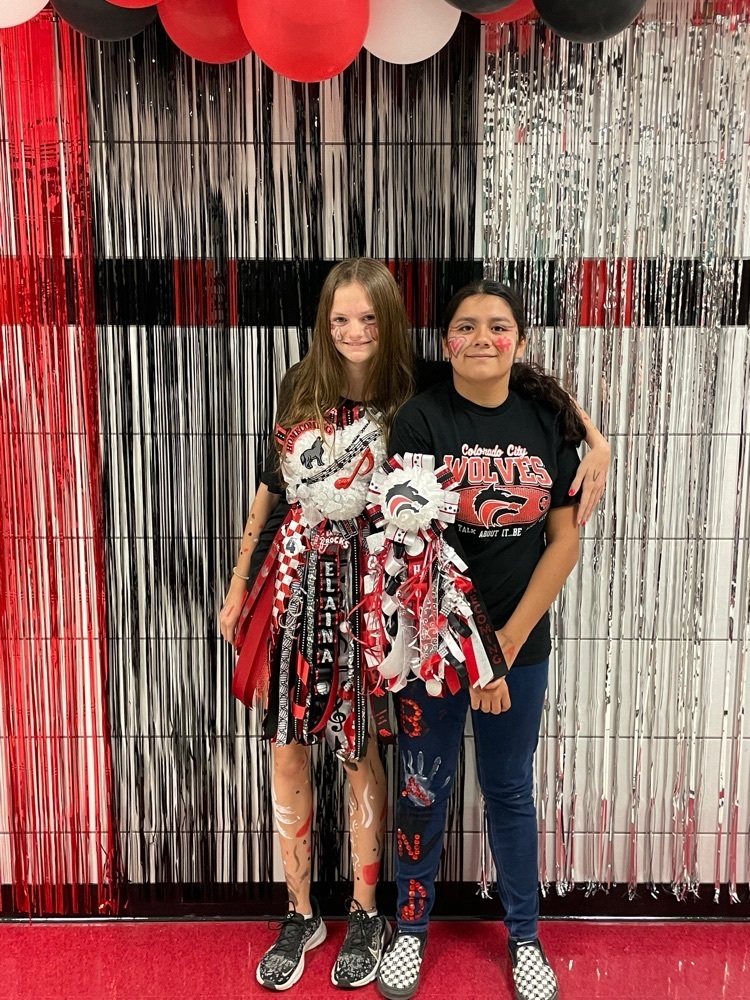 More students with Principles of Education class interviewing teachers about their involvement with families and the community.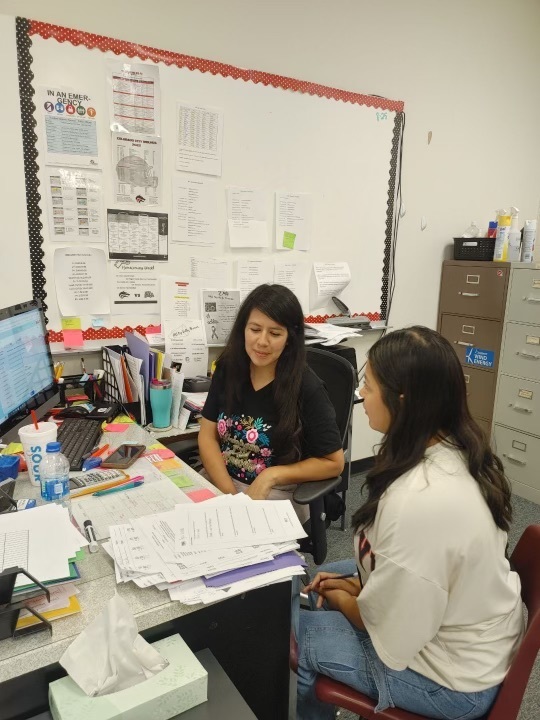 It's a good day to be a WOLF! #ThisIsWolfNation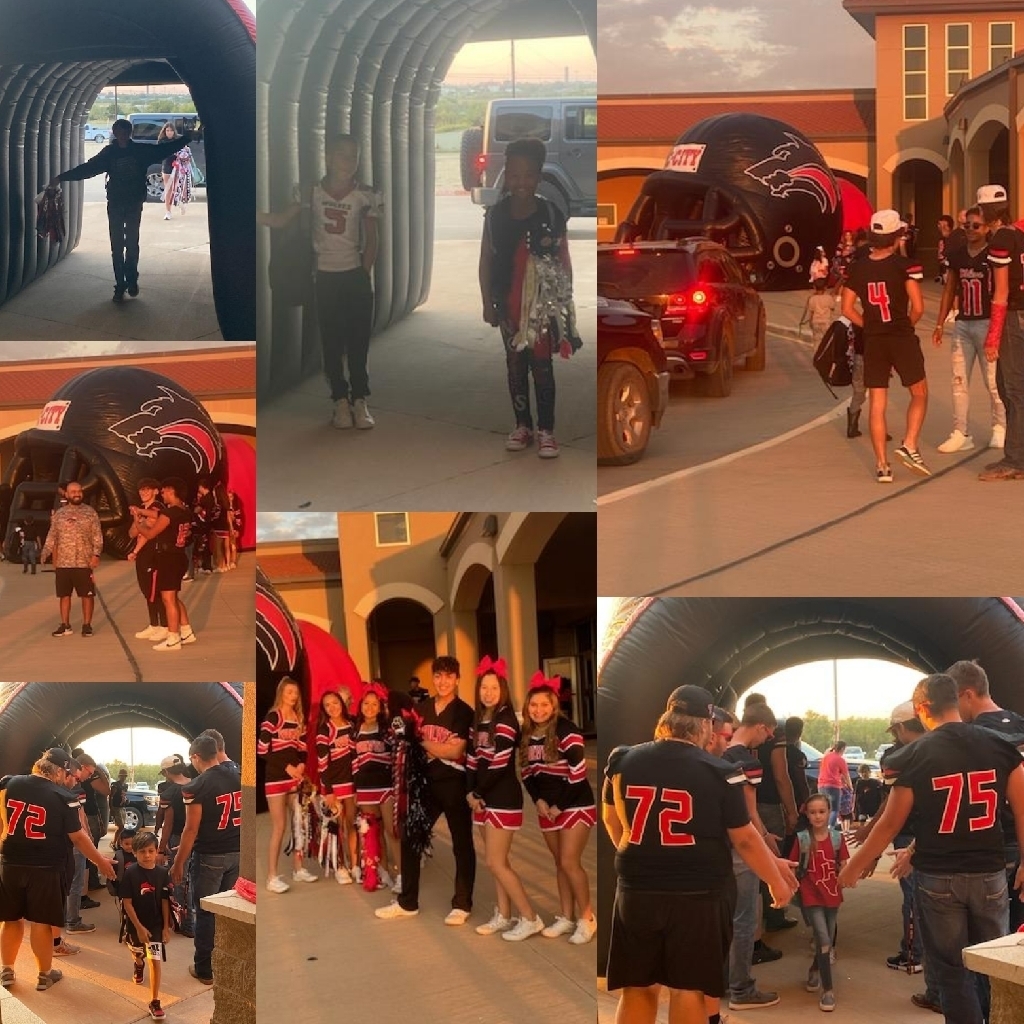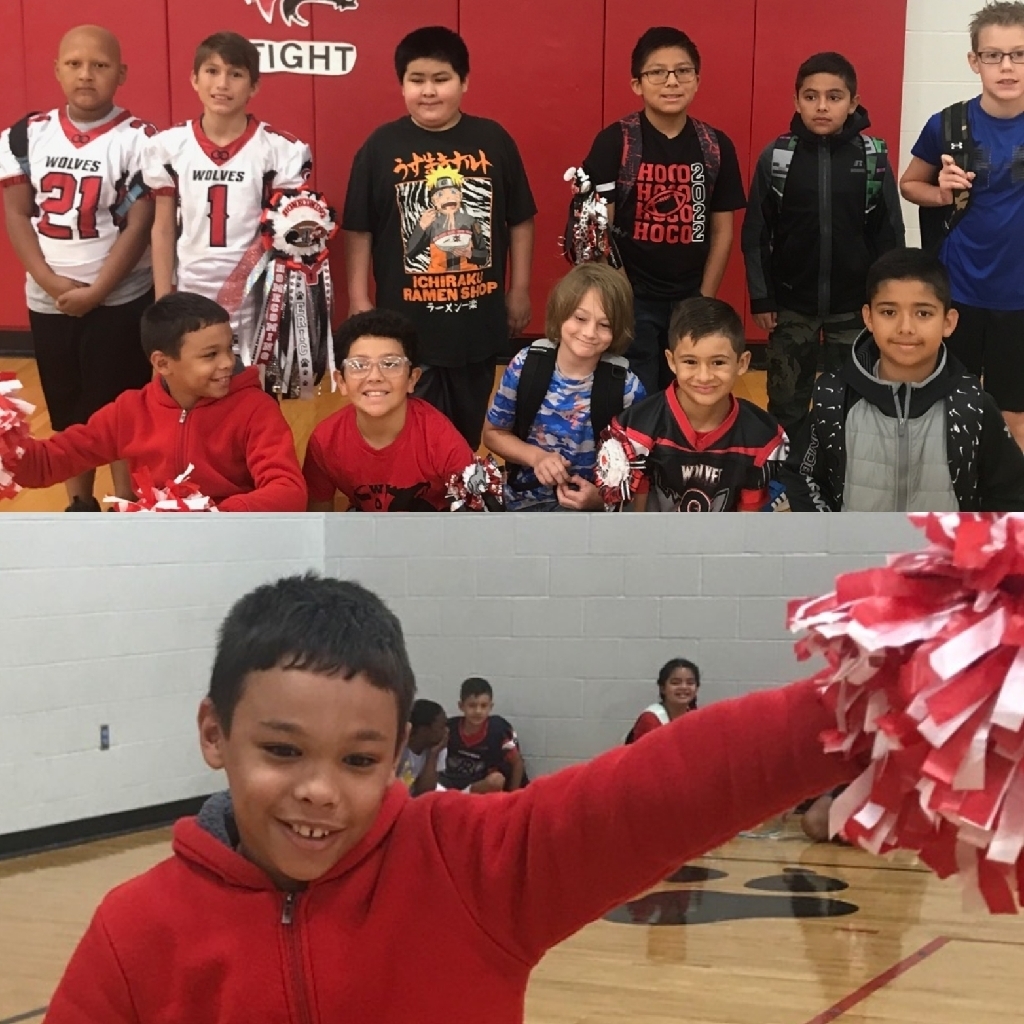 Homecoming! ❤️🖤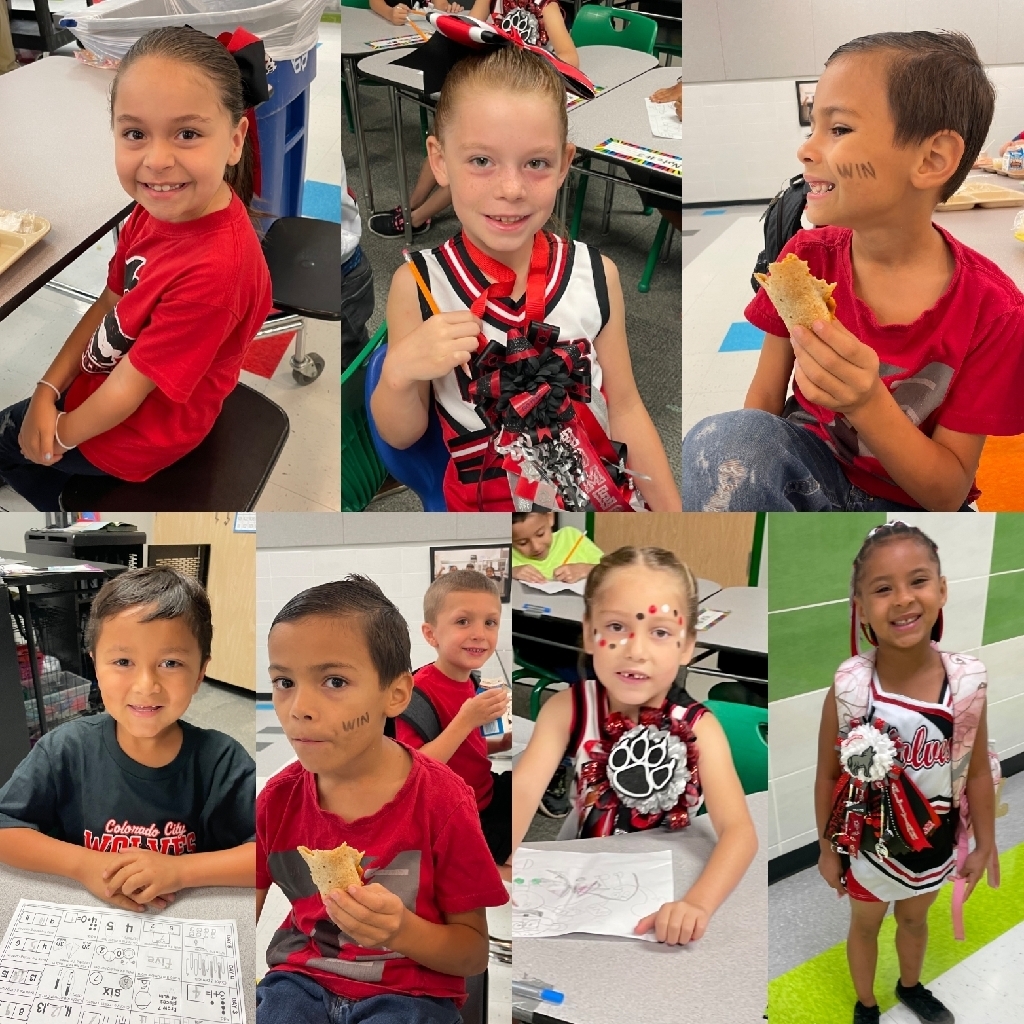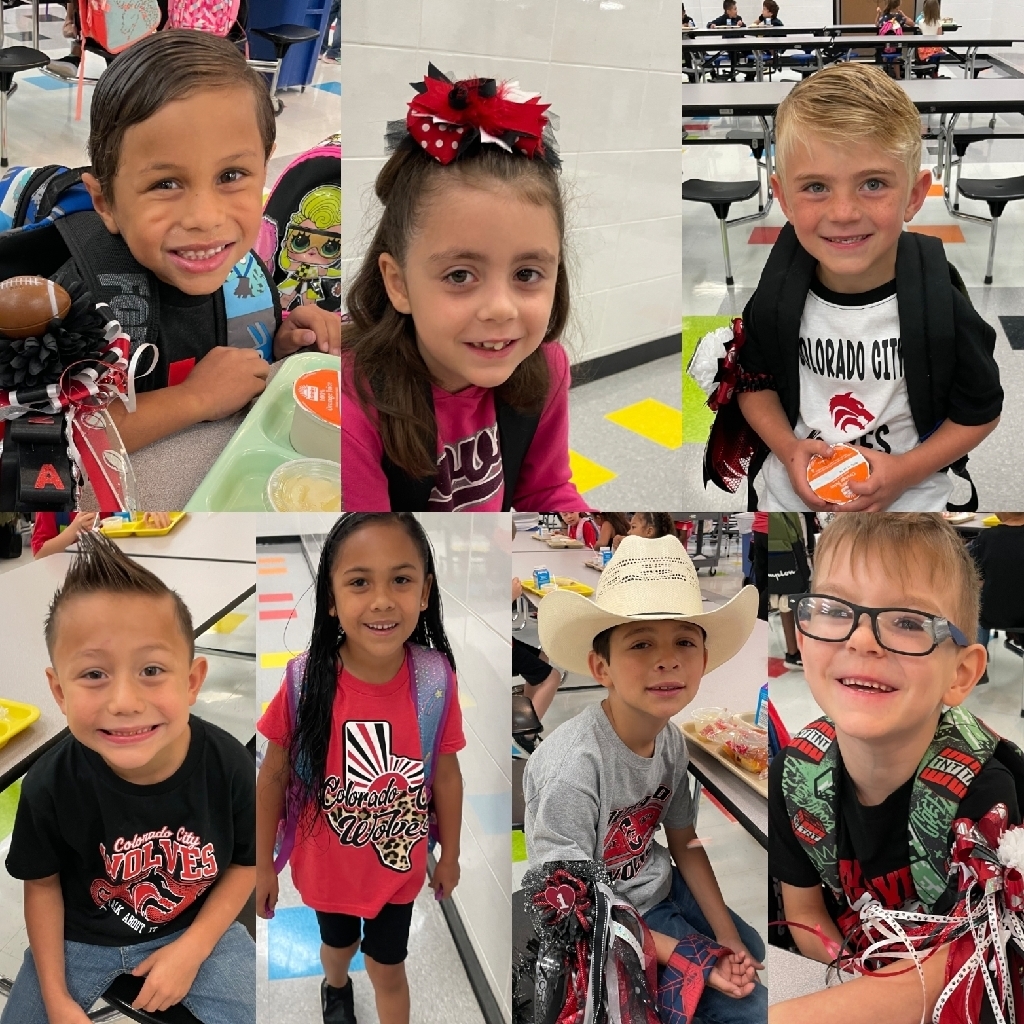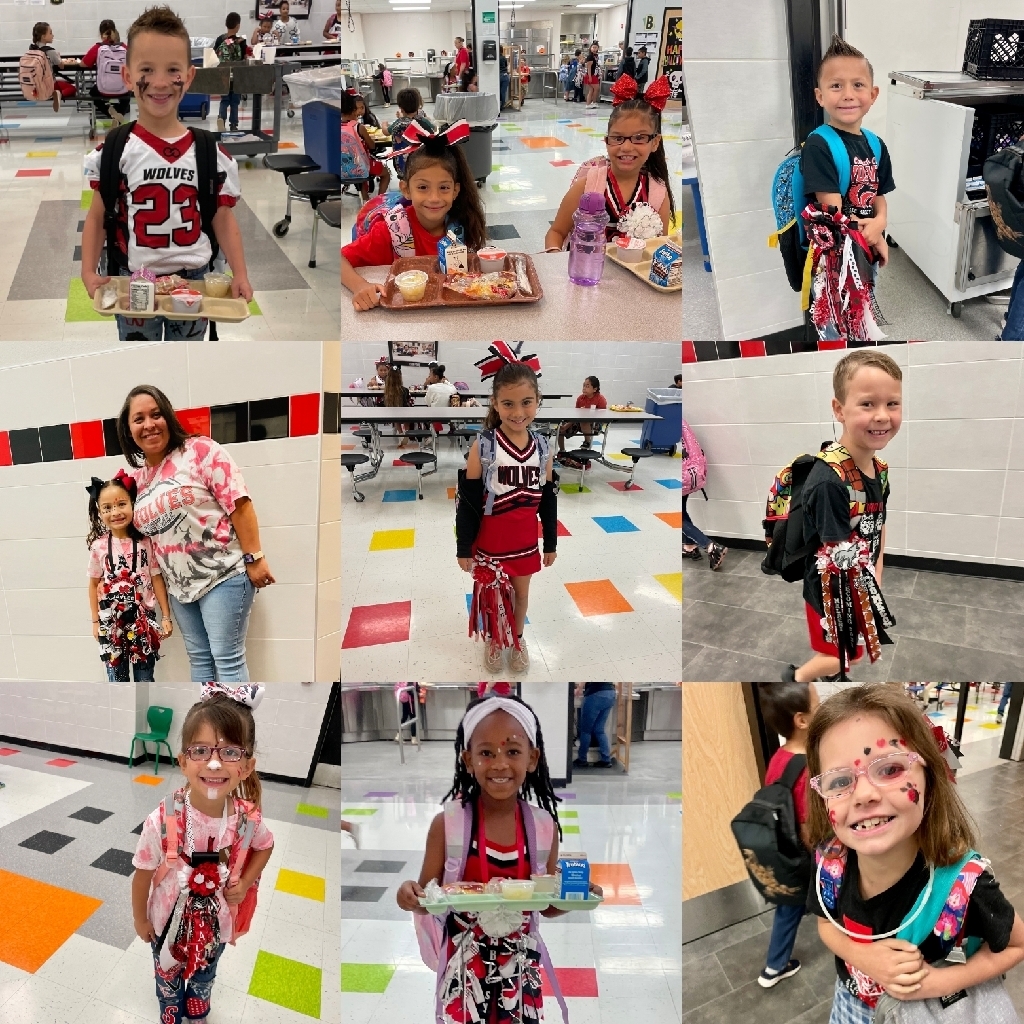 It's Homecoming Friday and we're in the SPIRIT! ❤️🐺⬆️🖤 #ThisIsWolfNation