Join the fun for Friday Feb 10th.

🌟Our first staff spotlight for CTE month is Jennifer Morris! Jennifer teaches Ag classes and is the FFA sponsor. 🐖🐐🐑 Here's what Miss. Morris has to say about herself and the classes she teaches: I have been teaching 20 years, 17 of those in agriculture. I grew up on a farm and ranch so agriculture is my life. I am a Colorado High graduate. I received my Bachelor of Science in Agriculture Development and a Masters of Education in Agriculture Education from Texas A&M University. I entered this field to help kids know more about the food they eat, the clothes they wear, and how they can become a part of that process. Everything is tied to Agriculture in some way or another so learning and sharing about what it has to offer is both empowering and rewarding! I teach the following classes: Agriculture Food & Natural Resources, Floral & Advanced Floral Design, Horticulture Science, Greenhouse Operations, Landscape Design, Small Animal Management, Equine Science, Livestock Production, Vet Med Applications and Advanced Animal Science. Lastly, FFA is so important to me because it's a big part as it supports the classroom. Kids involved in FFA may have projects they keep records on, compete in Leadership, Career Development, and Speaking contests. Those students also attend banquets, Conventions, and camps to continue bettering their leadership qualities. Some of the FFA members can run for Chapter, District, Area, and even State or National Officers. It is a big networking family that wears blue corduroy!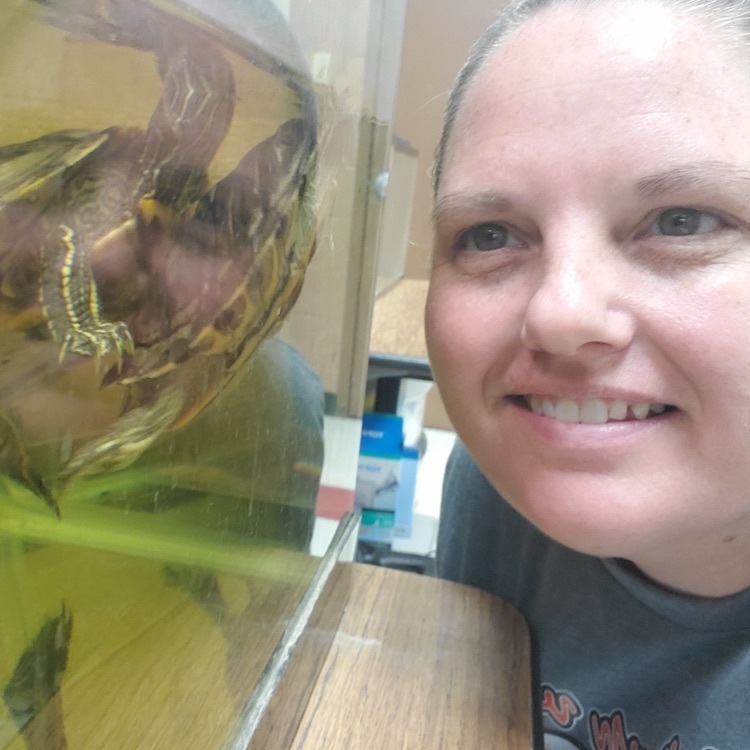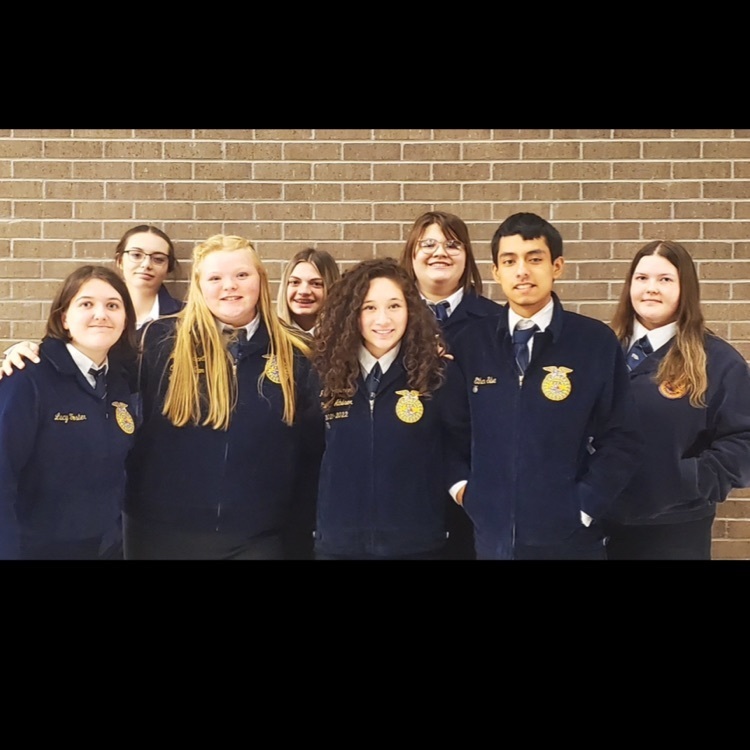 Happy Monday Wolf Nation! We want to start off this week by wishing these amazing ladies a Happy National School Counseling Week. Jodi Womack, Kaci Griffith, and Tia Follis, we are so thankful for what you do. We hope you have an amazing Counselor's Week!

Seniors: We are going to reschedule the acceptance day that was planned for tomorrow. Listen to the announcements tomorrow to find out the new date. See y'all tomorrow!!

Colorado ISD will return to normal schedule tomorrow, Friday 2.3.23. We look forward to seeing all of our Wolves back at school.

Congrats to Matt Farmer! 5th place Duroc at Ft Worth Stock Show 2023.

With moisture continuing to fall throughout the day and freezing temperatures expected until mid morning tomorrow, Colorado ISD will remain closed for Thursday, February 2nd. We will continue to monitor the weather the rest of the week and hope to see our kids on Friday. Stay warm, stay safe and be blessed.

February is CTE, Career and Technical Education, Month. CTE Month is a public awareness campaign that takes place each February to celebrate the value of CTE programs and the achievements of students who pursue a technical career across the state and country. Colorado ISD will spotlight CTE teachers, students and programs throughout the month of February!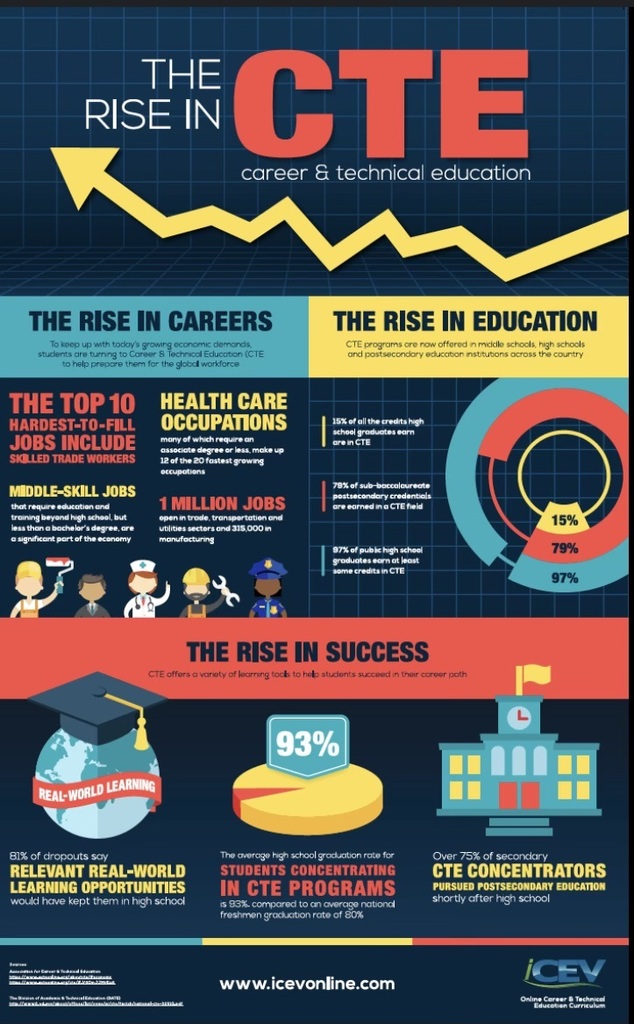 Due to inclement weather, Colorado ISD will remain closed on Wednesday, Feb. 1st. We will also suspend the meals due to a low number of pick-ups. We will continue to monitor the weather moving forward. Stay warm, stay safe, be blessed.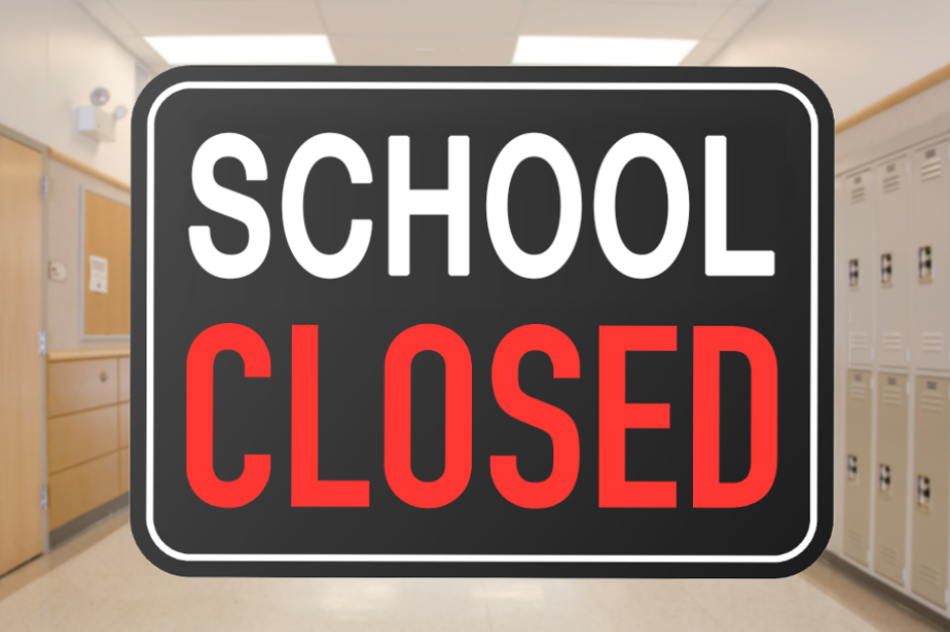 If you signed up for a meal and have not picked it up you have until 1pm to pick them up behind the back of the CES/CMS by the bus stop. Stay Safe, Stay Warm.

Looking for some fun inside while you're staying warm? Check out the website below. The website will take you to an app and the app has live and recorded read-a-louds by authors!! #WolvesLoveLearning 🐺📚❤️🖤
https://www.storyvoice.live

With weather conditions deteriorating Colorado ISD will be releasing early. Elementary(PK-4th) will release at 12:45pm, followed by Secondary (5-12) at 1:00pm. We have elected to remain closed tomorrow, Tuesday 1-31-23, with hopes to be back in school Wednesday. Games and extra-curricular events have been cancelled as well.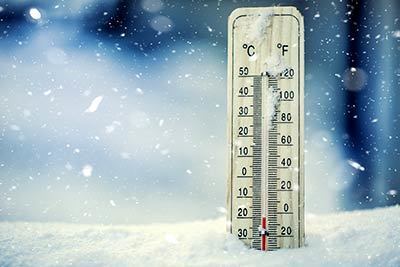 Softball Update: The scrimmage against Crane scheduled for tomorrow has been cancelled.

Tomorrow's scheduled Basketball games in Roscoe have been moved to tonight due to weather. Varsity girls at 4:00pm and Varsity Boys to follow immediately. JV Games have been cancelled.

Information on Winter Formal 7th Grade-12th Grade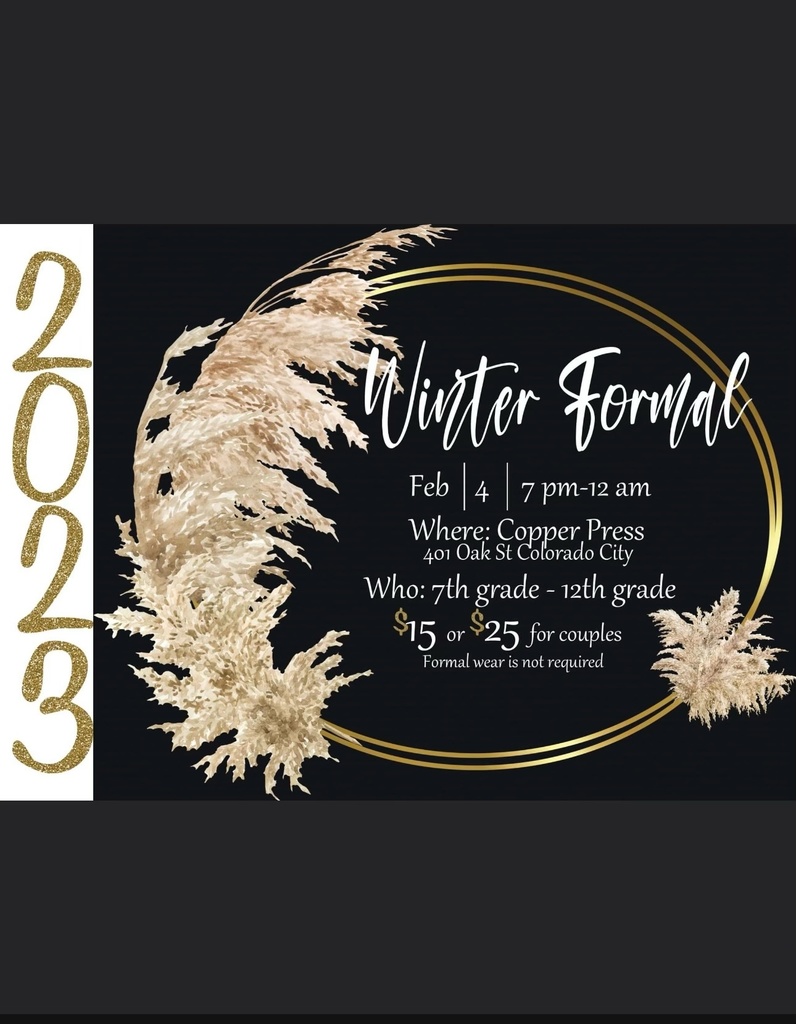 Colorado ISD is starting school at normal time. There is a fake message going around that says 10am. We will continue to monitor thr weather as the day goes on.
Spring Picture Date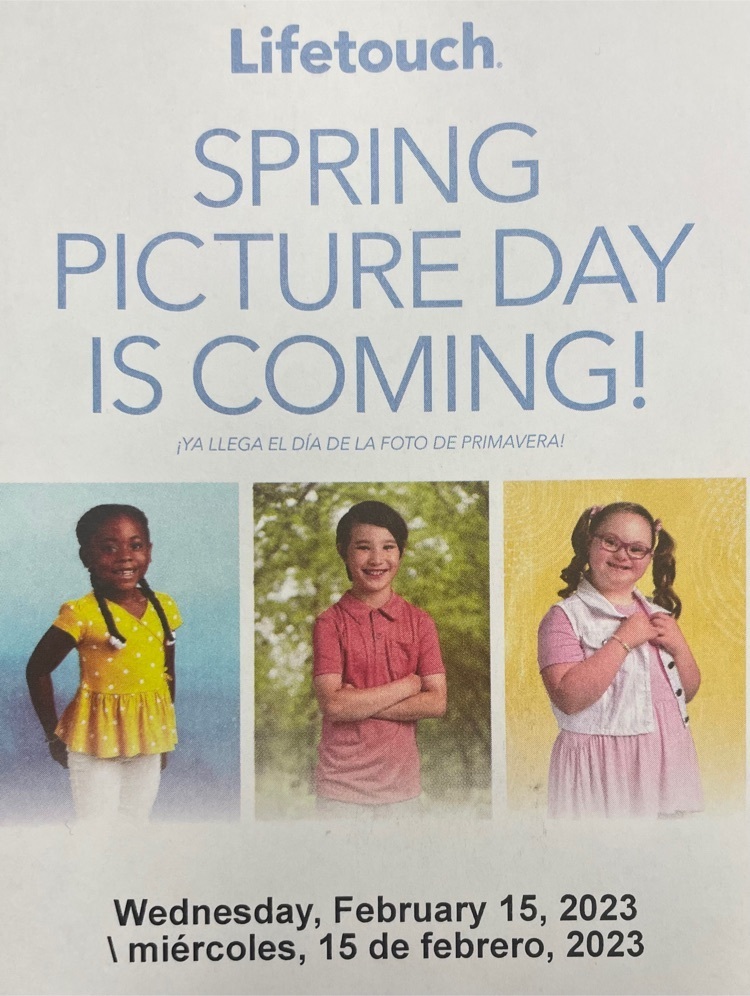 Literacy Night was a huge hit! We loved seeing all of WolfNation show up and participate. 🐺📚📖✏️🖤❤️ A special thank you to everyone who helped make literacy night successful! FCCLA members, middle school, elementary teachers, Mrs. Toombs and our readers! Dr. Polk- Superintendent Ms. Farmer- Assistant Superintendent Sheriff Toombs- local Law Enforcement Mrs. Wulfjen- High School Teacher & Real Estate Agent Evyn Alvarez- Homecoming Queen and Varsity Volleyball Player Avery English & Morgan Martinez- Varsity Cheerleaders Katie Muñoz- local Author & FCCLA President And a special thank you to the crew that stayed to help clean! Not pictured, Melissa Lara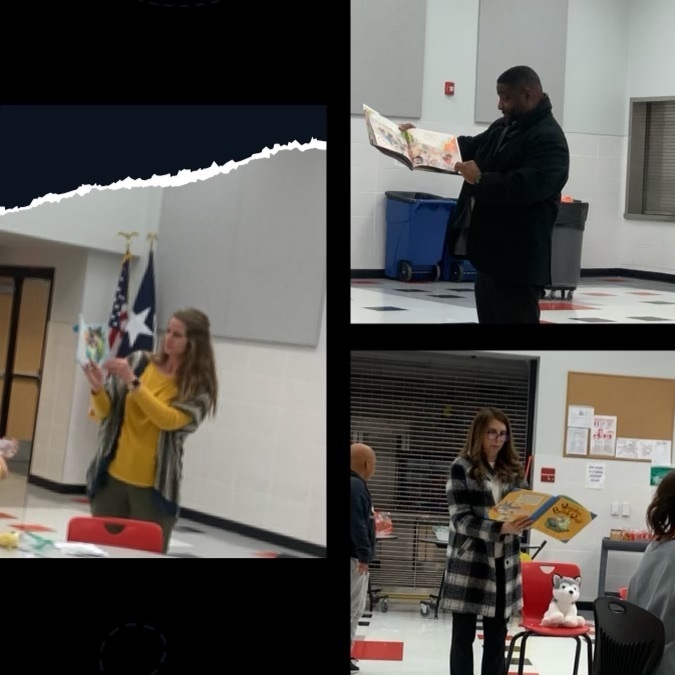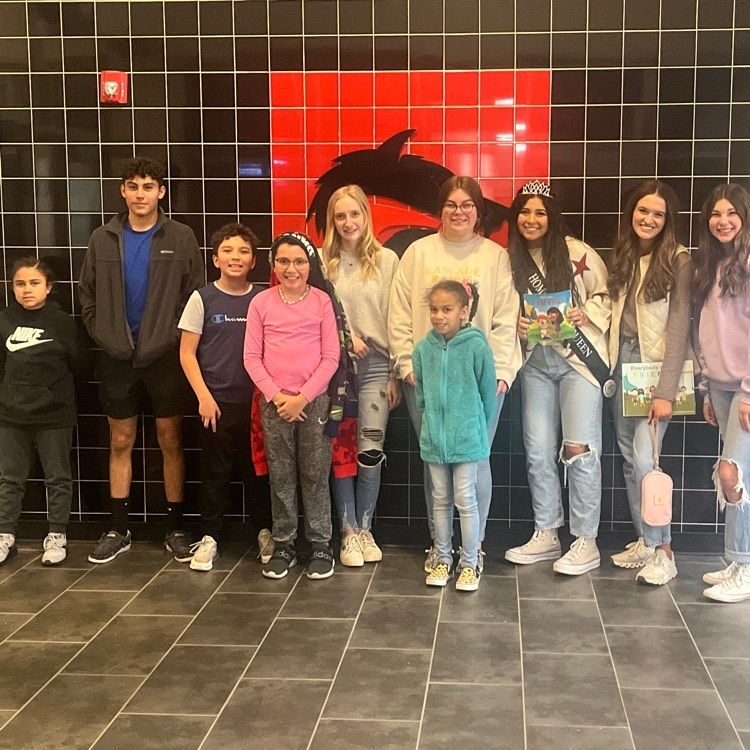 Families coming together yesterday for Literacy Night! #ThisIsWolfNation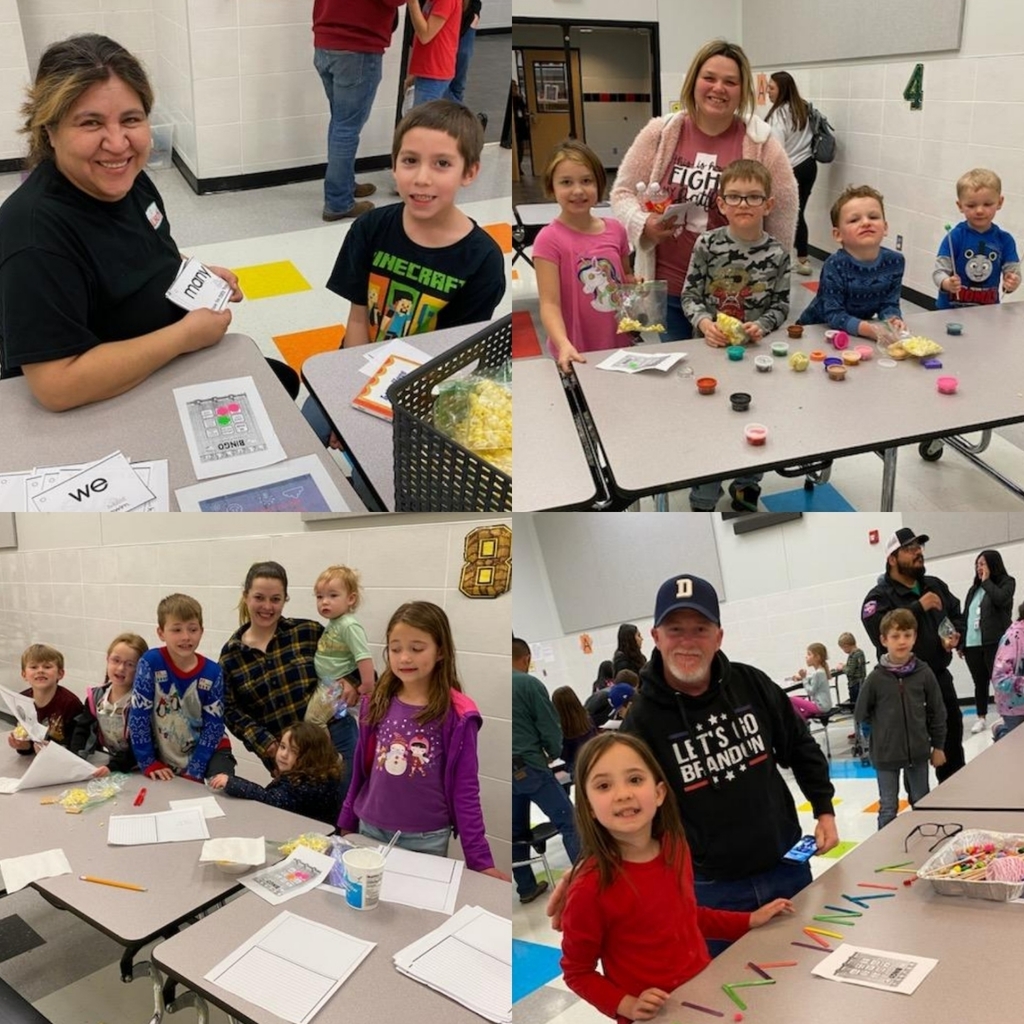 T-30 minutes until Literacy Night starts at the CES Cafeteria! Bring your kiddos, and enjoy reading, nachos and fun stations. #WolvesLoveLearning