Today is National Special Education Day! Thank you to the Colorado ISD special education teachers and support staff who educate and provide support to every student. What makes today so special is it commemorates the passage of the nation's first federal special education law, the Individuals with Disabilities Education Act (IDEA), which was signed into law on this day in 1972.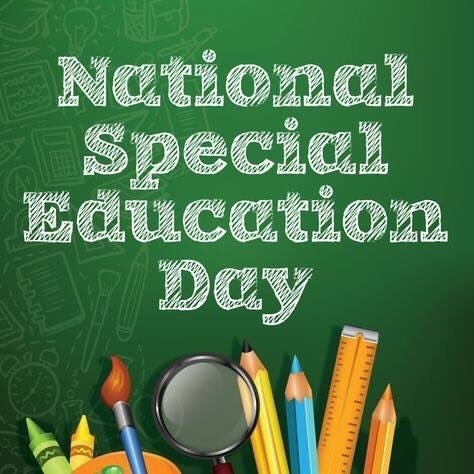 Computer Science class working hard learning how to write codes for apps!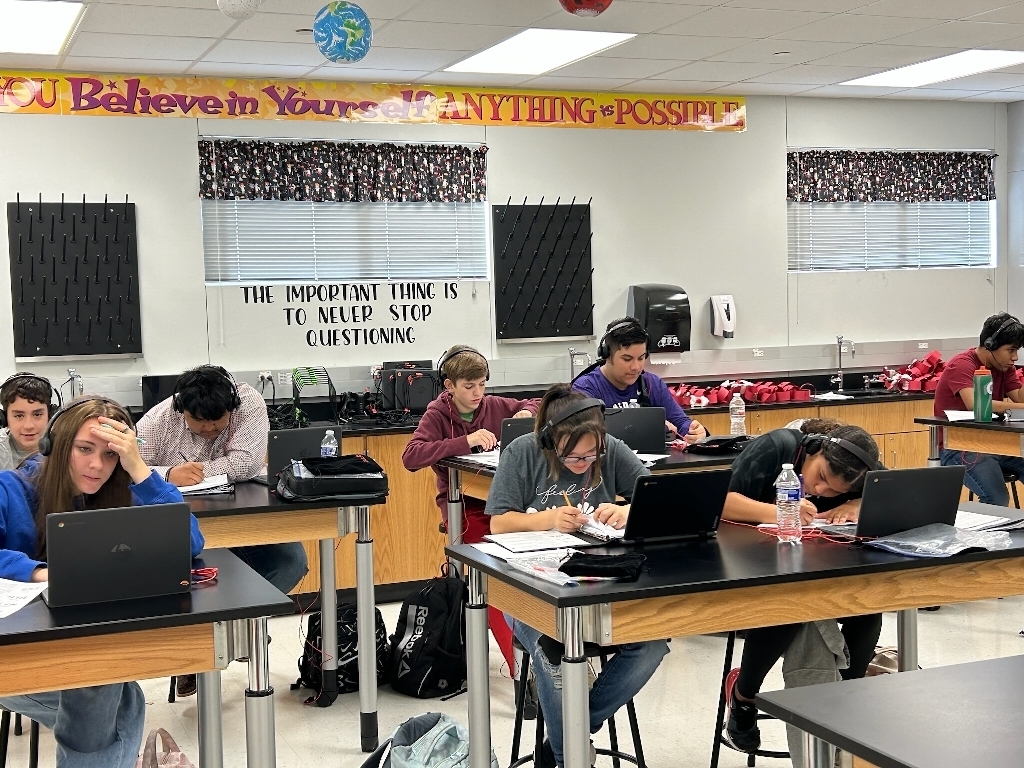 2nd grade Mrs. Wulfjen's class reading chapter books with their families during the month of December! #ThisIsWolfNation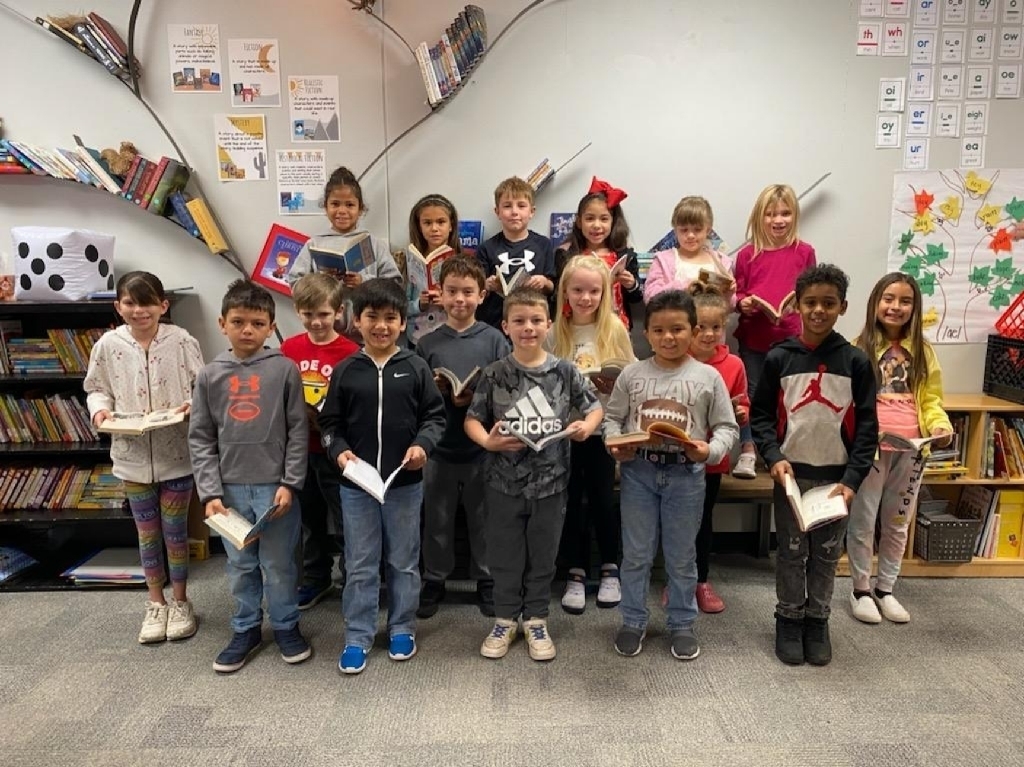 Day THREE of our coin drive and we more than doubled our total today! With this amount of participation we will be able to bless our nursing home residents far beyond the Christmas holidays. The last day of our coin drive is Tuesday, December 6th. Up-to-Date Total: $1285.88 Elementary Leader: 1st grade Middle School Leader: 5th grade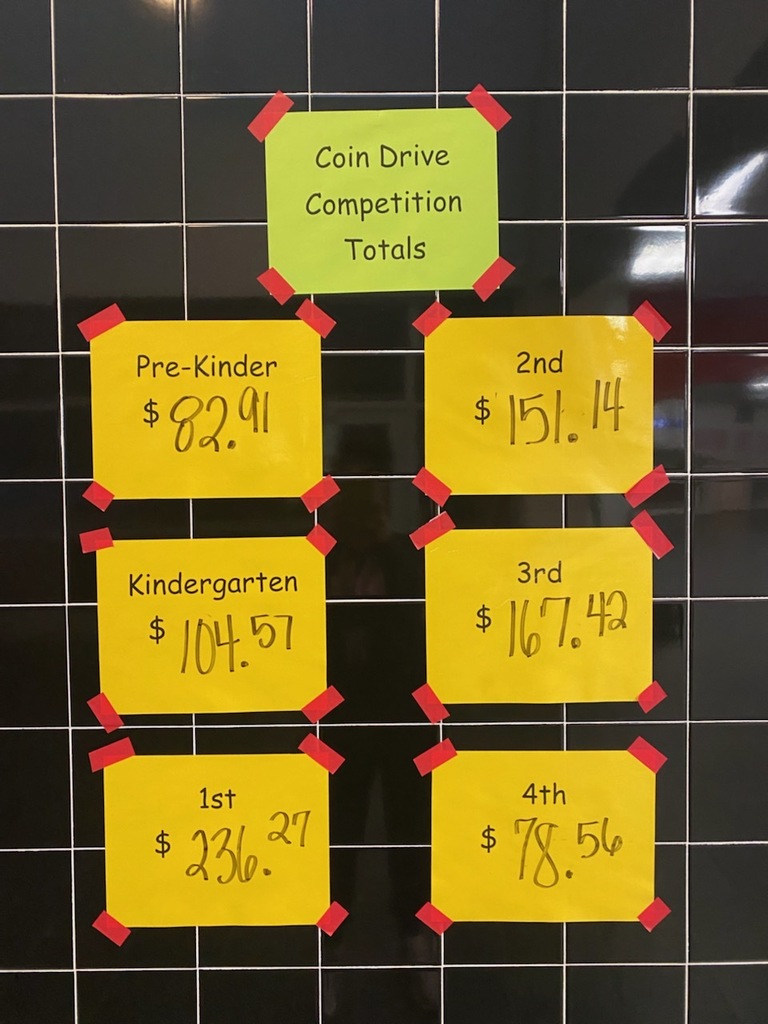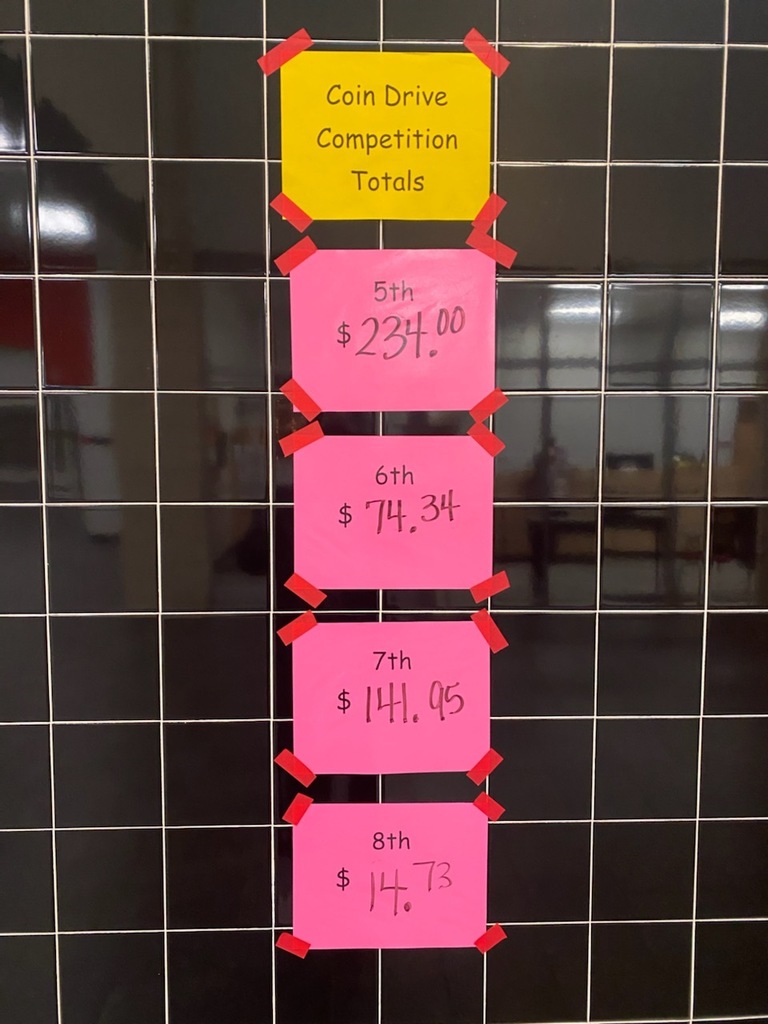 FCS students at CHS are working on Christmas cards for the nursing home! #WolvesLoveLearning #WolvesLoveWriting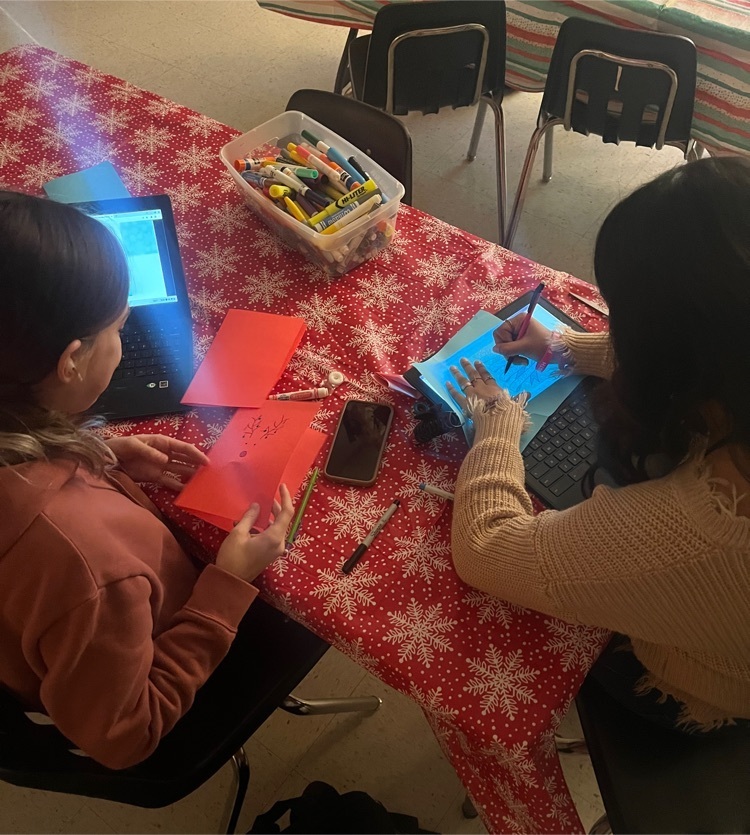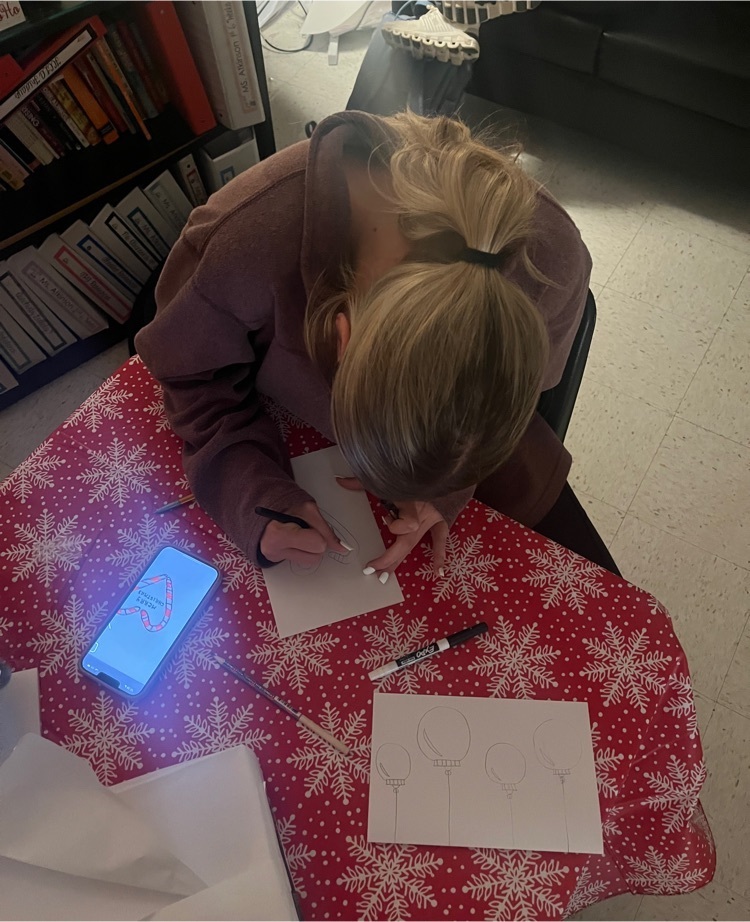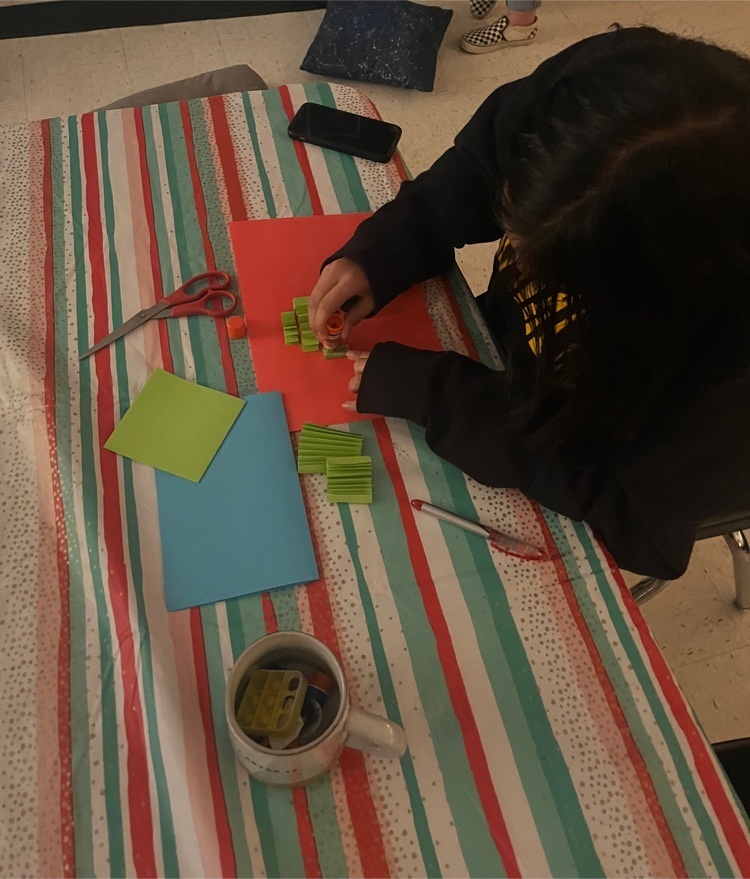 G O O D L U C K!! To our Wolves & Lady Wolves as they compete in the Ozona tournament this weekend! 🏀🐺❤️🖤 #ThisIsWolfNation

Day TWO of our coin drive has come to a close and boy did some grade levels step it up!! Up-To-Date Total: $586.55 Elementary Leader: 1st Grade Middle School Leader: 5th Grade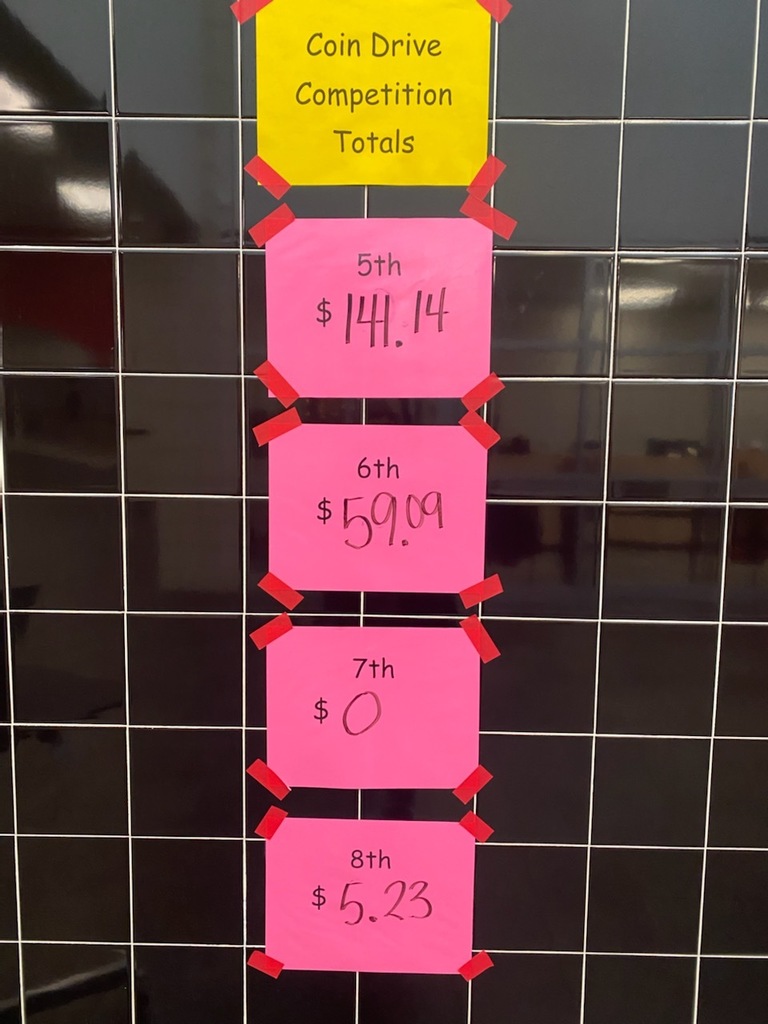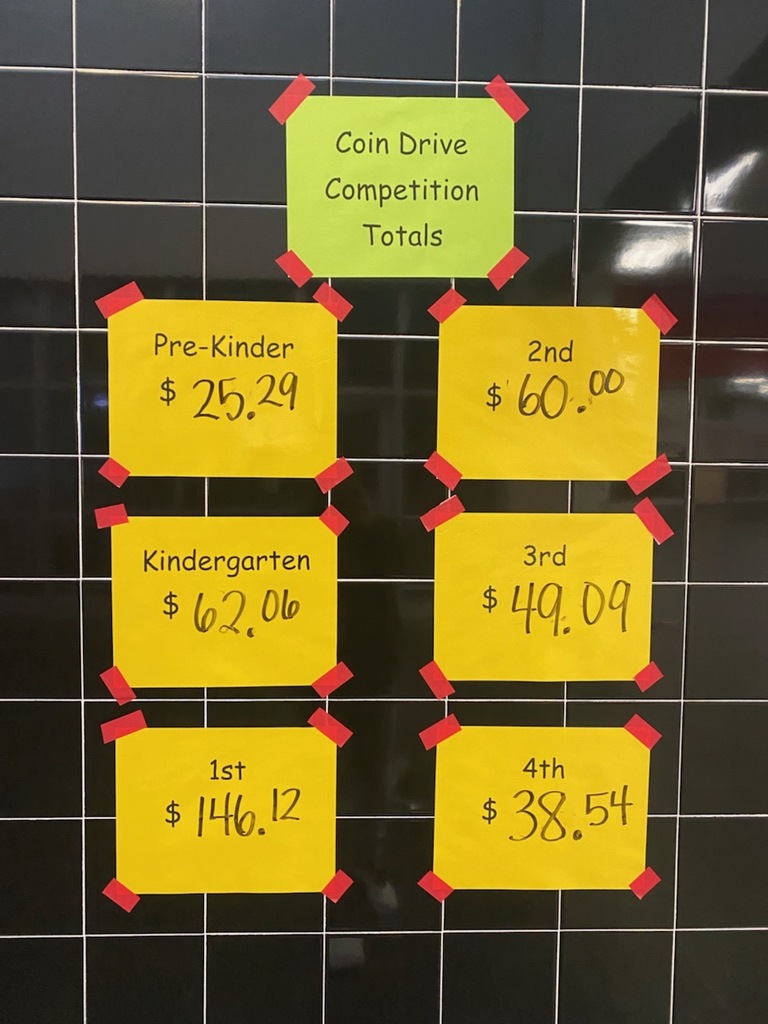 Students competed at the TAFE Area 7 conference today in San Angelo! Not pictured Clayton Shields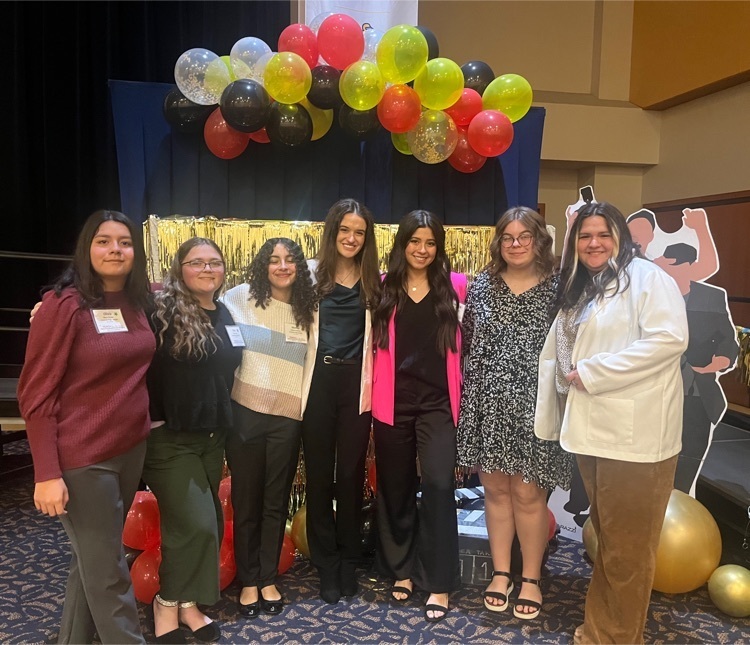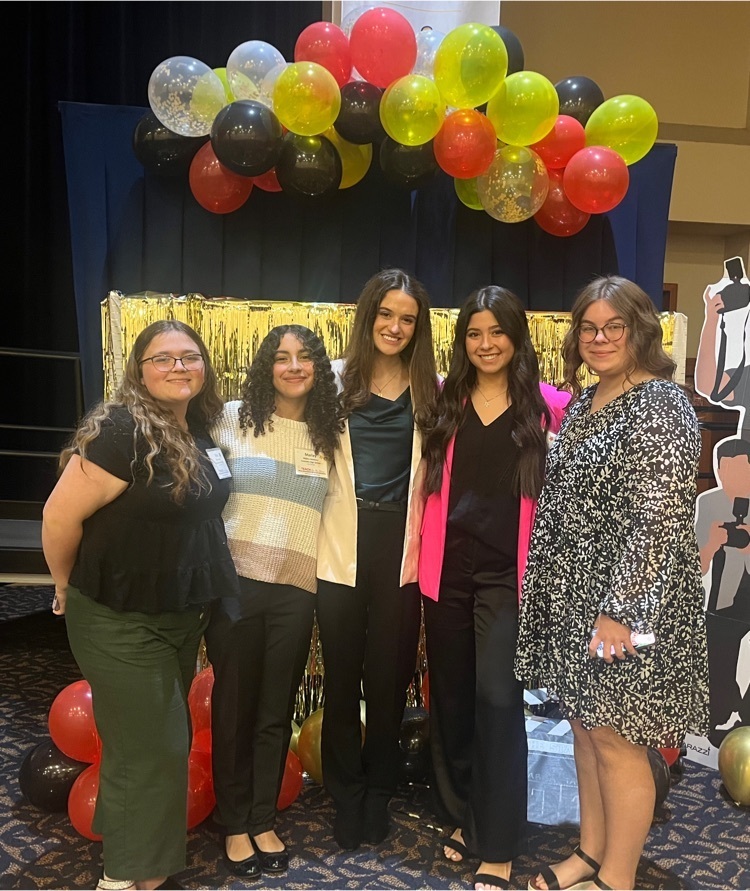 UPDATED: 8th grade was overlooked yesterday and they brought in $4.42. I updated the total . Day ONE totals of the CMS Yearbook Coin Drive. Each side of the campus will have a grade level winner. So far in the lead are 1st grade and 5th grade. Daily overall total : $164.15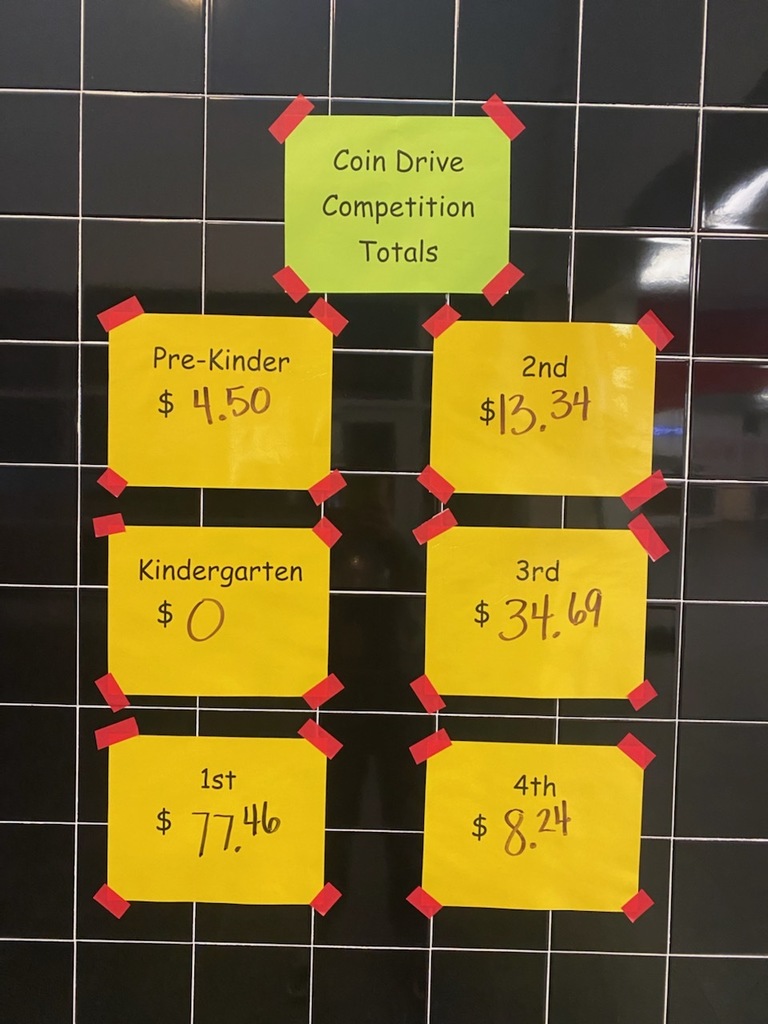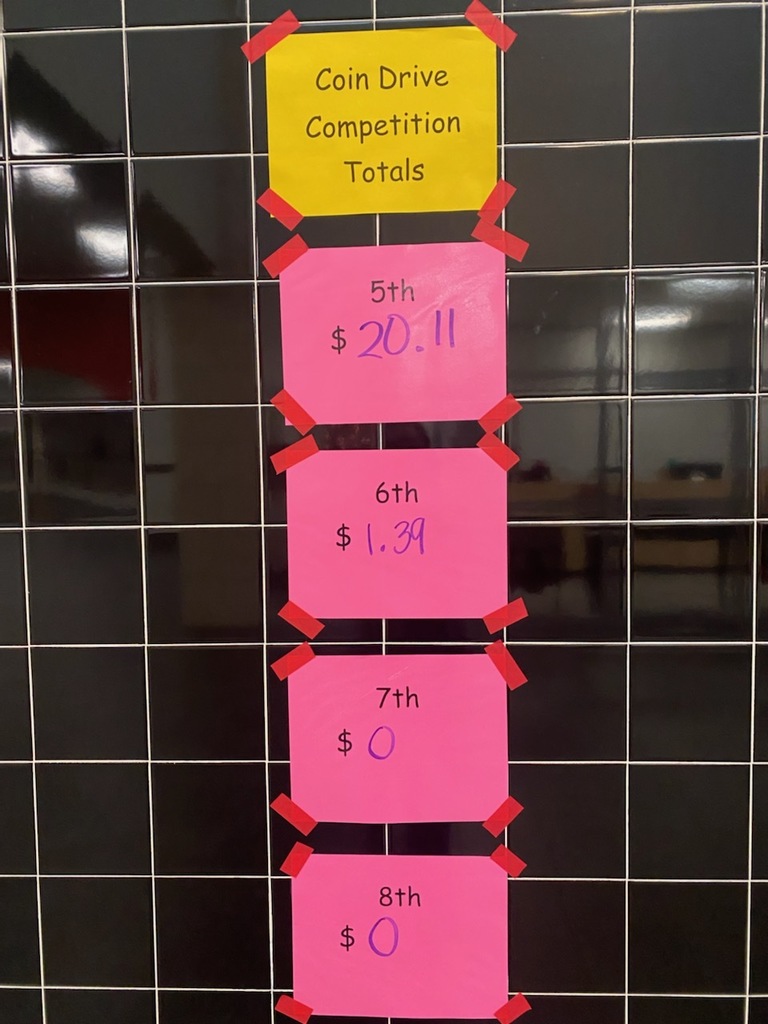 Wolves and Lady Wolves Basketball 🖤❤️🐺🏀T O N I G H T!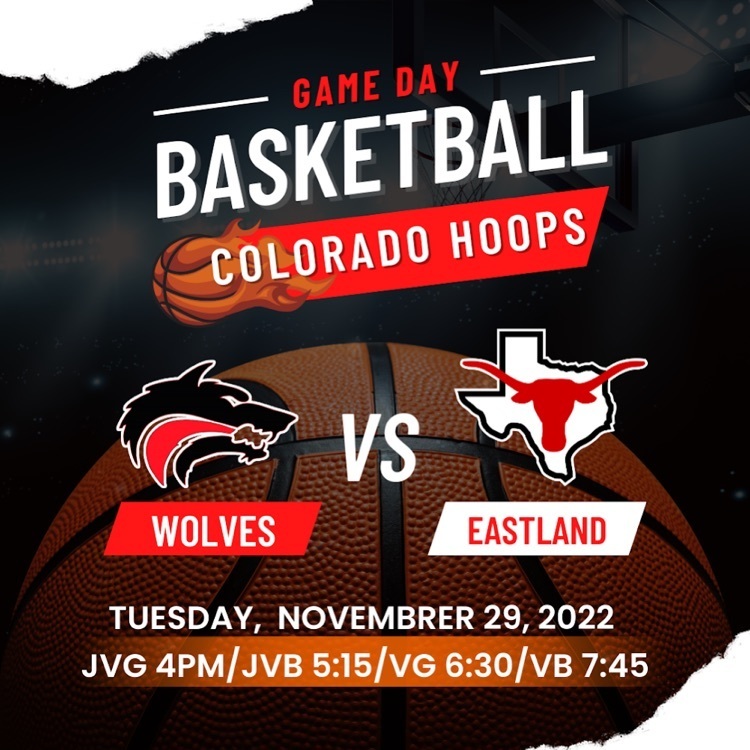 Coin Drive pre-K thru 8th!!

Senior TAFE member, Katie Munoz wrote and illustrated a childrens book. She presented it to Dr. Polk, Ms. Farmer, Mrs. Toombs, Ms. Russell, and Dr. Rachael McClain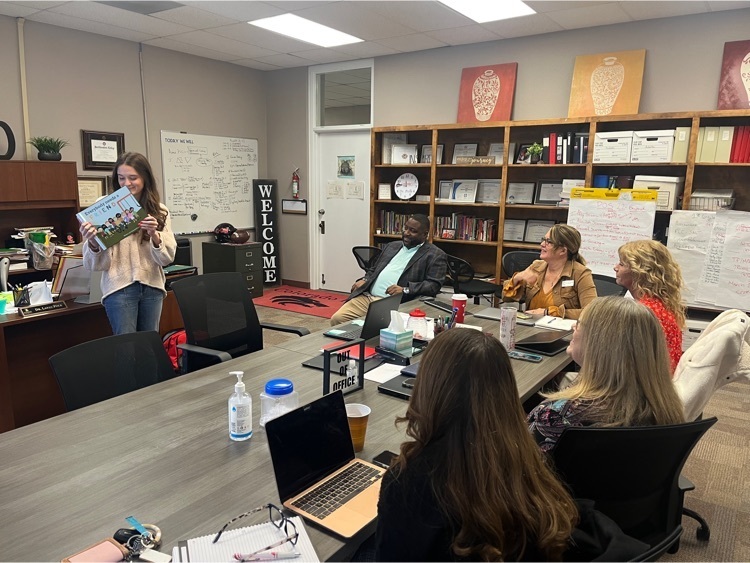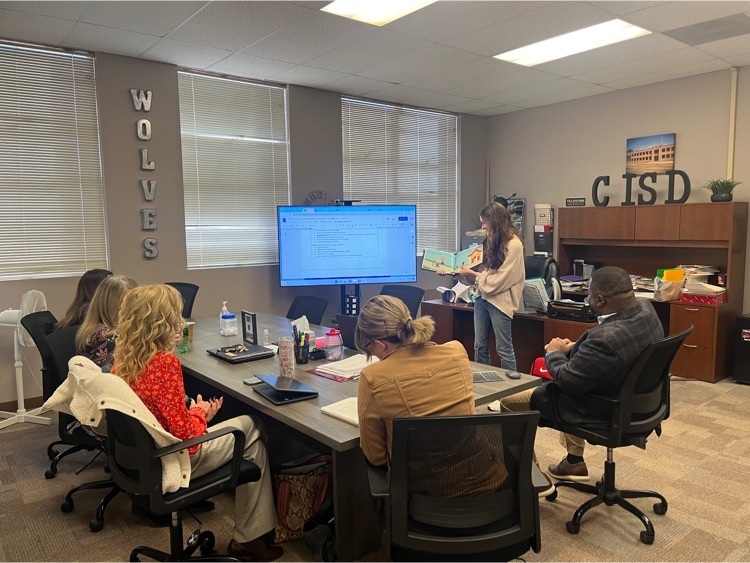 Happy Thanksgiving from Colorado ISD! Enjoy the rest of your break and we will see you back at school Monday, November 28th.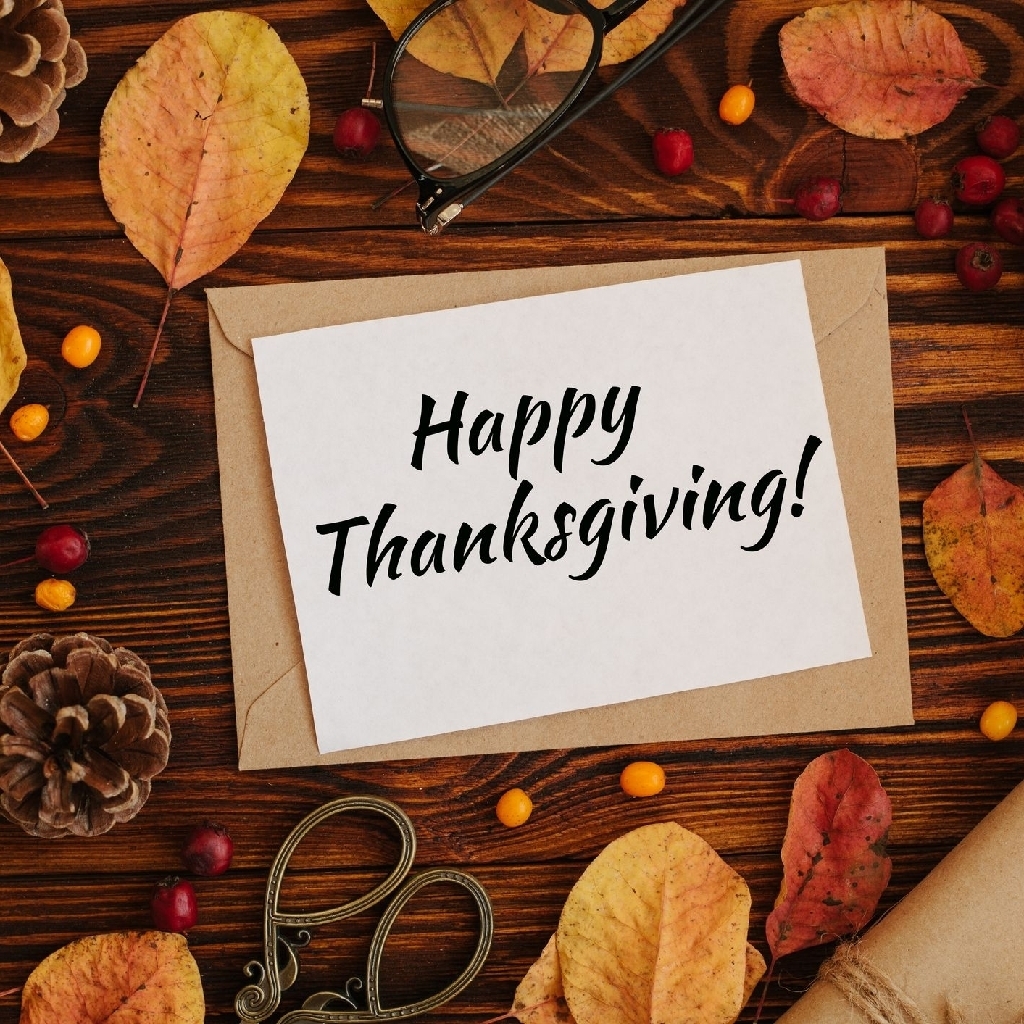 Lady Wolves play today at the MP! 🏀🐺❤️🖤 JV: 11:45 V: 1:00 #GoLadyWolves #BeatSnyder

Wolves basketball beat Denver City in OT!!! 🏀🏀🏀🏀 #ThisIsWolfNation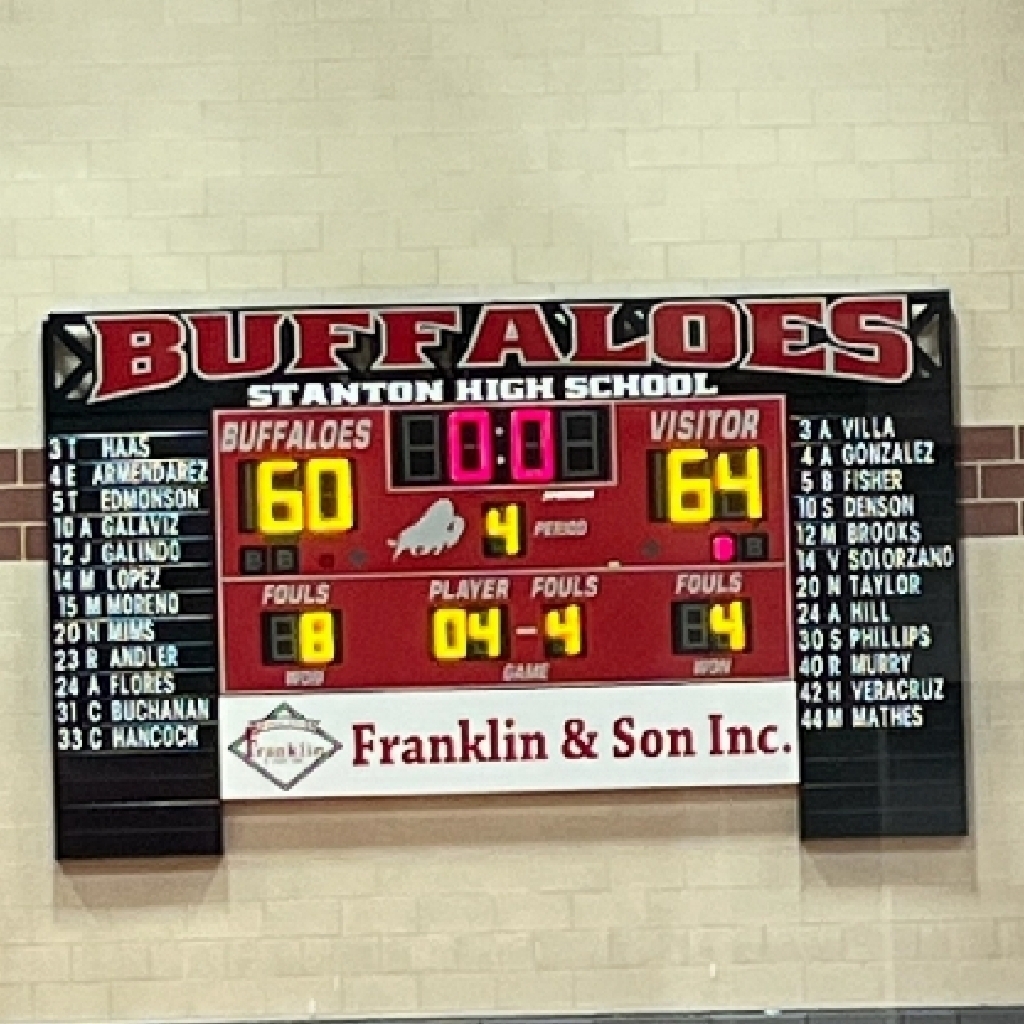 Wolves at CHS and what they are excited about doing over thanksgiving break! #ThisIsWolfNation #WolvesAreThankful

CES first grade donated over 500 canned goods during the canned food drive. They celebrated today with a pizza party! 🍕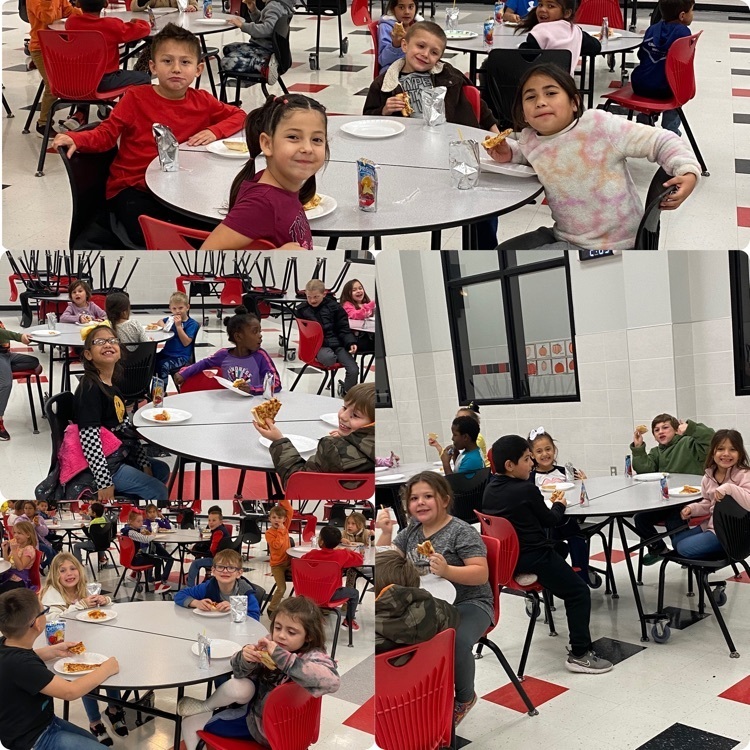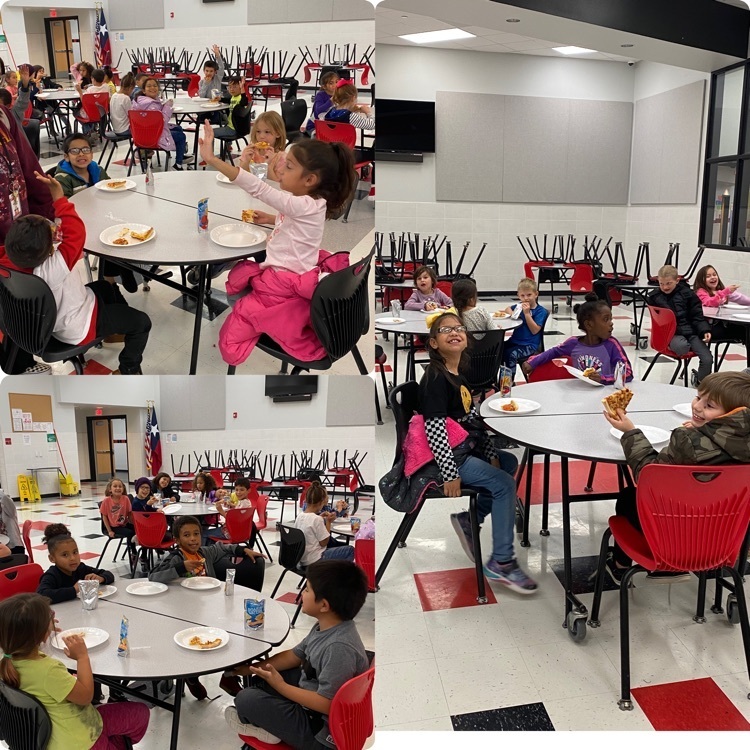 What are you excited about doing over thanksgiving break? Senior, Karli said "meeting my new baby cousin!" Junior, Brinley stated "playing tennis with my family!" #ThankfulGratefulWolves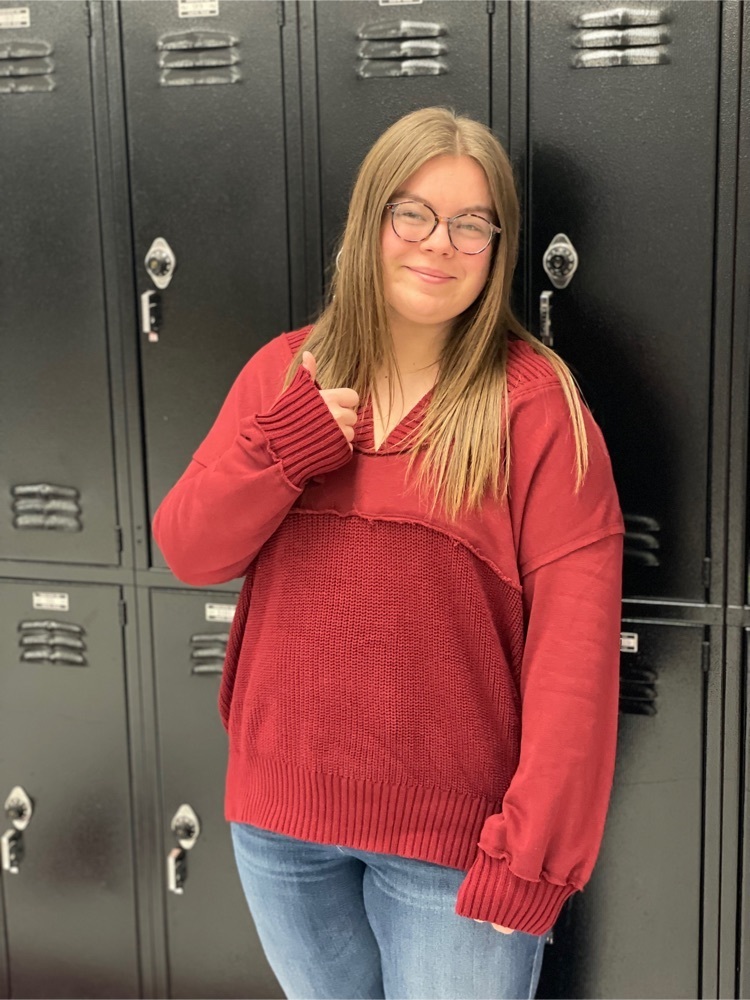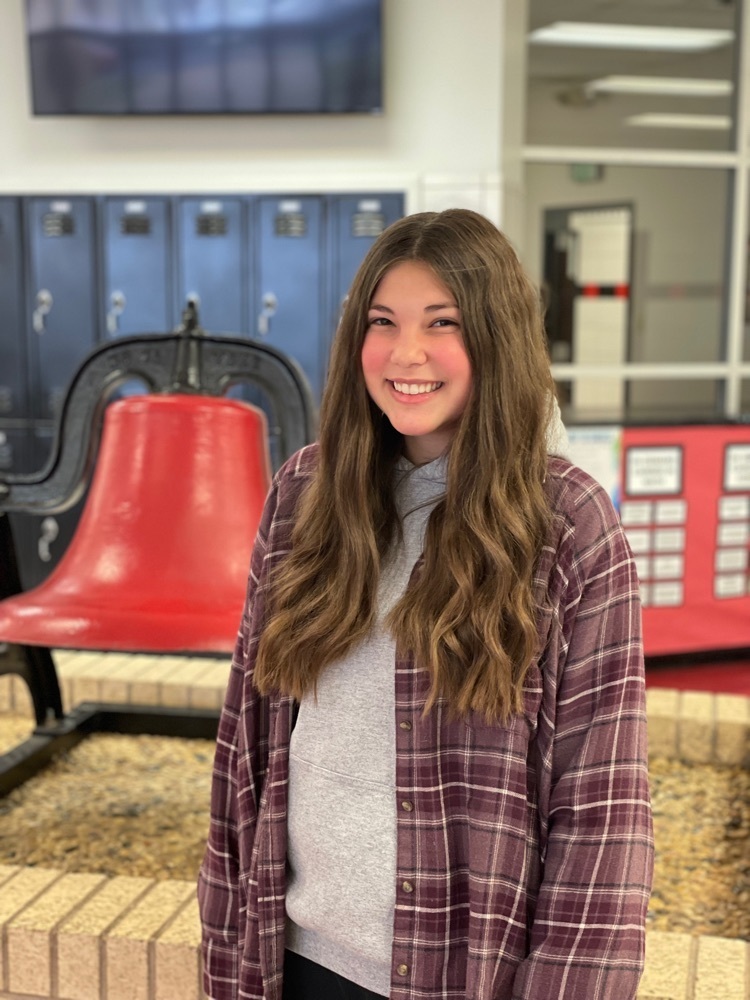 When asked what they were most excited for over thanksgiving break, CHS Freshmen said: "Spending time with family and baking with my family!" #GratefulWolves #ThankfulGrateful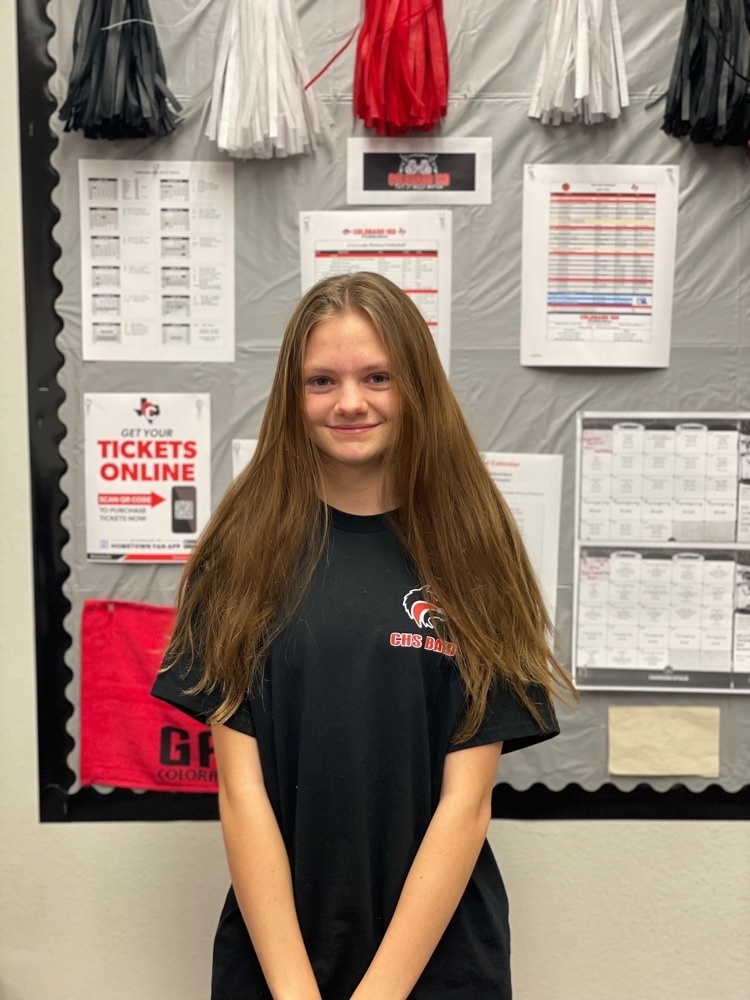 Lady Wolves Basketball 🖤❤️🐺🏀 •Tonight• #ThisIsWolfNation